I wrote my first HenBlog post in May of 2006, and I've been writing several times a week ever since. I keep thinking that I've covered everything there is to say about backyard chickens, and then something new crops up in my flock, or I come to a better understanding of what I'm seeing, or there's simply something amusing that I want to share with you. Nine years, and I'm still enjoying what I do here.
I added The Vintage Hen Blog (that's the space I'm writing on now) to showcase my collection of vintage agricultural and animals photographs, like this.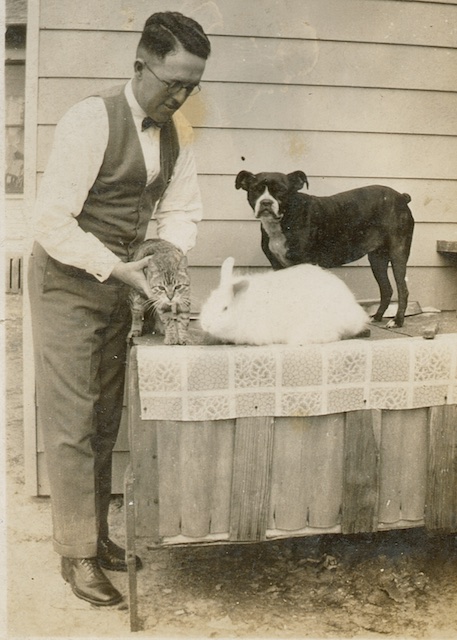 And this.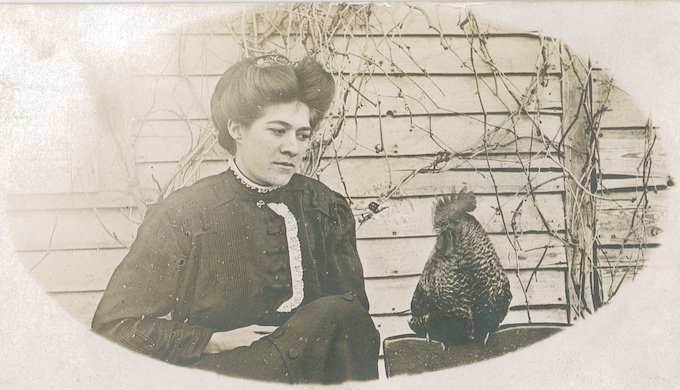 And this.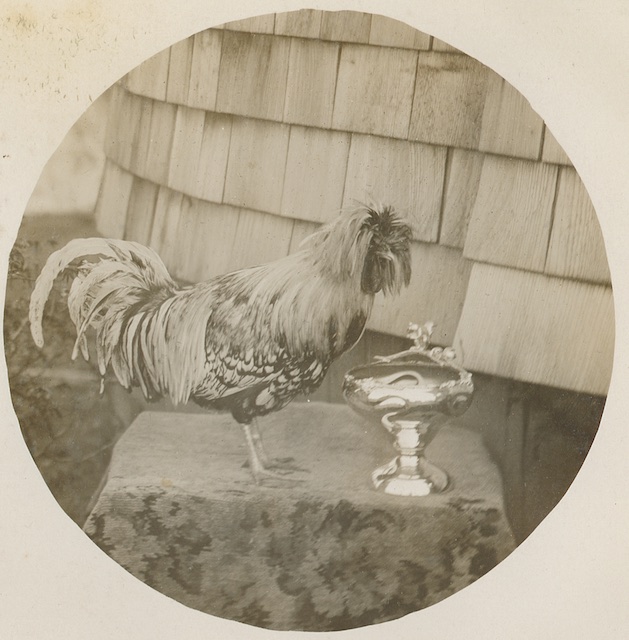 I collected my favorite photographs and put them into books of postcards, which are available in the HenCam store.
I've come to realize that I don't need to have this separate blog, and in an effort to streamline things, I'm combining this space with the HenBlog. All previous posts will be searchable on the HenCam archives through the "search" button on the right of the page. I'll continue to share these old photographs on the HenBlog. In fact, writing this post makes me realize it's been awhile since I shared these old images with you. Perhaps I should regularly post a vintage image each Thursday? What do you think?
I need to simplify things here, because I am hard at work on a new website – The Cooperative Horse – where I'll be writing articles about horses, training, and deeper questions of how we relate to the animals in our lives. I'll let you know when that's up.