We've played the guessing game for years.
What breed is Lily?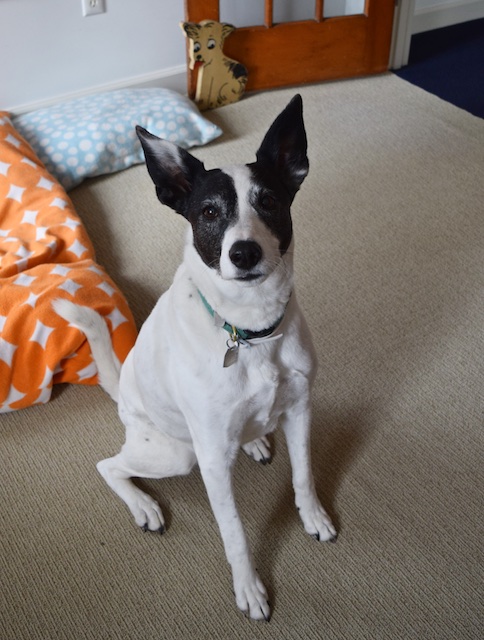 I got her from a border collie rescue, and yes, she's black and white and the right size. Other than that, she has none of the traits one would expect in a BC. Lily has no urge to herd, and she doesn't have the crouch and low posture of a BC. She does hunt. She air and ground scents. Going after prey, or chasing off a predator, Lily is a speed demon. She's smart as can be, but her intelligence isn't exhibited in the command-focused mindset of a border collie, rather, she's an independent thinker. She's hyper-vigilant and wary. I joke that if she was a person, she'd be on the internet with all of the other conspiracy theorists.
And then there's Scooter.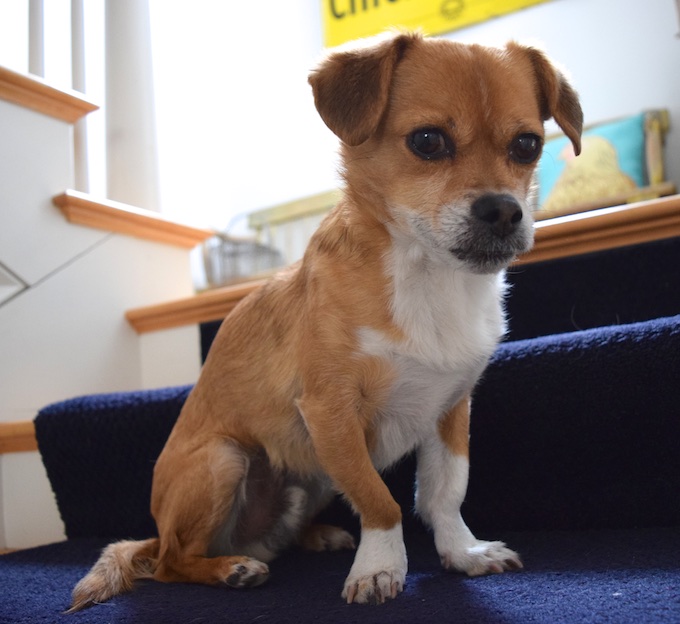 What could his parentage be? His mother was found on the streets of Hartford a day before she whelped three pups. Even skinny, she weighed 25 pounds. She had upright ears and the coloring of corgi. Scooter is 10 1/2 pounds of adorableness. Bow legs. Overshot lower jaw. Tucked up waist. Floppy ears. He is a dog of little brain, but what is there is sweet as can be.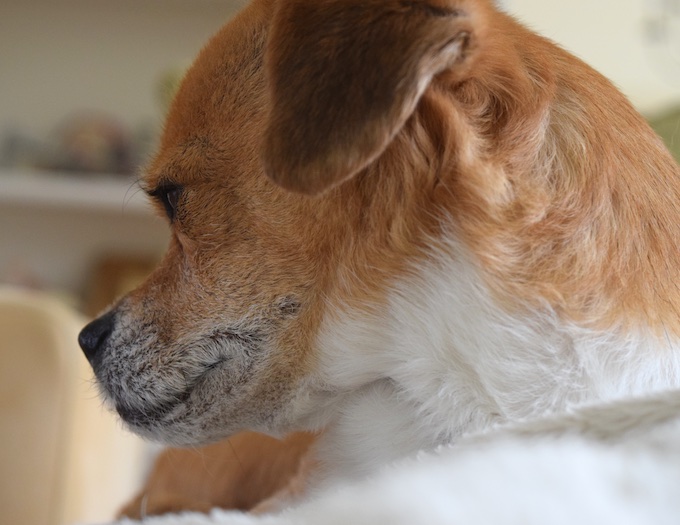 I bought two DNA testing kits. All it takes is a swab of the inside of the lip to get what the lab needs to run the report. Fifteen seconds.
Lily was sure that there was a plot behind this torture. She hid under the desk when I was done.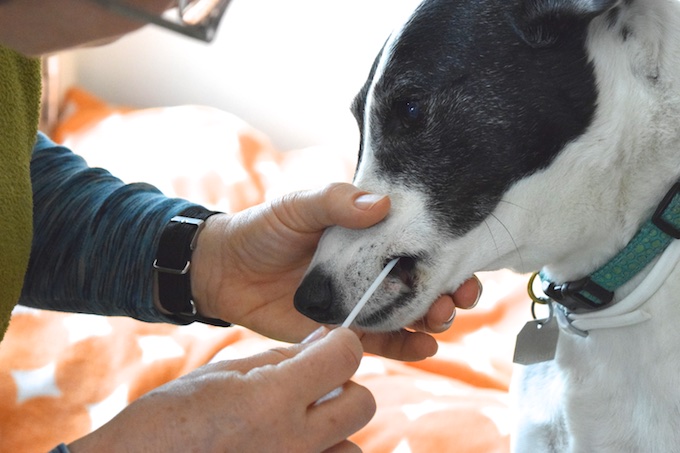 Scooter said that it felt weird,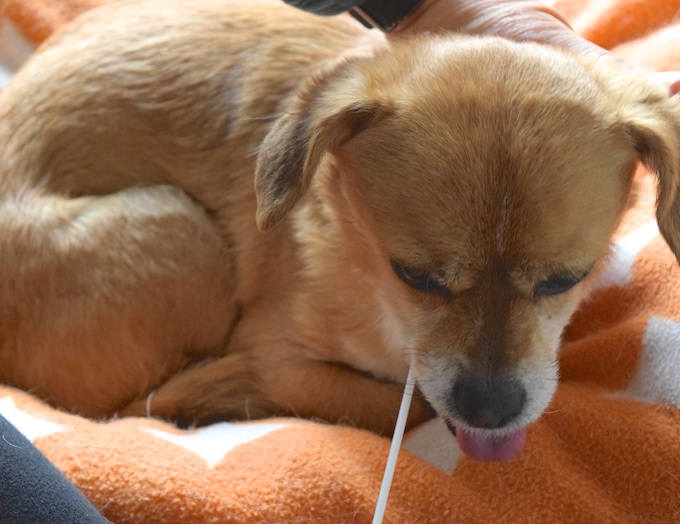 and did he earn a cookie?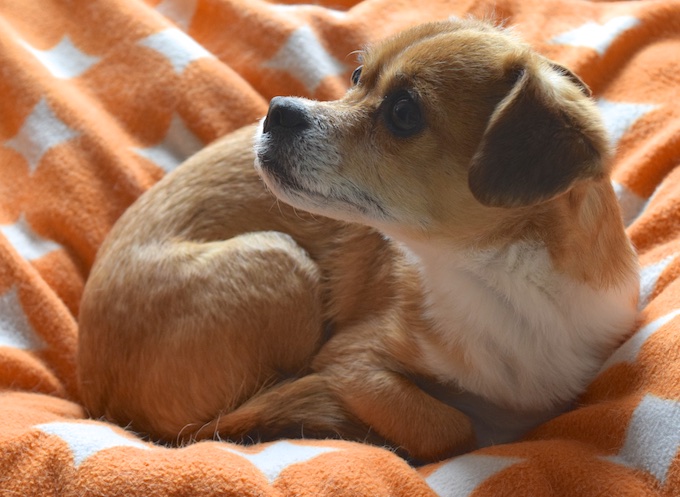 Your guess about my dogs' lineages is as good as mine. We have a month or so before the results come back, so in that time, let's have a contest! Whoever guesses the parentage will get a copy of my book, Vintage Dog Photographs. There will be two winners, one for each dog.
Let the games begin!
The winner will be announced in a post as soon as I hear back from the lab.