I've selected 30 images from my collection of vintage photographs and made them into a book of postcards.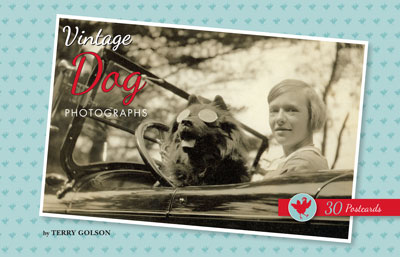 Here are thirty vintage images that document the humor, comfort and love that we get from our dogs.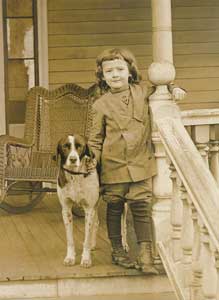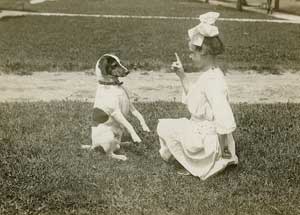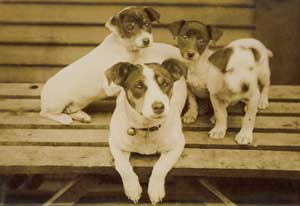 The postcards are large, 5 inches by 7 inches, and printed on high-quality heavy card stock.
Unlike most postcard books, this one doesn't have a perforated edge for card removal. Instead, It's bound cleanly along the top. Leave the book whole, or tear off a card as you would a sheet of paper from a tablet.
Wholesale inquiries welcome.
Product Details
Hardcover: 64 pages
Publisher: HenCam (August 1, 2013)
Language: English
ISBN-10: 0985981716
ISBN-13: 978-0985981716
Product Dimensions: 5 x 7 x 0.5 inches
Shipping Weight: 10 ounces