Quite awhile ago, I clipped an article from a magazine about how to decorate eggs with temporary tattoos. I'm not one for fussy or elaborate displays. I think that backyard eggs are beautiful just as they are, and that a basket of them needs no adornment. But, recently, I came across a company that makes the most gorgeous (and whimsical and artful) tattoos, and I knew that it was time to finally time to try this project.
I used their butterfly tatts. They're very simple to attach. Just press a tattoo against the egg and wipe with a wet towel.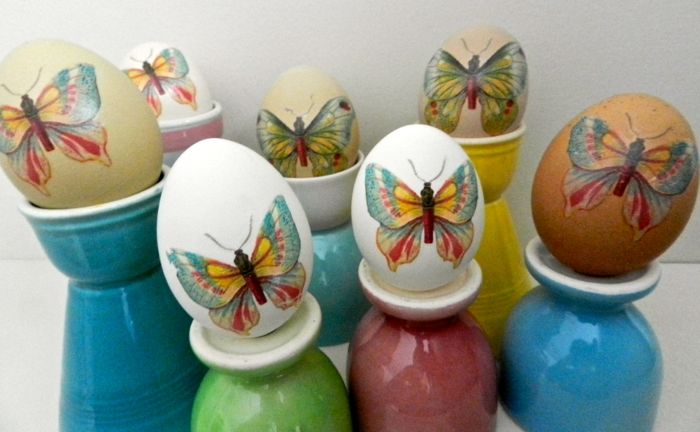 They looked so beautiful and cheerful in my egg cups. But, then I thought about a better place for the butterflies.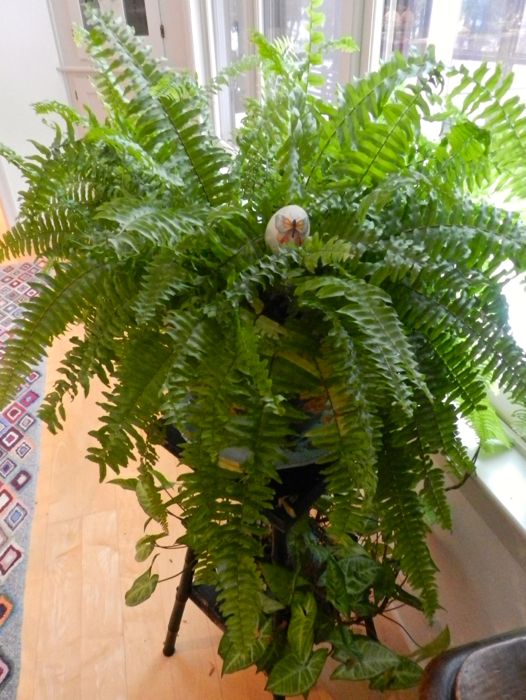 Now, despite the snow outside, I have a bit of summer inside of my house.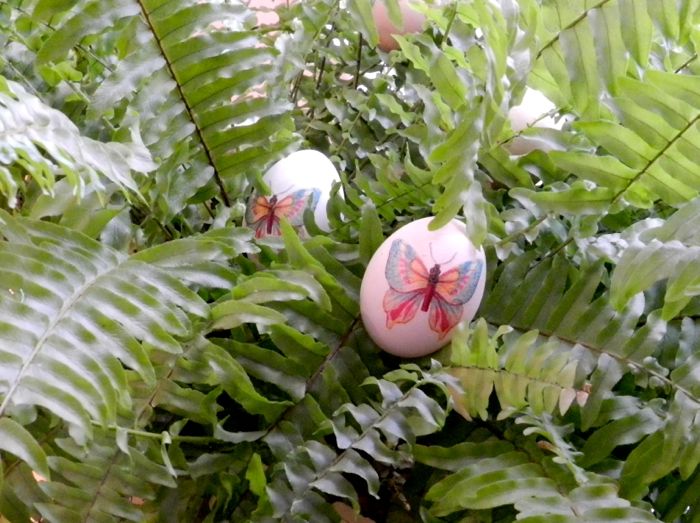 For how to blow out eggs, read this blog post.
(If you enjoyed this, please share on Pinterest. Thanks!)