Here's something fun to bring us into the weekend.
How many jobs do you think this old plow horse did around the farm?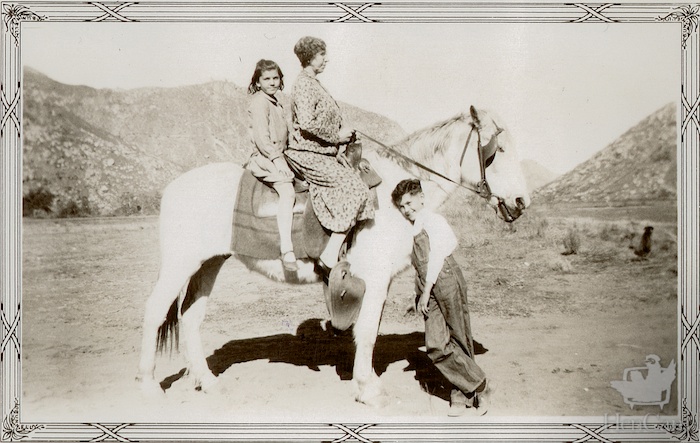 From the landscape in the background, it looks like this was an isolated homestead. Perhaps friend was the most important.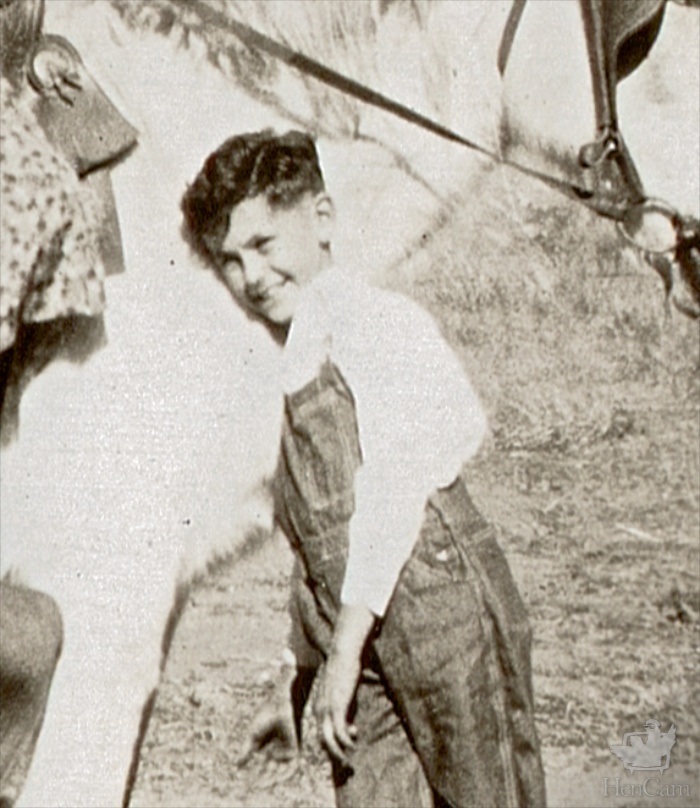 My guess is that the woman and girl in the saddle are visiting relatives. The boy knows how good the mare is being.