My son suggested that I post photos on Instagram. I balked at joining yet "another social media platform" (his words). I've tried Twitter. It's not my thing. I do FaceBook because it's how many of you stay in touch. Blogging suits me. I'd rather keep my posts to that alone, but he said I'd like Instagram, so I'm giving it a try. Rather like in the Dr. Seuss book, Green Eggs and Ham, I resisted mightily (I do not like Instagram, I do not like it, Sam I Am) only to find out, I do like Instagram. At least, I like it the way I'm using it. I'm doing an animal photo a day, under the hashtag #hencamdailyanimal. This gives me an excuse to do what I love the most, observing my animals and capturing a moment in time with them. Here is what I've posted so far.
Scooter waits for the snow to melt.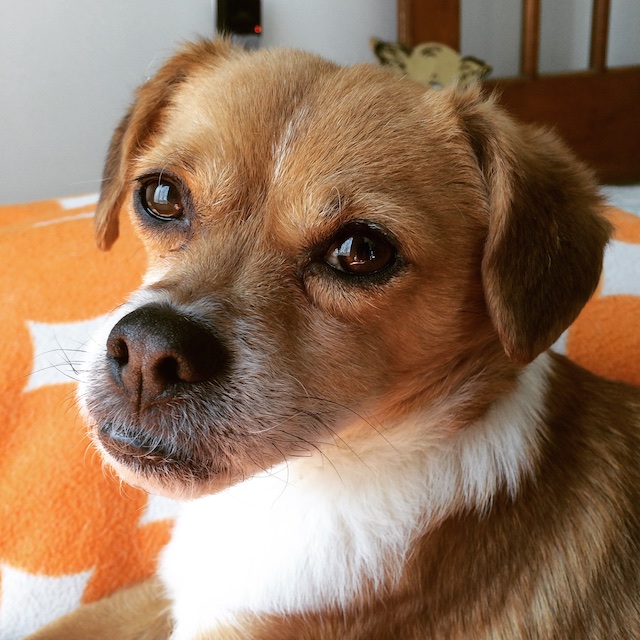 Lily waits for the snow to melt.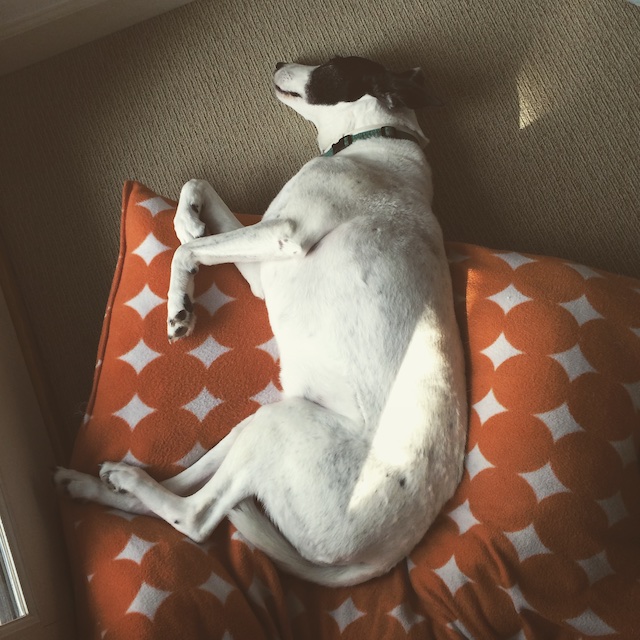 It's mud season. Apparent on Pip's nose.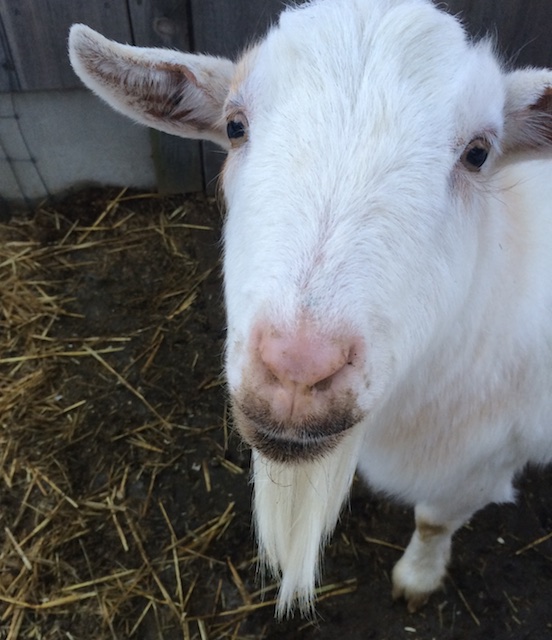 This is the best view in the world.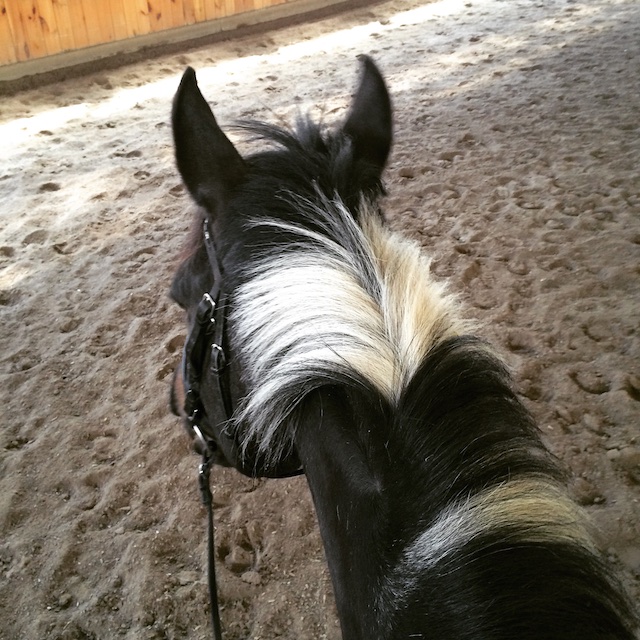 You can find me on Instagram at HenCam.