I remember, when I was a very little girl, seeing the milkman deliver dairy products into a tin box in the carport. You can find those containers at flea markets. I have one. It's in the guest bathroom. I could use it to store toilet paper.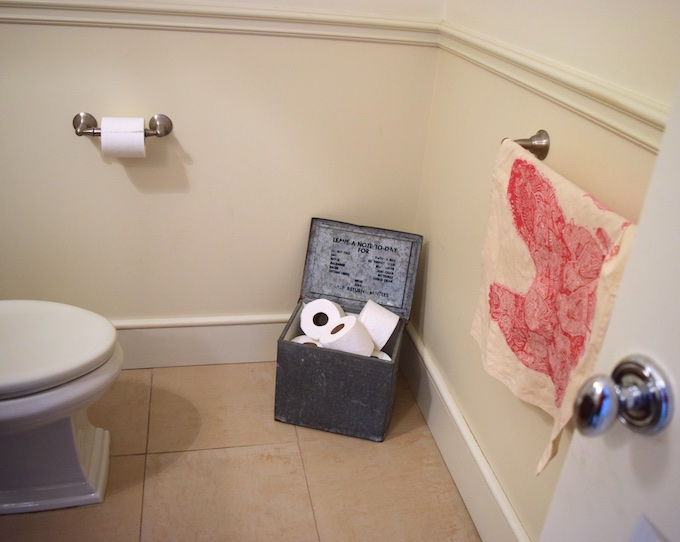 But, for that, I use this vintage egg basket that long ago lost its handle.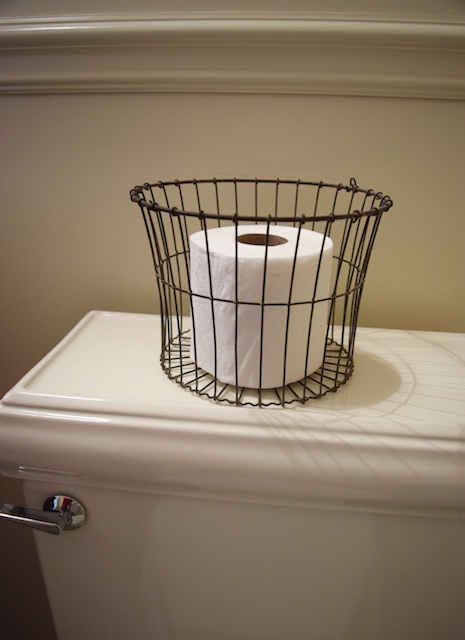 Instead, I have repurposed the cooler for use as a trash can.
Do you remember the milkman? Do you have one of these coolers? What do you use it for?