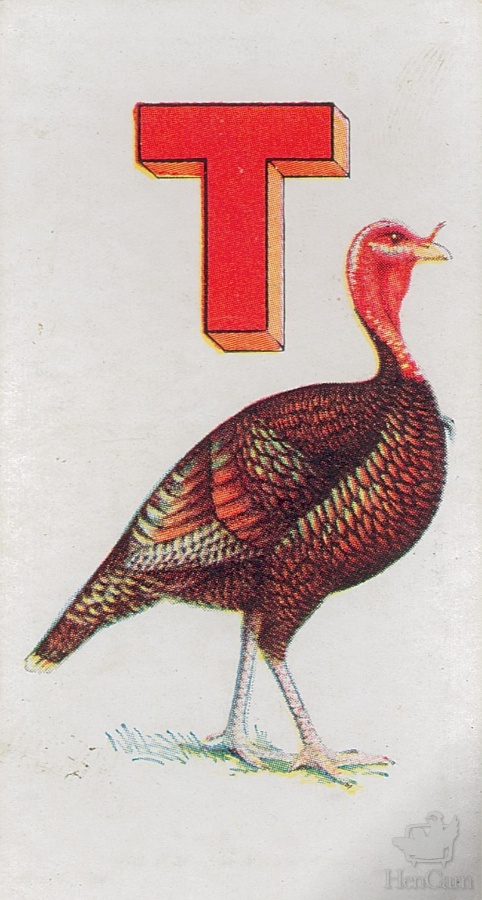 There are wild turkeys that are clever and fast and roam the woods here in packs that even my farm dog Lily doesn't dare tussle with.
There are the commercial white turkeys that have breasts so heavy that they can barely waddle and, truly, are dumb as doorknobs.
And then there are the heritage breeds of turkeys that are tamer than their wild cousins but still retain wiles, beauty and athleticism. I hear that they are personable. I haven't kept turkeys. Have you? Tell me about them.