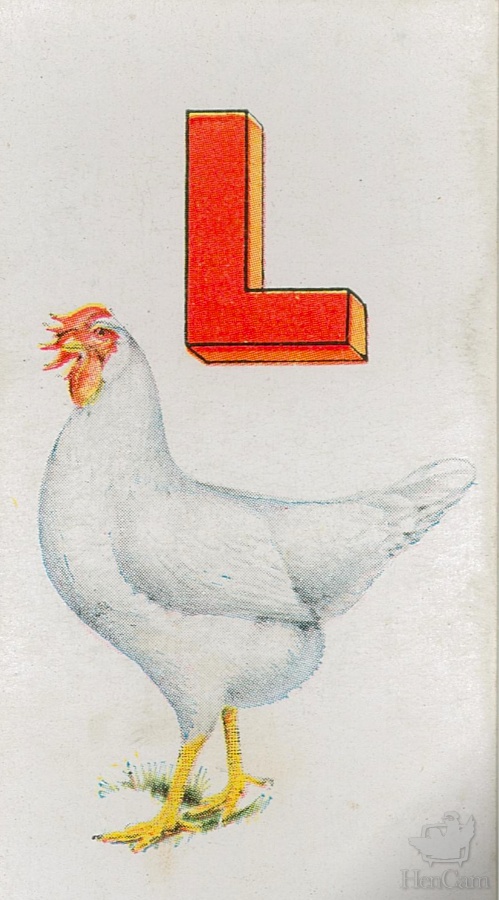 You know how much I value and adore my Leghorn, Twiggy! Sassy, curious, flighty and a flier, this is a hen that can get into trouble, but also one that goes through her day with energy and purpose. She's not an aggressive hen, rather she gets what she wants via speed, not bullying. Twiggy began laying when she was less than five months old, and, here we are a year and a half later, and she hasn't stopped yet.
Twiggy is my first full-sized Leghorn (Snowball and the others were bantams) so she could be an exceptional individual, but judging by the poem, she fits the standard.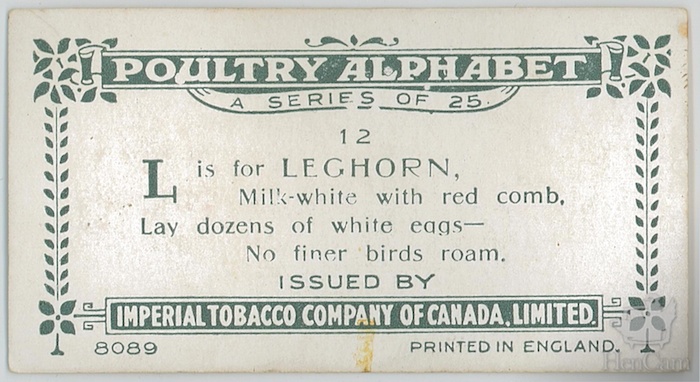 Tell me about your Leghorns. Does anyone keep brown Leghorns? Do they have the same temperament as the white? Extra points if you comment in rhyme!