This is a glorious-looking bird. The ear muffs and beard! Those feathered feet! Those fluffy pantaloons!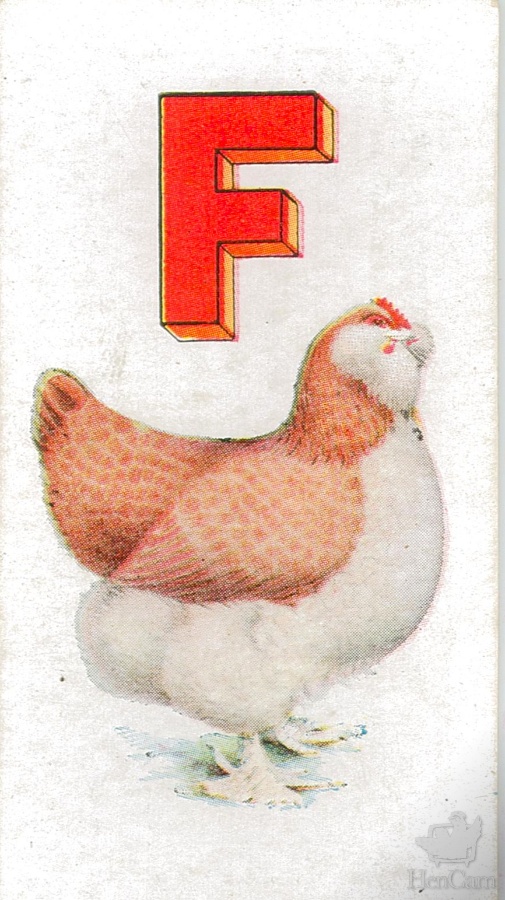 So charming, but I don't keep this breed. I stay away from feather-footed beauties. They're higher maintenance than I like to have around. Ice and muck cling to those leg and foot feathers. Rather than providing warmth, they're a detriment in New England where we say that we have five seasons – spring, summer, fall, winter, and mud.
Besides, they're not known for their eggs.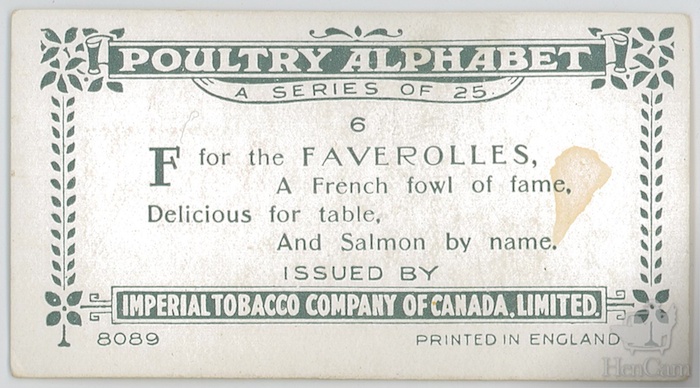 Do you keep Faverolles? Are they worth the trouble? Let me know – your comment doesn't have to be in a poem, but extra points if it is :)