For as long as humans have kept poultry there has been cock fighting. It's a horrible bloody "sport" and is banned in many states. But, out of that history comes this interesting and unique breed. I hear that they are full of personality and fun to watch. It's important to keep them around so that genetic diversity in domestic chickens is maintained.
For those of you that, as children, dreamed of keeping a pet dinosaur, this is the breed for you.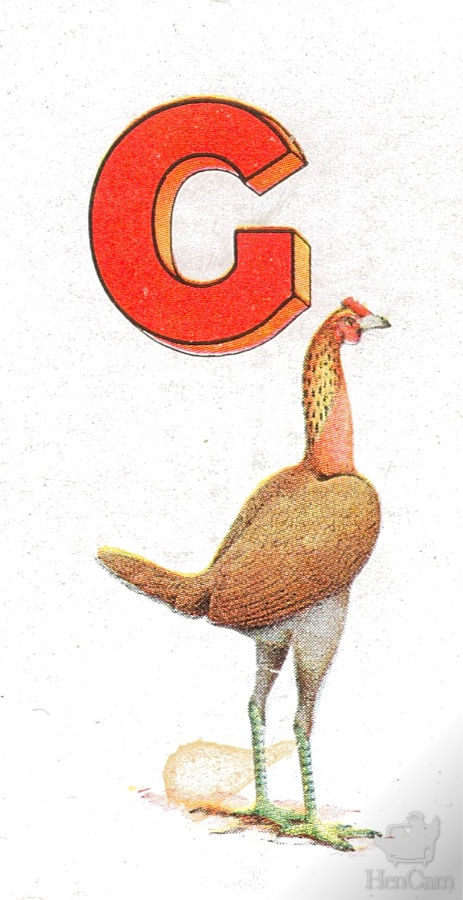 You might even get an egg or two.