For the last month, I've been helping two friends with their horse hunting. One woman is, after a fifteen-year partnership, retiring her dressage horse. The other friend is a novice who is looking for a beginner-safe horse to teach her how to ride, Although one is experienced and one is not, I'm looking for similar qualities in both of their mounts.
No horse is truly 'bomb-proof" and "no spook." Even Tonka startles and shies. (It turns out that he doesn't have much experience with wetlands. A frog plunking into the muck as we ride by is cause for alarm!) Some horses are temperamentally naturally nervous, others, due to their histories, have learned to be fearful. Such horses can be trained to be calmer and less reactive, but neither of these riders are in a position to do that. They need sane horses that settle easily and are willing and trusting and pay attention to their riders.
I'm looking for an attitude like this.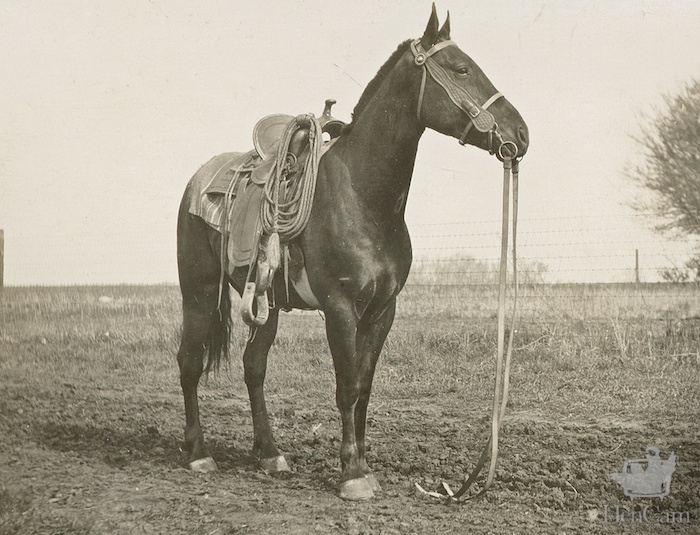 I'm not a Western rider. I'm fascinated, but totally in the dark, about the gear on this horse. If anyone has insight about what work he is rigged up to do, and where he might have done it, please let me know.