It's Memorial Day Weekend, the official start of SUMMER. On Monday my little town will have its annual gathering, with a talk by a veteran, a moment of silence, and a flag raising (which my son will take part in along with several other Boy Scouts.)
Later, I'll be riding to the state park with a friend. One of us will hold the horses, while the other gets something cold and delicious from the ice cream stand  – which happens to be in a real dairy barn. Do I live in a great town, or what?
Our schedules don't allow for a vacation this summer, but maybe we'll have time for a short getaway. Cape Cod isn't too far. Perhaps we'll stay somewhere cozy.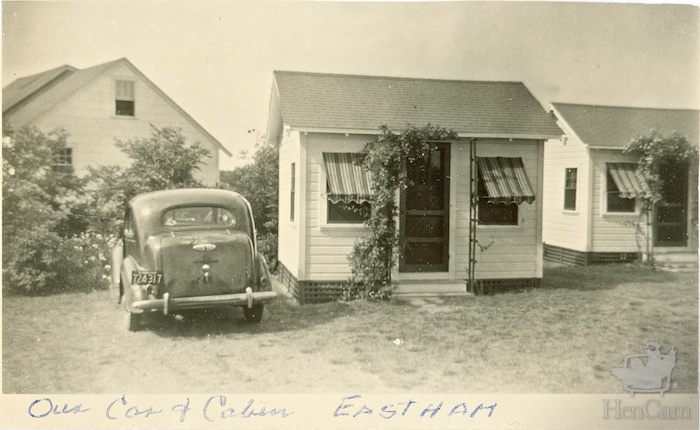 Hmmm, maybe not that cozy.
Do you have summer plans? Do tell!