My schedule, in the next few months, is busy.
On February 15, I'm looking forward to a cozy afternoon, sitting around the pellet stove at Cluck! in Providence, RI, and chatting about backyard chickens. The following weekend I'll be at my local Agway in Chelmsford, MA, to talk about chick care. Later in the month I'll be at the Concord Integrated Preschool's book fair. Come and say hello to Veronica and buy a copy of Tillie Lays an Egg.  In March I'll be at bookstores in Concord, MA and Milford, NH to talk about my new title, The Farmstead Egg Guide and Cookbook. Also in March, I'll be doing a Chicken Keeping Talk at the Newbury, NH library. Details about these programs are on my Upcoming Events page. More programs are scheduled all the way into summer, so take a look and check back often.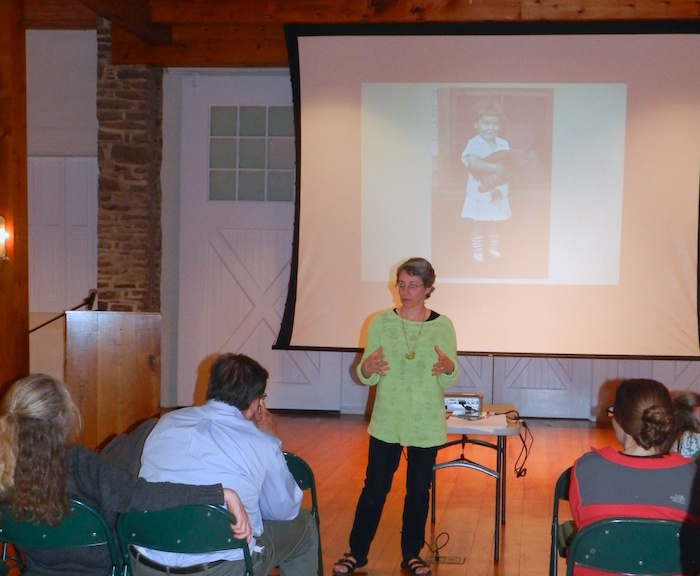 The schedule is busy, but not full. There's still time to engage me for a school visit (details here) or a chicken keeping program.
I hope to see you soon!