33 crusts (4 graham cracker, 4 lard, 8 butter, and the rest shortening-butter.)
26 pies baked.
40 guests.
20 pies set out.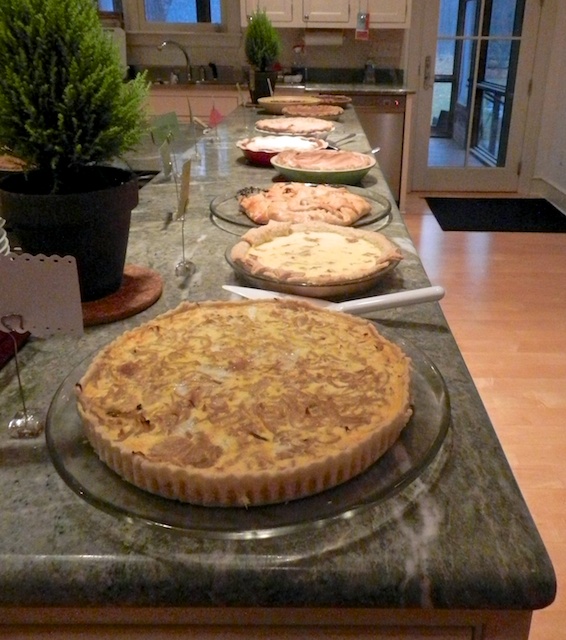 A bit of this and that leftover (but no chocolate.) A total of 18 pies consumed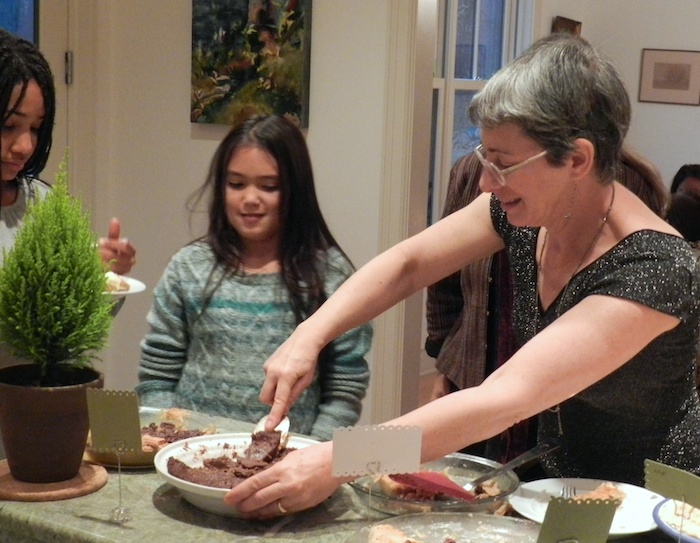 2 pies made from a recipe clipped from a magazine was so sweet that it wasn't served. However, the chickens thought it fine.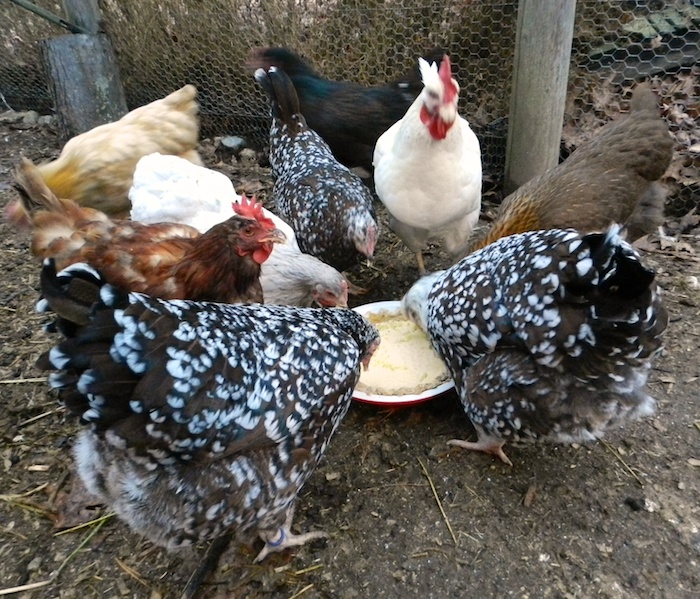 2 days of clean-up. All worth it.