Here in the United States, the day following Thanksgiving has become known as Black Friday, the busiest shopping day of the year.
This turkey's attitude pretty much sums up how I feel about going shopping at the mall with the crowds this long weekend.
Although I can't bear the thought of stepping foot into a big box store anytime this long weekend, I do like a bargain. You probably do, too. And so, I am having my own After Thanksgiving Holiday Sale here at HenCam. Purchase two or more vintage animal photographs books in my series through the HenCam Store and I will send you an additional book at no charge.
There are three titles to choose from.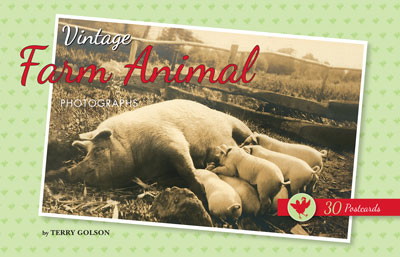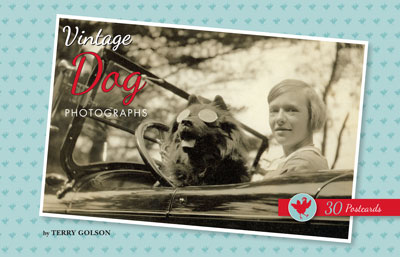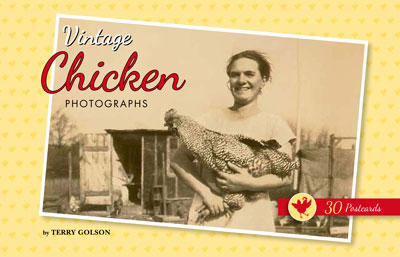 All you have to do to get your free book is to leave a "note from the buyer" at checkout, letting me know which title you would like.
THE FINE PRINT This offer is only available for addresses in the US because international postal rates have made it prohibitive to ship overseas. Sorry! Offer available through 10 pm EST on Dec. 2, 2013.