I saw this box of signs at Brimfield,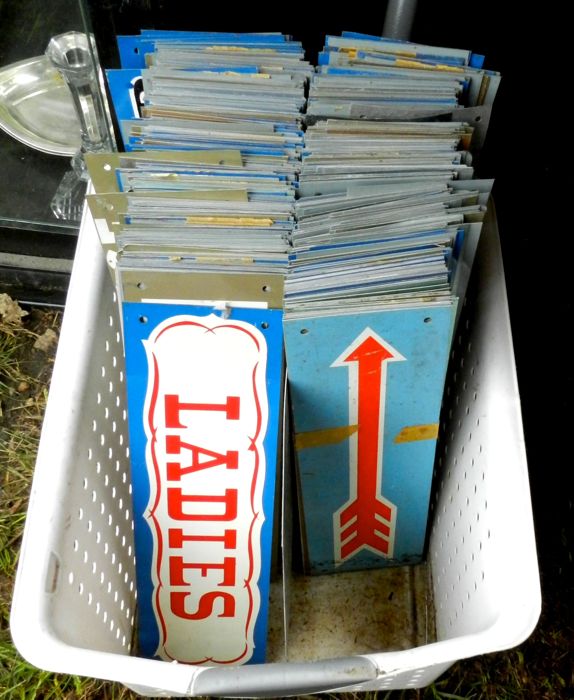 and I knew exactly what I had to do.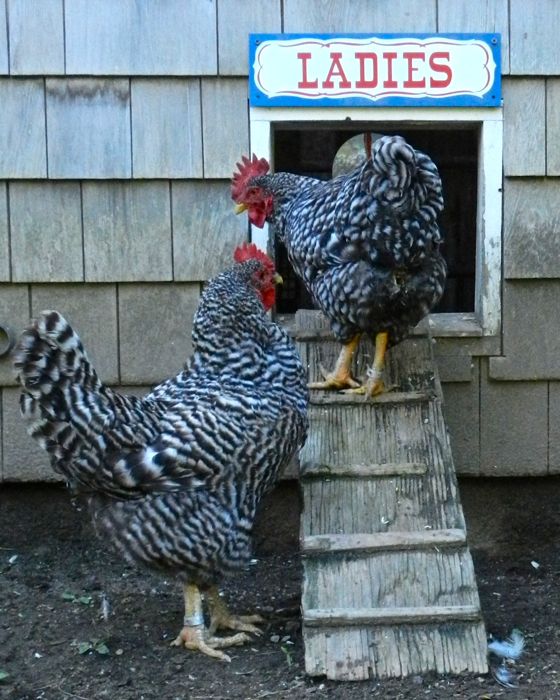 You know how it is. Sometimes there's a crowd waiting to get in, chatting away.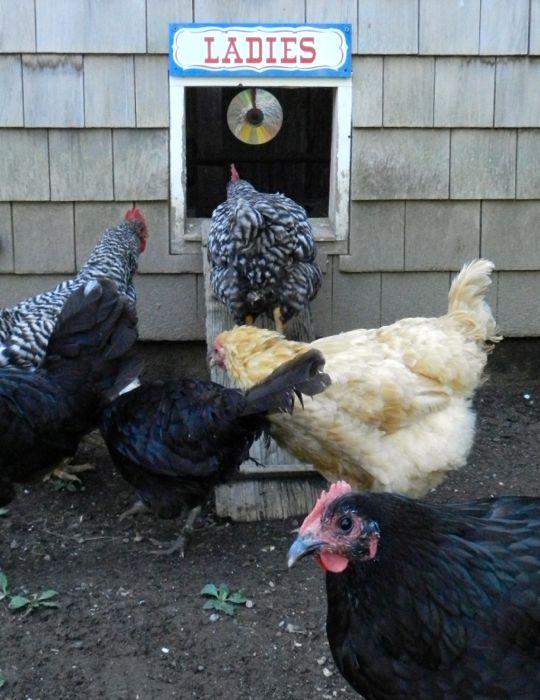 And sometimes there's a polite line.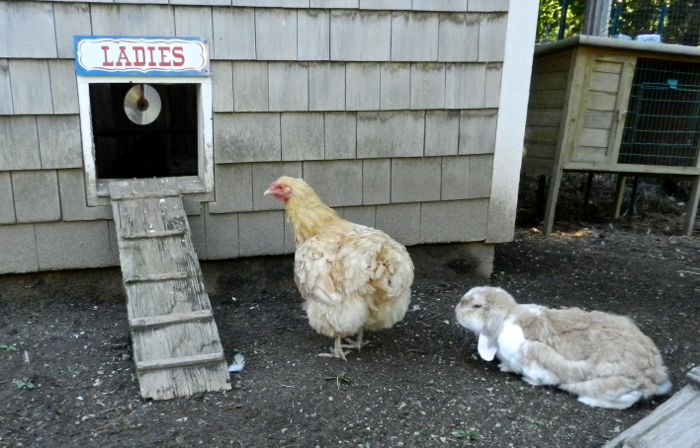 I have a sign in the Big Barn, too.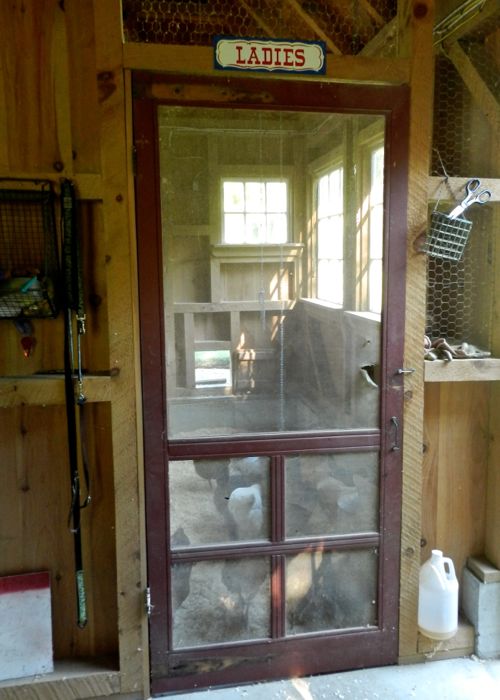 Now all I need is a Boys sign for the goat's stall. I could have purchased one that said Gentlemen, but that wasn't quite right.