Cheryl (who wrote about her two border collies) won Lauren Scheuer's book. Thanks, everyone, for entering the book giveaway.
Just a reminder that I have two books that might be just right for your Easter bunny to put in a basket.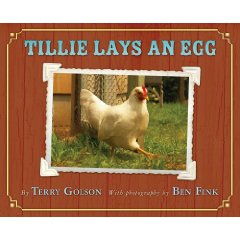 and
Vintage Chicken Photographs: 30 Postcards.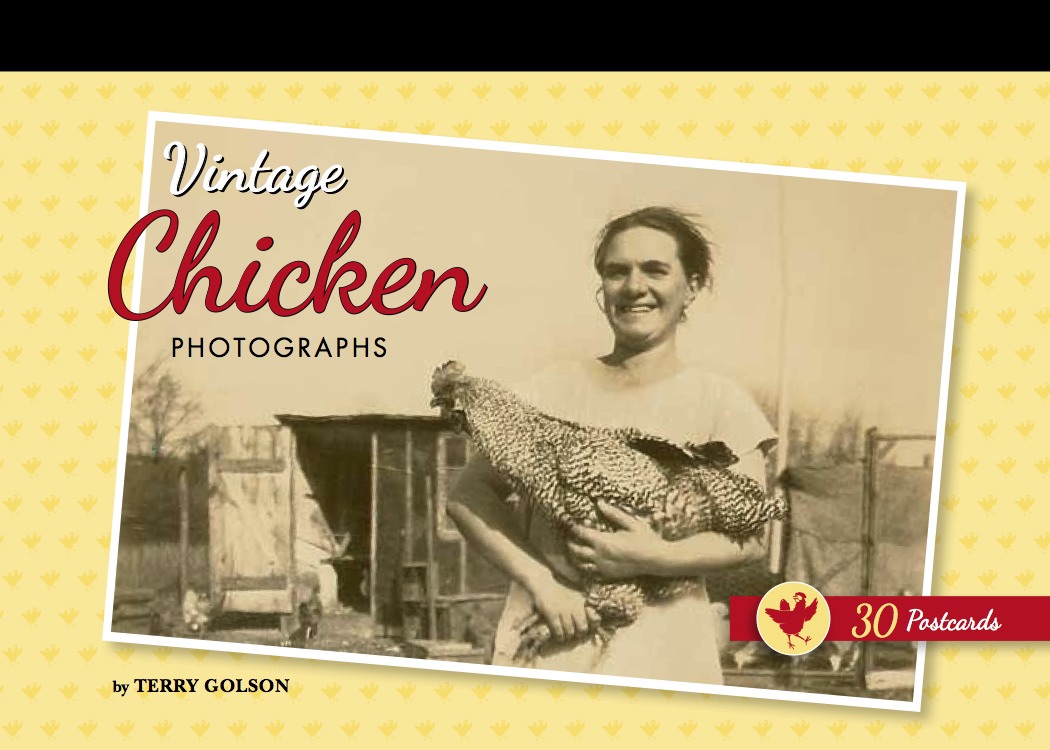 available at my store.