Everyone really liked my Selfies with Tonka post, so I thought I'd take selfies with the goats.
The Goat Boys, as ever, added a bit of chaos and spontaneity to the endeavor.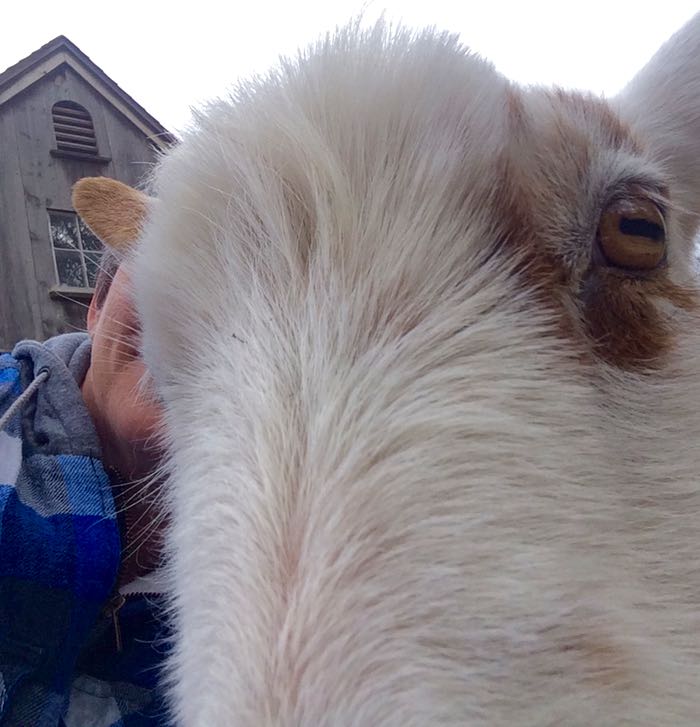 Caper said that if he could show off his beard, he'd cooperate (as much as a goat cooperates.)
Pip agreed to pose if I gave him scratches, in the right places, of course. This is his happy face.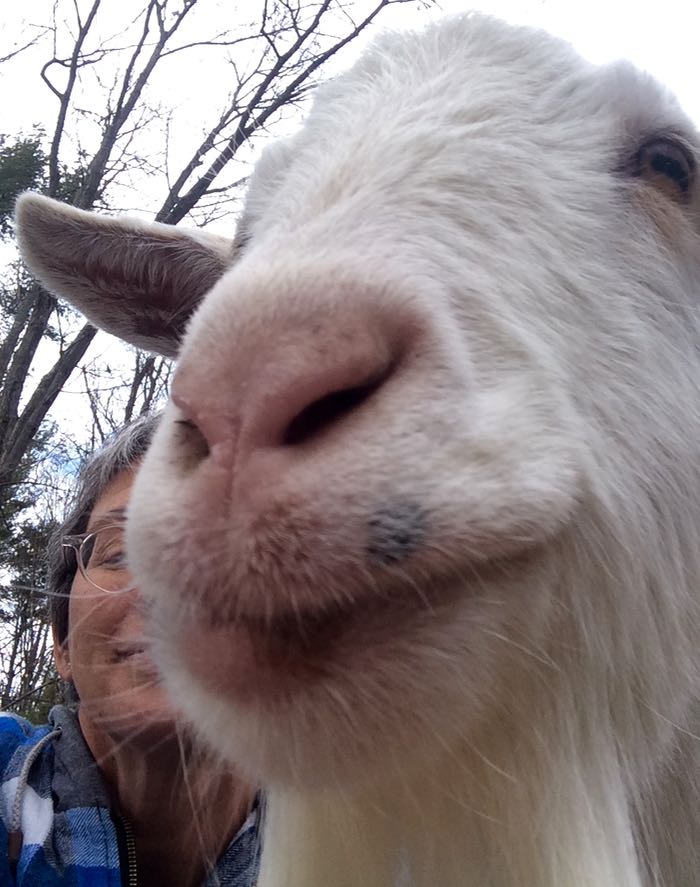 Pip, ever polite, says thank you.