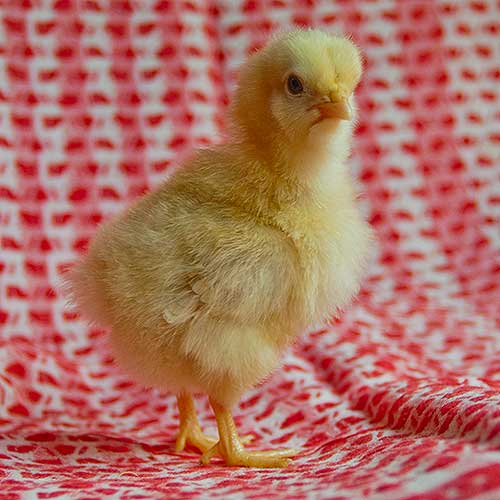 I usually bestow old-fashioned names on my hens, like Agnes and Prudence. There have been notable exceptions (Twinkydink, Snowball and Siouxsie come to mind) but as a rule I think the frilly names fit the girls (rather like hats are appropriate at a royal wedding!)
But, since I have a whole batch of chicks, I thought I'd do something different this time. I thought I'd name them after gemstones. Pearl, Ruby, Jet, Sapphire, Opal. Steve has a degree in geology so he likes this idea a lot.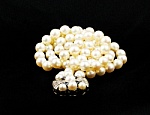 Then my younger son suggested I name that after ice cream flavors. Peppermint, Pistachio, Blackberry Chip, Cherry, Vanilla.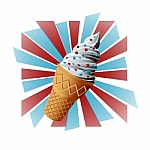 Then my older son suggested that I name them after Transformers. He said I'd get more traffic to my site.
Or, he said, I could name them after the female characters in Harry Potter. I like the idea of a chicken named Hermione but do I want one named Moaning Myrtle?
What do you think?