Is it springtime yet?
Here's cause for optimism.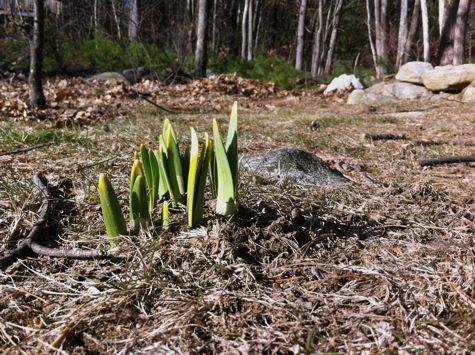 You know what this means – it'll soon be time for the Easter Bunny to come hopping along with her basket of eggs.
I have a secret. Candy is the Easter Bunny. Here's proof.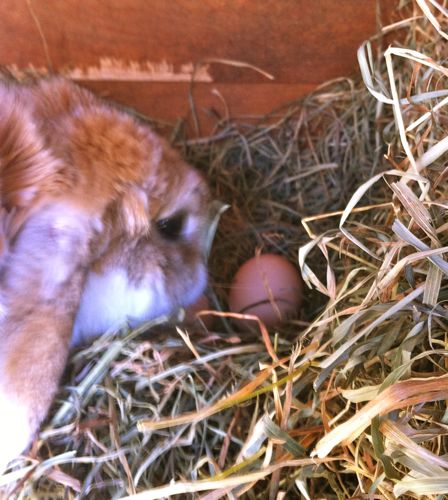 This is a spy shot taken inside Easter Bunny Headquarters. I don't know where she's hiding the chocolate.