Most people have had at least one or two of these in their flock.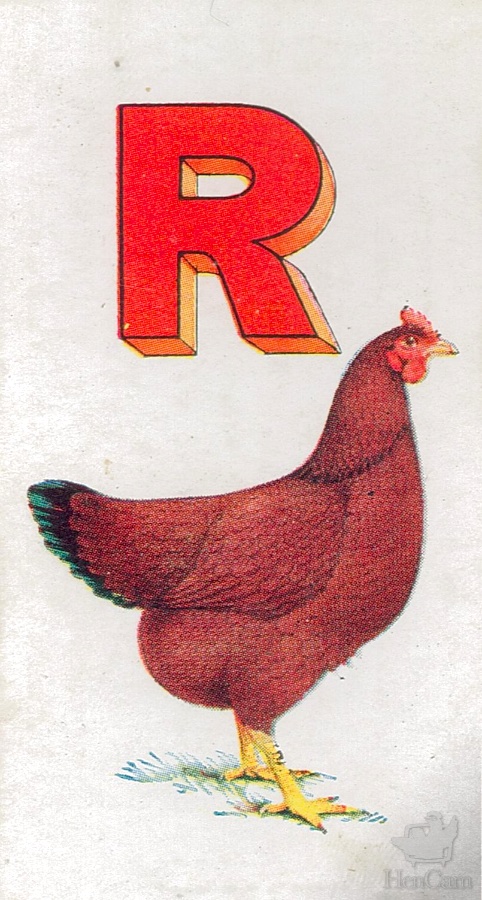 They are vigorous foragers and are dominant over meeker breeds. They're best kept in a situation with a lot of room to roam. You'll have pecking order problems if kept in typical small backyard confinement.
But, they are sturdy, hardy chickens that lay big brown eggs consistently throughout the season. Mine have never gone broody. Yours?