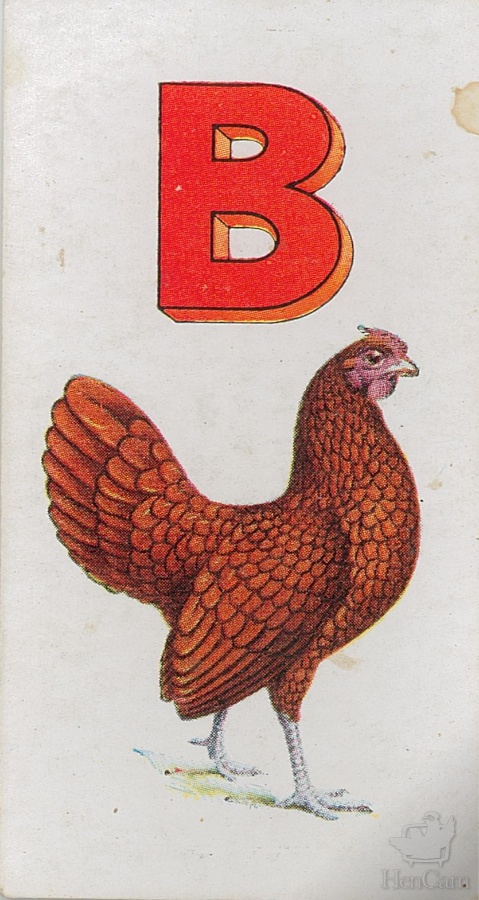 In all of my years of chicken keeping, I've only kept two types of bantams – silkies and white leghorns. Any Sebright owners out there? Does the poem ring true?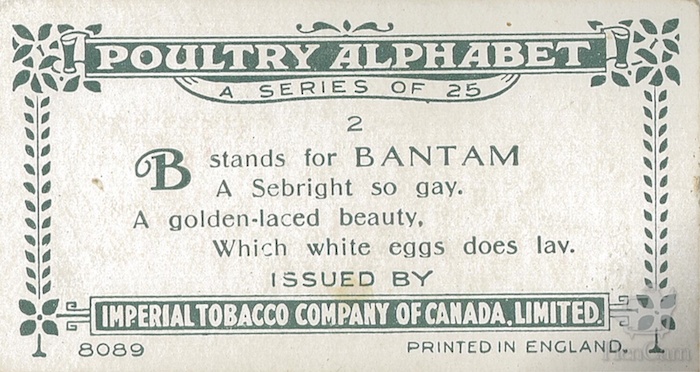 Note the typo – lav instead of lay.
Please share this series with your hen-loving friends! The icons down to the right make it easy.