I'm selecting photographs for the HenCam 2014 calendar. I have a year's worth of photographs, and yet there are very few that are good enough to make the cut. Why? you ask. The chickens are beautiful and the goats are charming. You must have thousands to choose from!
I do have many, many photographs. There are pictures of Beatrix hogging the camera.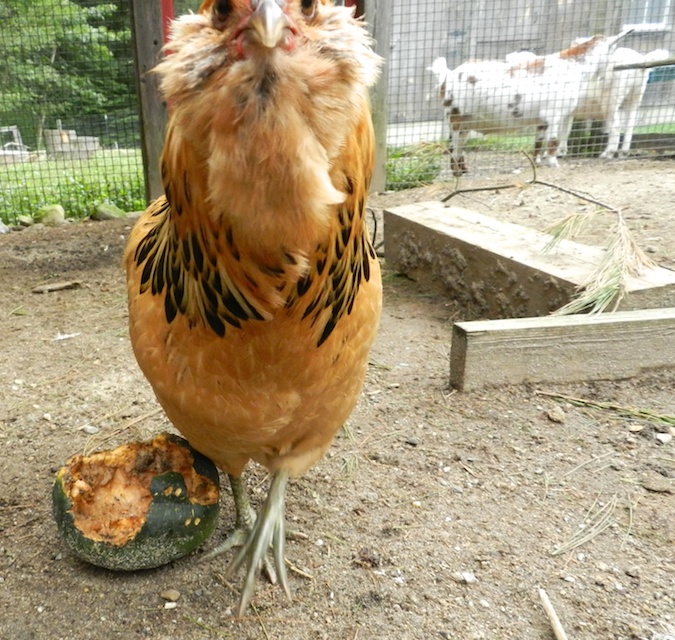 There are photos of goats with dirty noses.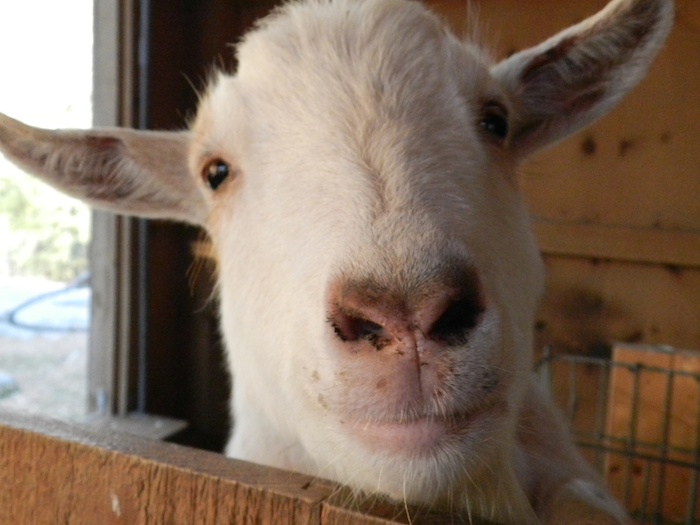 There are photos of a rabbit NOT staying still for the camera.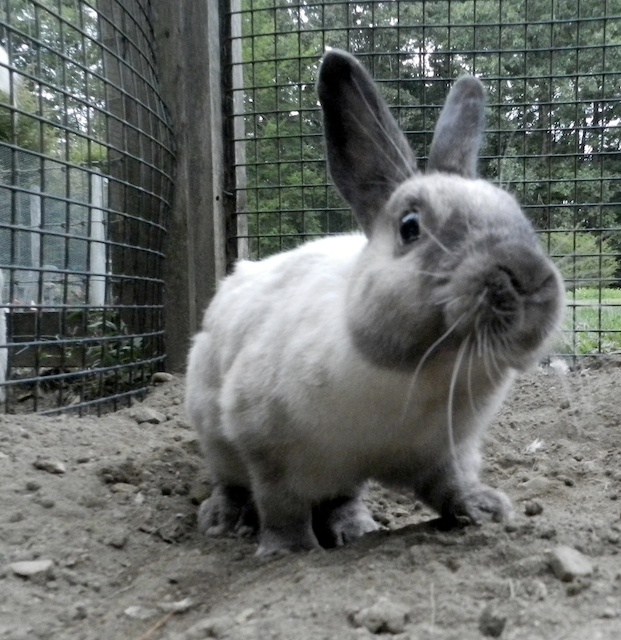 But, I've manage to select a dozen images and Steve is doing the technical stuff necessary to turn them into a computer file and get it printed. I'll let you know when it's ready!