On Friday, I spent seven hours treasure hunting the fields of the Brimfield Flea Market, and I didn't see even a quarter of the booths.
There was excitement in the air. That one special object that you've been searching for might be around the corner. Or, you might fall in love with something that you don't even know exists until the moment that you see it.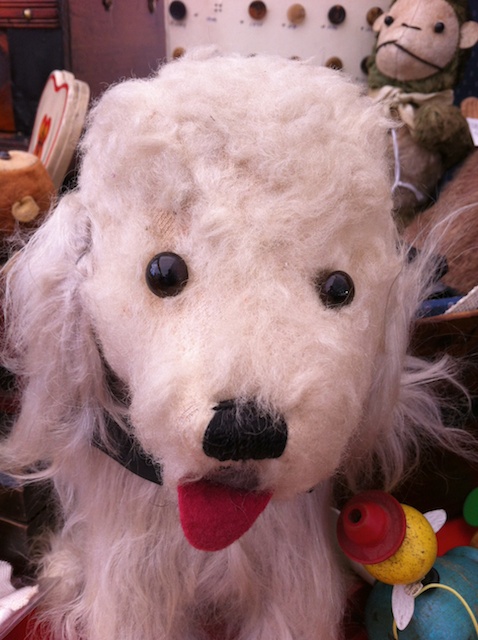 It's the sort of place where total strangers chat with you. There are a lot of quirky characters. Most are delightful.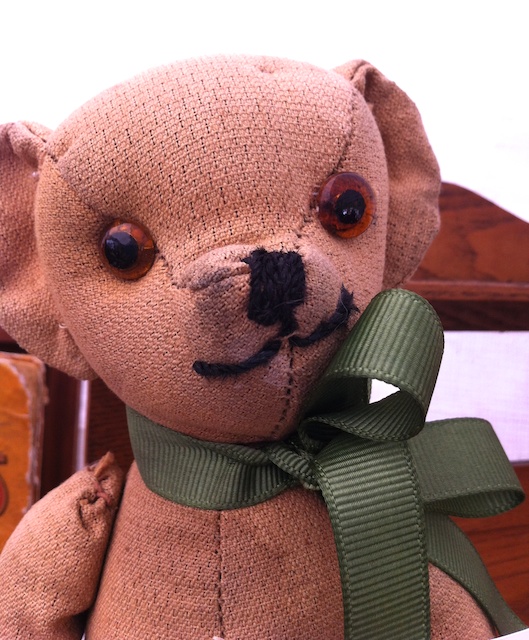 I do, however, give a wide berth to the men smoking cigars. And don't vendors realize they lose business if their stock smells of cigarette smoke?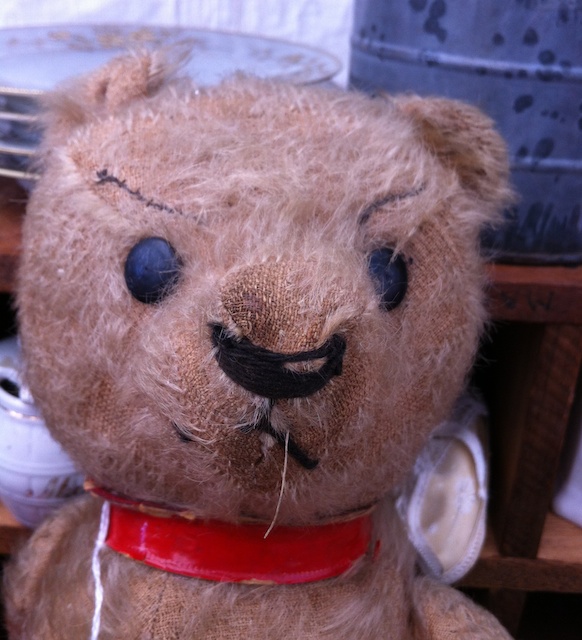 When I sat at a picnic table to have lunch, a man eating across from me told me all about his obsession, which is something called pulled glass. Despite the zillions of things displayed at Brimfield, it was all that he looked for. He was like a bloodhound on the trail.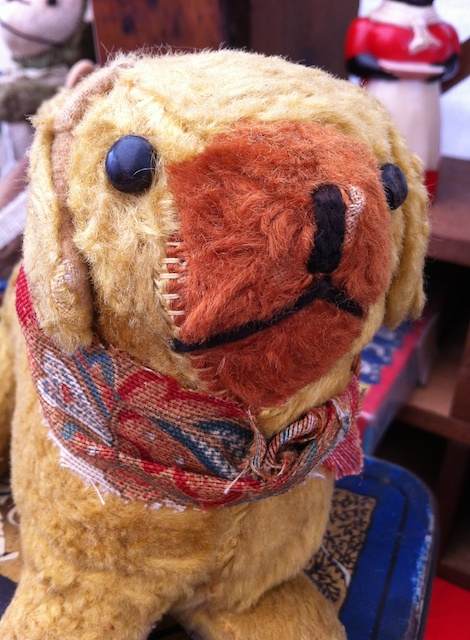 The weather was perfect. It was the sort of cool, breezy, and sunny day that makes putting up with everything else that New England throws at us worthwhile. It put most everyone in a good mood.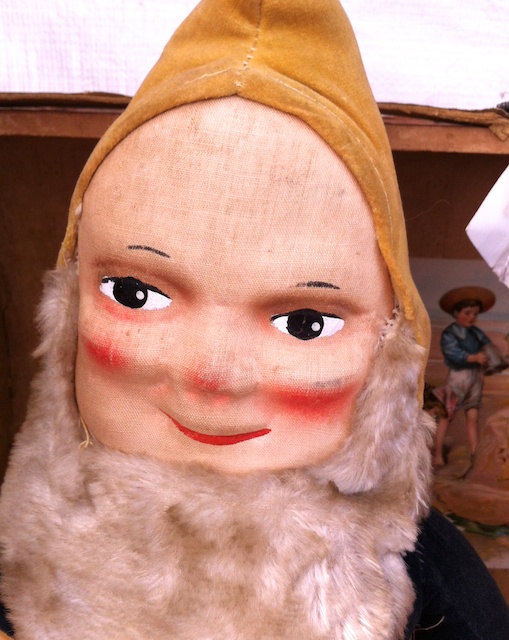 Of course, there are always exceptions.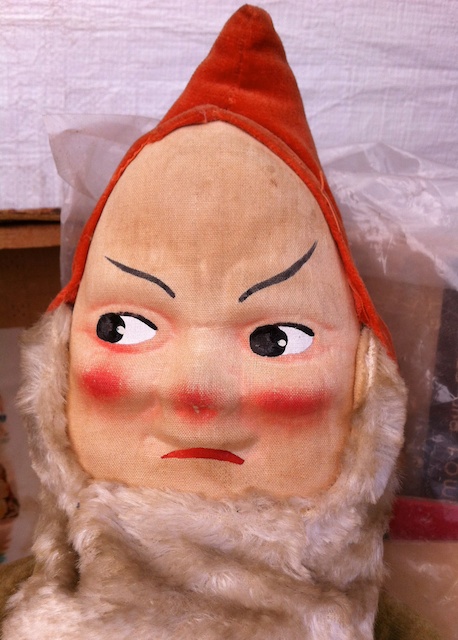 I didn't come home with much, just a few old farming magazines and two egg cups. It was a very pleasant day.