It might snow today. Or rain. Or freezing rain. Which isn't as bad as what blew down on the midwest overnight. Whatever the weather, it's the sort of day that could use a cheerful pick-me-up. Silly windup toys always make me smile. Here's one from my collection. It's Russian.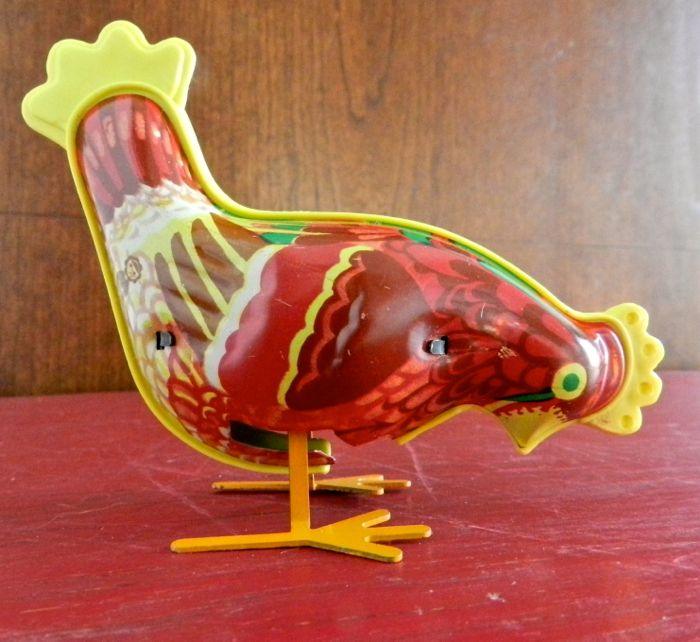 I think it resembles Jasper.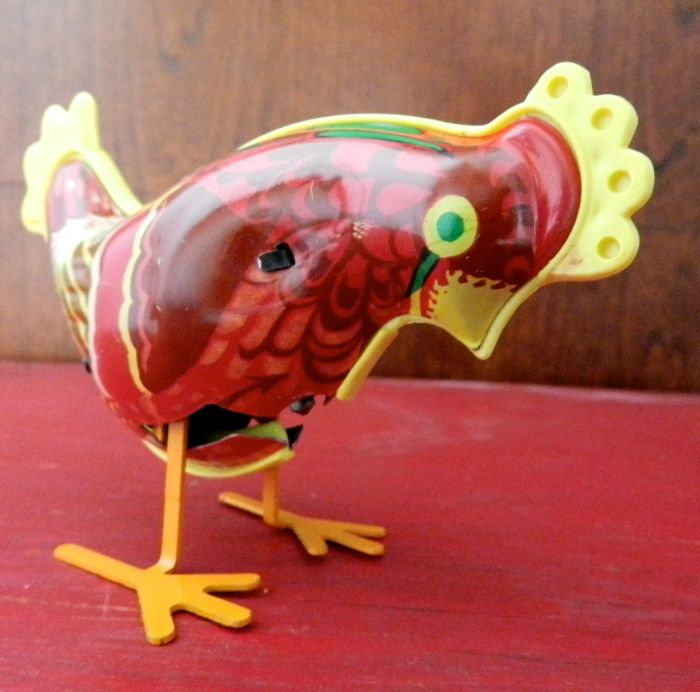 What's cheering you up today?