Dr. Sarah is coming this afternoon to give the Goat Boys their spring shots. Thank goodness for vaccines. They get a yearly rabies shot. Last year a rabid raccoon came up to our back door. We were able to remove it without incident, but the situation could have been disastrous. Knowing that all of our animals were protected alleviated a lot of the worry during that incident.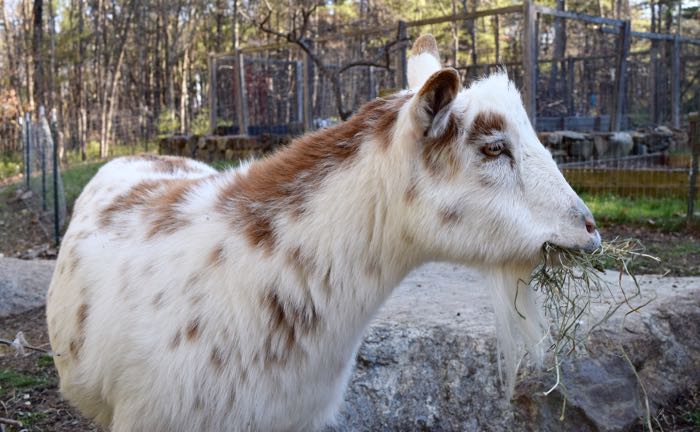 The Boys also get vaccinated yearly for Clostridium perfringenstype C + D. There are diseases that arrive suddenly and are fatal, this vaccine protects against one of them. We'll also collect a fecal sample to check for internal parasites. So far we've only had a mild infestation once, which was cleared up with ivermectin.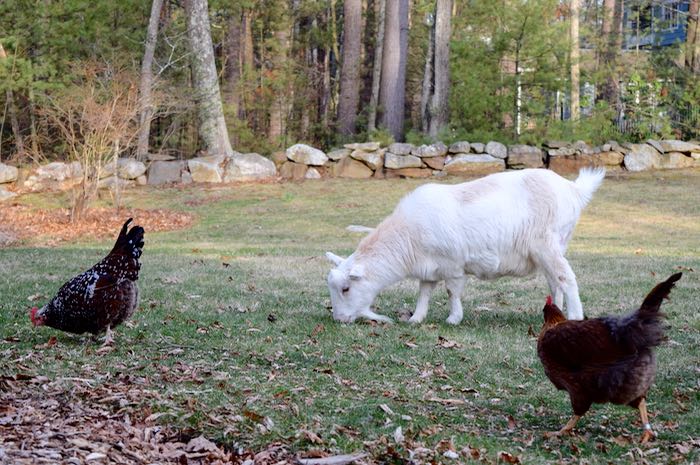 While here, Dr. Sarah will vaccinate the dogs for leptospirosis. My dogs are at risk, as they drink from natural water sources that are frequented by wild animals.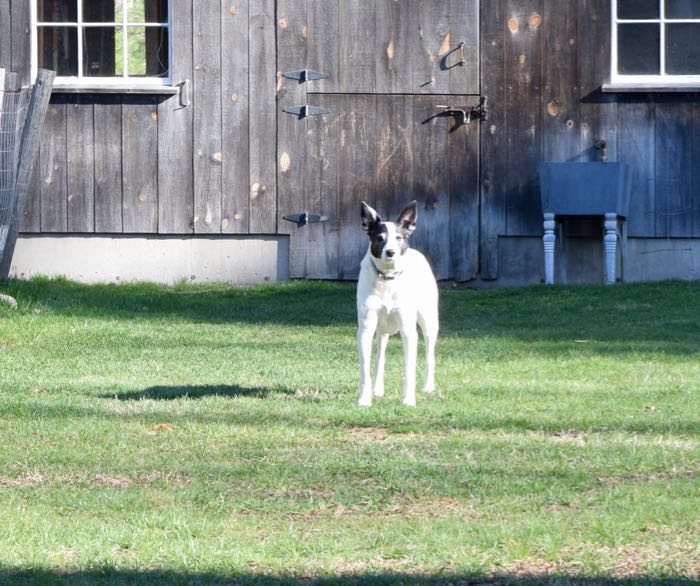 A farm call by a vet is a small price to pay to keep Lily on the job and the goats healthy.