Are you finding it hard to shake a cold? Aches and pains, chills, cough, congestion?
Here's a cure:
While you have a fever, do exactly what Scooter does.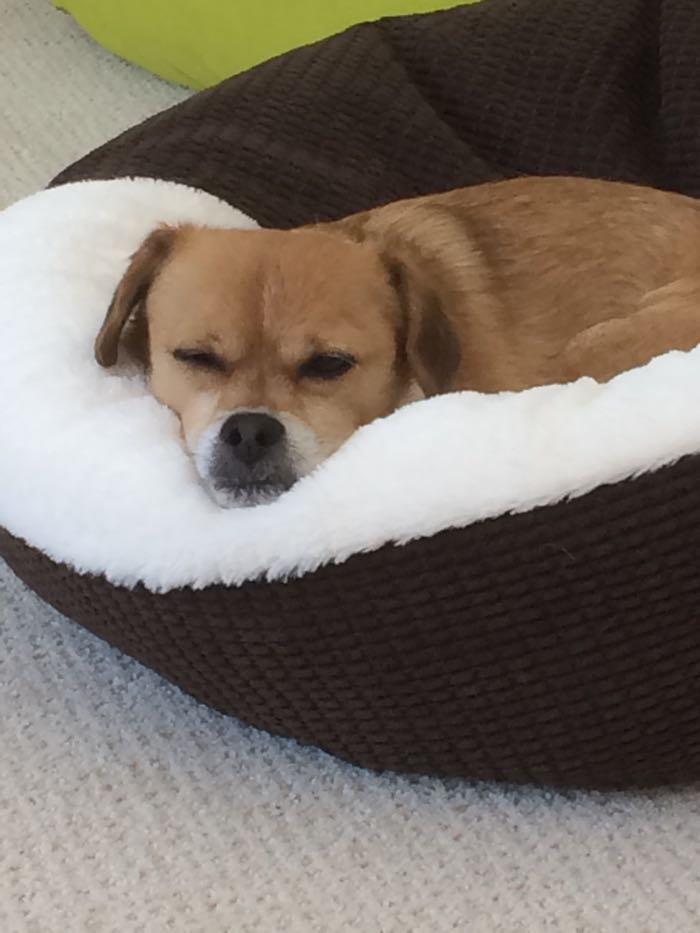 When your temperature gets back to normal, but you still feel rotten, take one of these: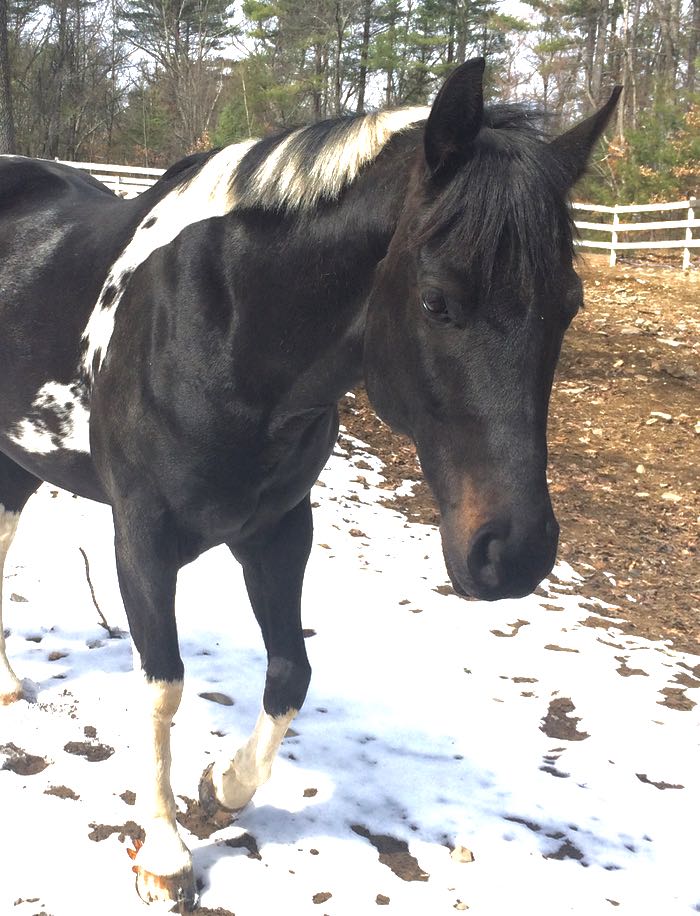 Stand with the horse's warm fur on your cheek and the sun on your back.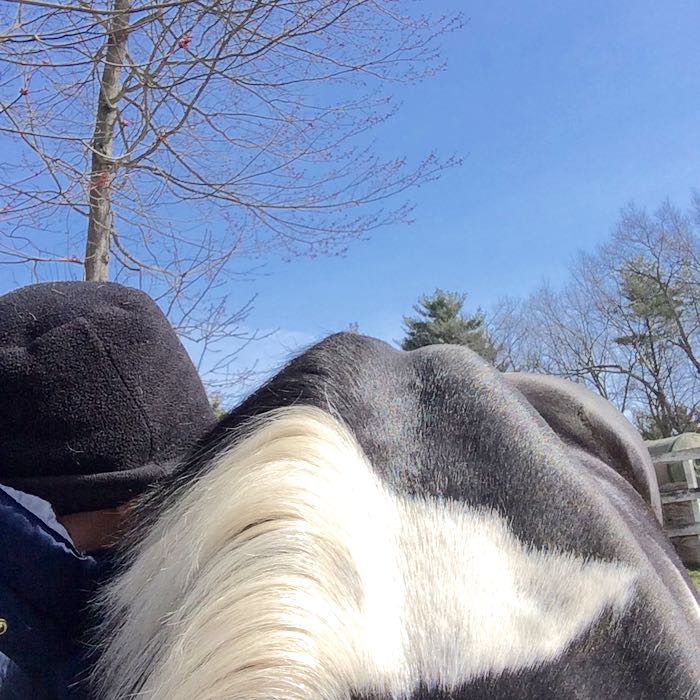 You'll feel better. I guarantee it.