The words good and bad are defined by those who use them.
The weather hit that sweet spot of almost 60º F. It's warm in the sun but not too hot. It's too early for biting insects, but late enough that the ground is soft. We can all agree that this is good.
The daffodils are pushing through the ground. The chickens have old leaves in the tangle of raspberry canes to scratch through. That's good.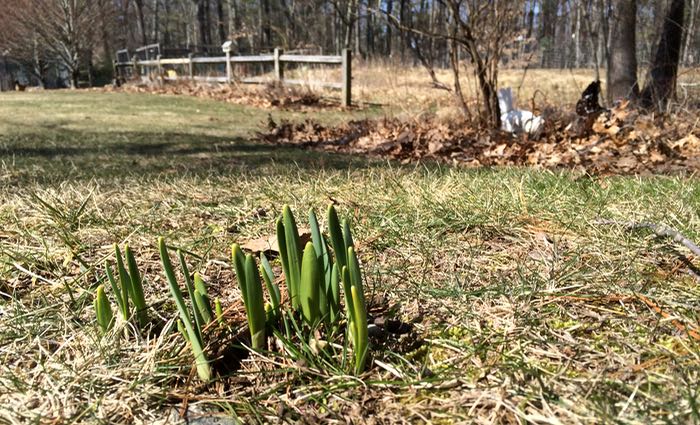 One chicken enjoying the dirt at the edge of the barn is good.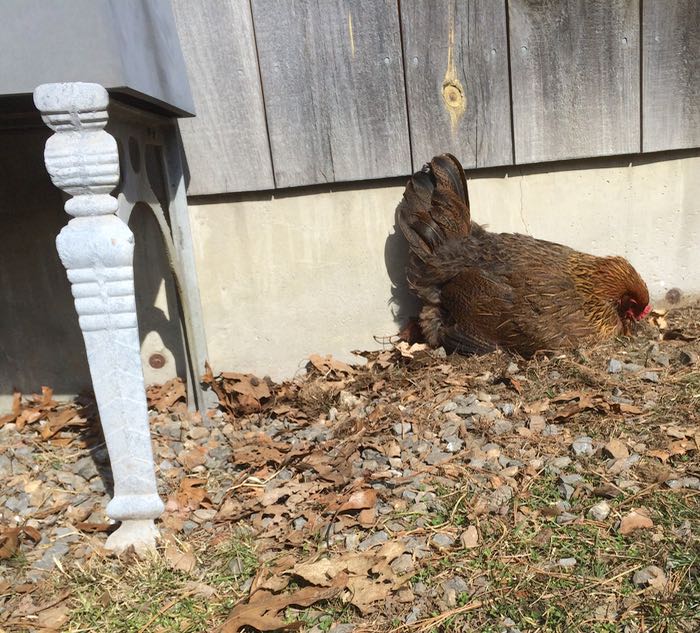 But, a half-dozen turning that slight strip of exposed soil into a wide swath of flying dust? The chickens say, the more the merrier. I call that bad.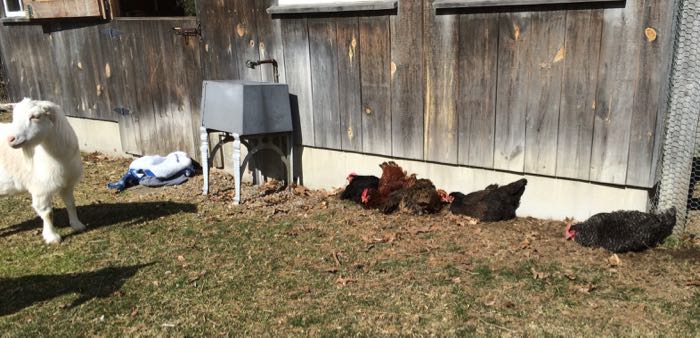 The Goat Boys had an outing. Eating weeds and thorny runner vines in the meadow? We all agree that is good.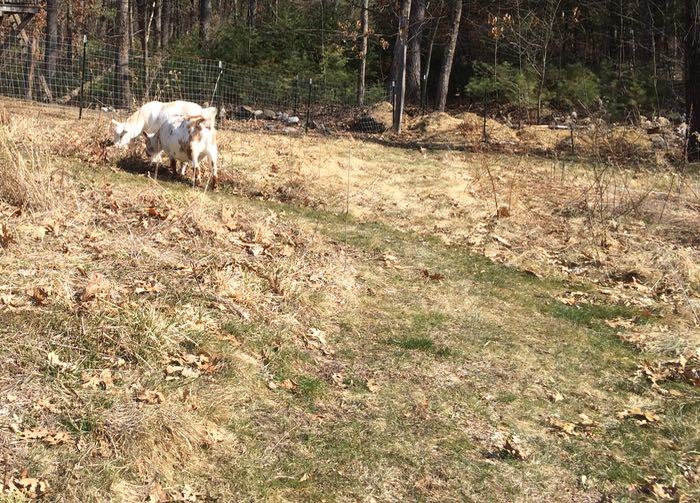 Scratching itchy heads on the peach tree trunk is good, too.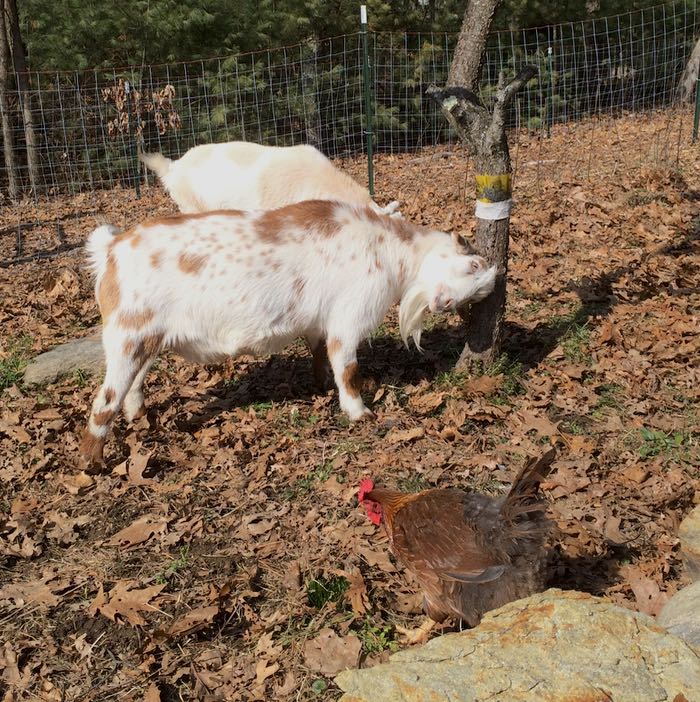 Eating the decorative cherry bush? That's bad. At least I say it is.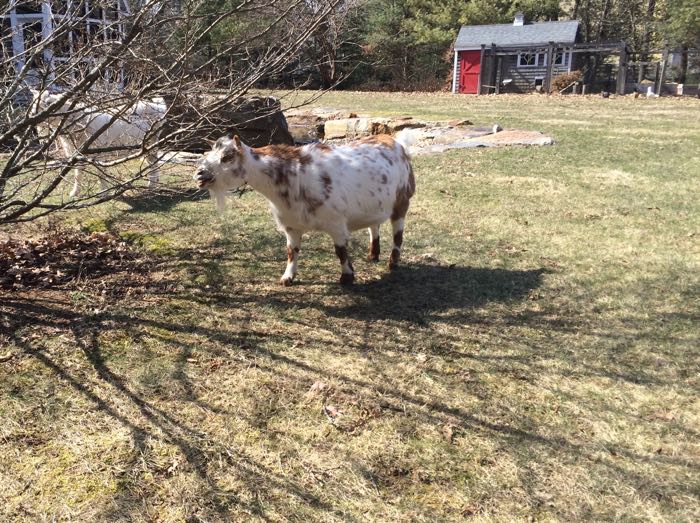 Lano says that rolling in the dirt is good. His owner has another word for it.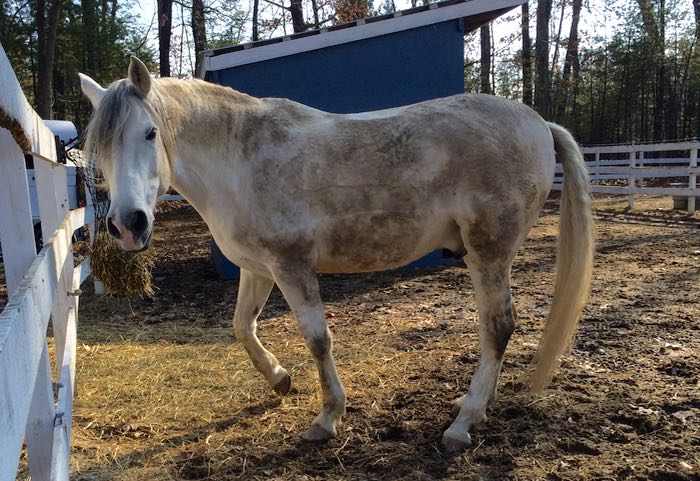 Tonka says that a walk in the woods on such a day is as good as it gets. That I agree with.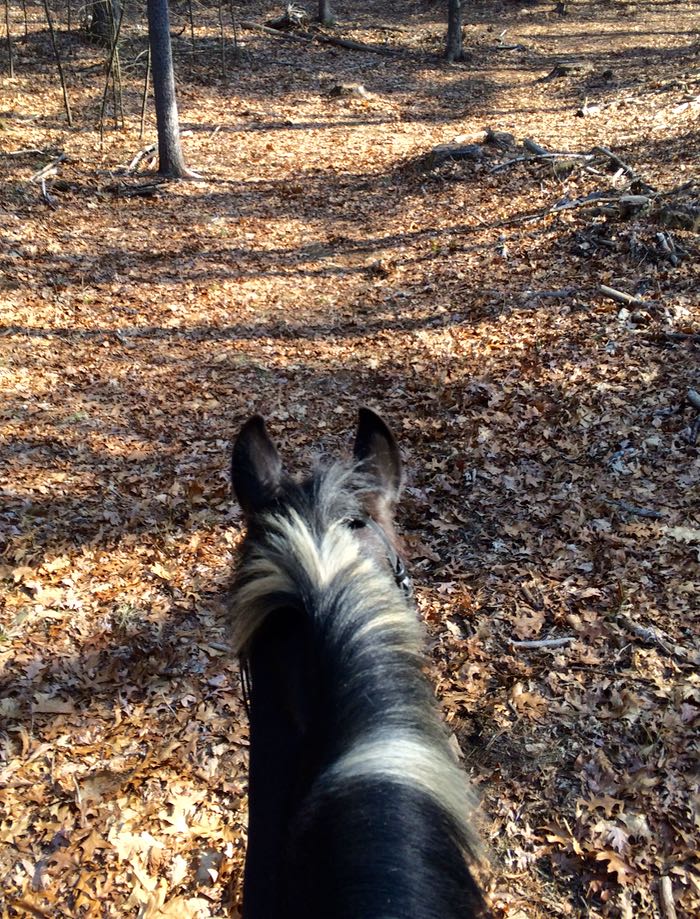 Scooter doesn't think that this weather is perfect. It's not yet hot enough to sunbathe outside, however, he knows how to make the day very good indeed.