I will pay attention.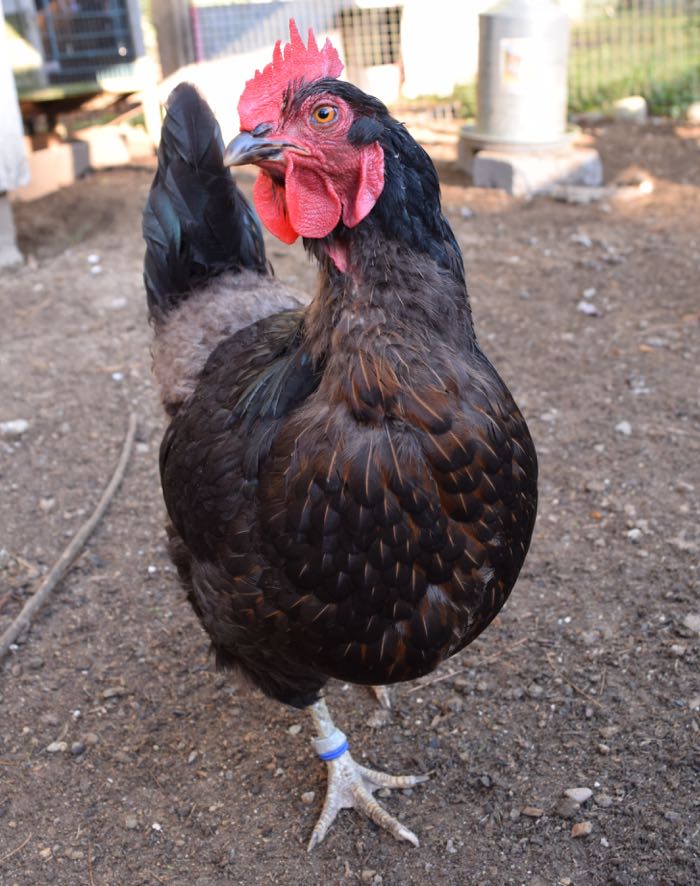 Stride out boldly.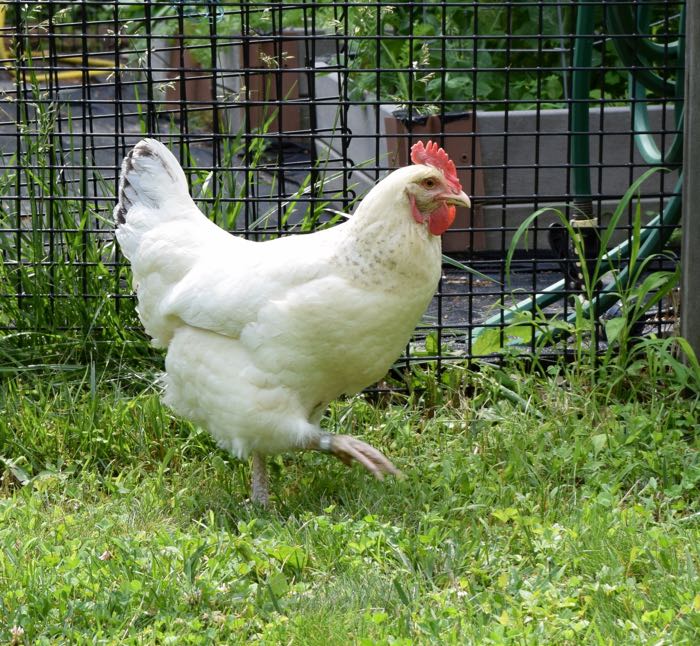 Take joy in my surroundings.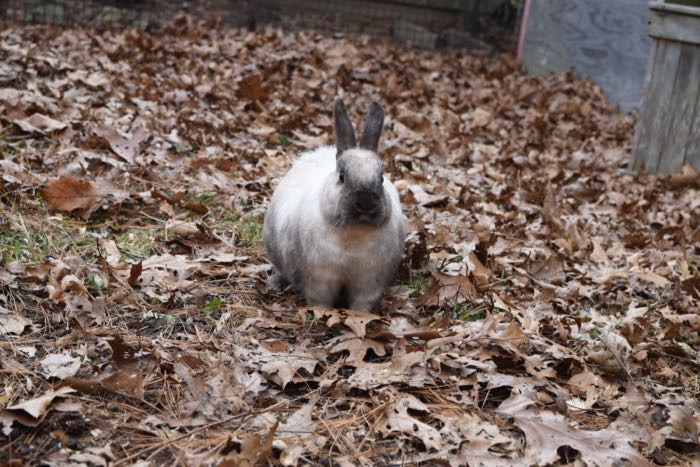 Go on nature explorations with friends.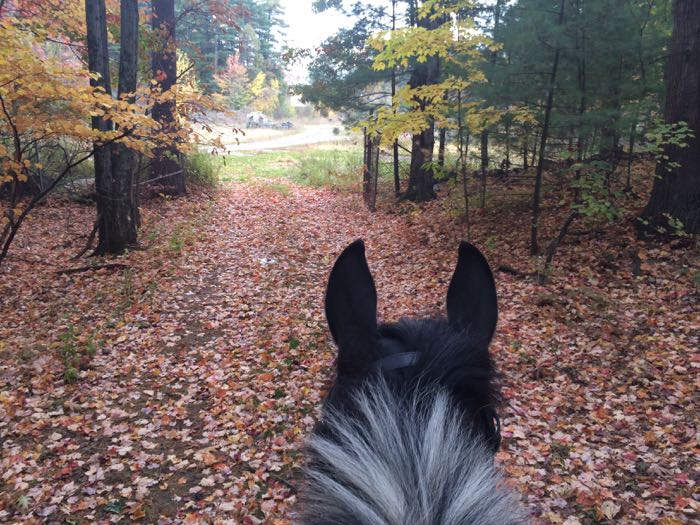 Be open to learning.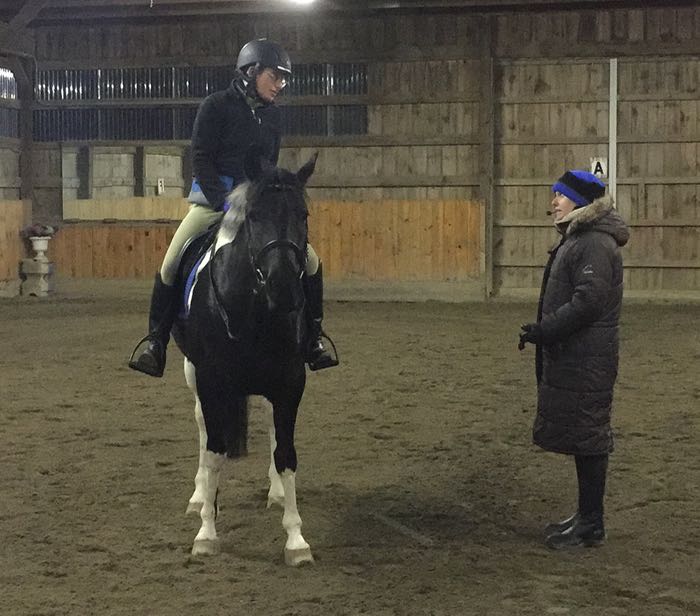 Listen carefully.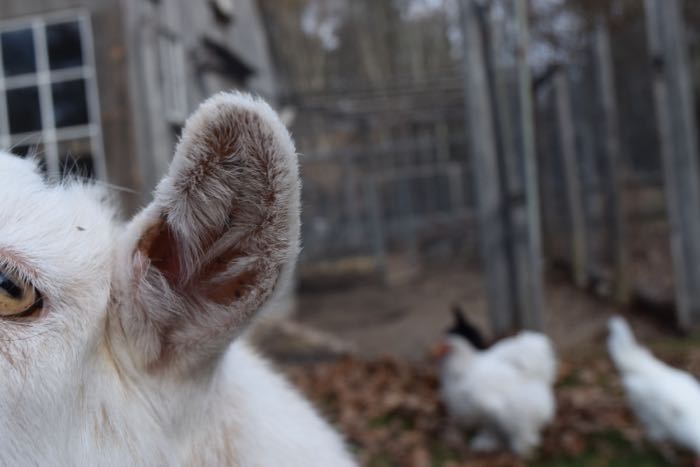 Express gratitude for a job well done.
Put my whole heart into my work.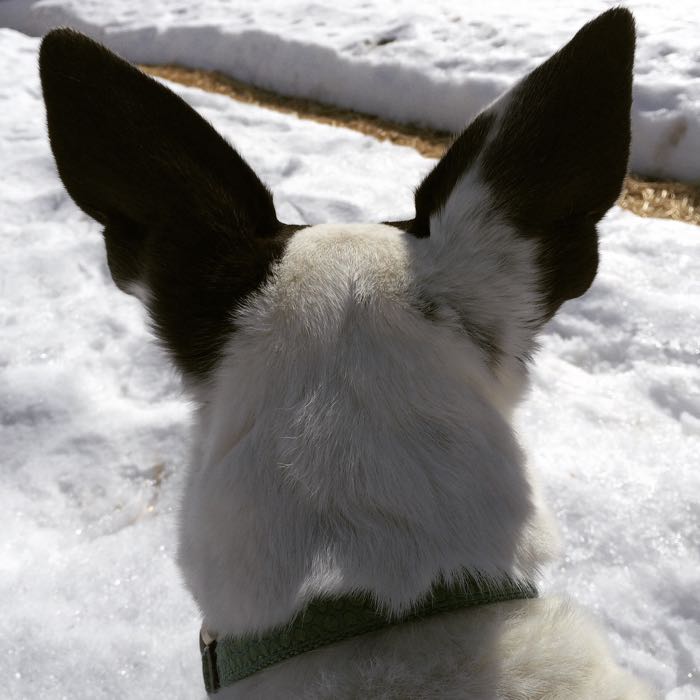 And give myself permission to just be.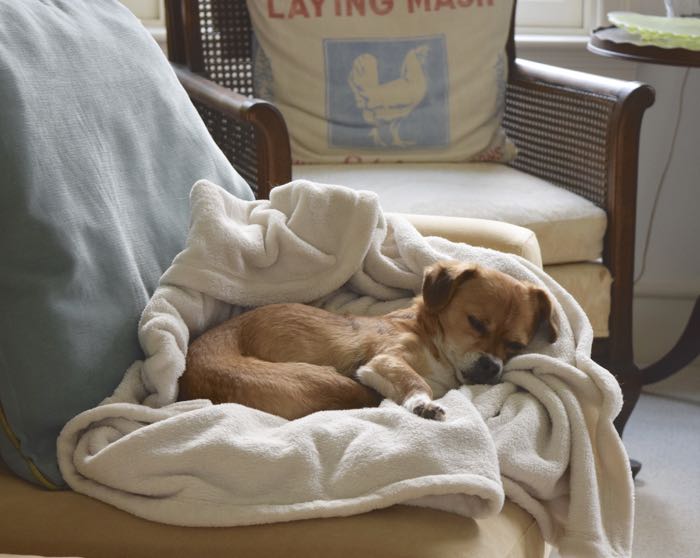 All of us here at Little Pond Farm wish you the best in 2016.