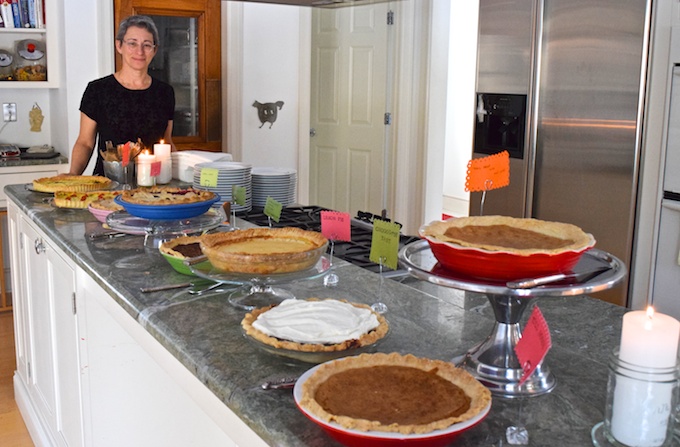 Here are the pies made for my Thanksgiving Pie Party:
(Pies that I have recipes written up for have links attached- they're the underlined ones.)
Two savory pies started the buffet. They were cream and cheese based, rather than eggy. Quite rich.
Zucchini Tart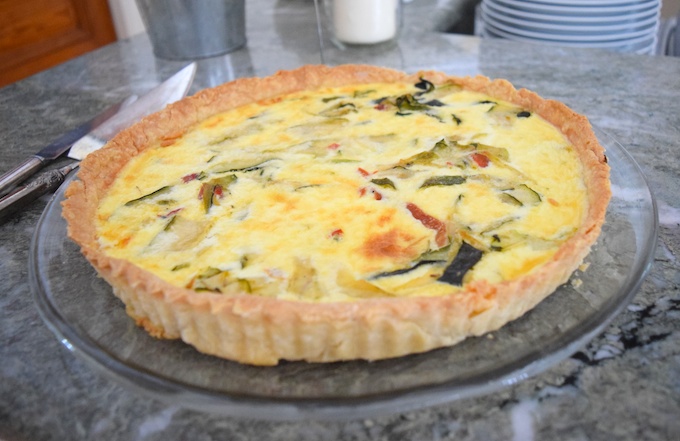 Corn and Tomato Tart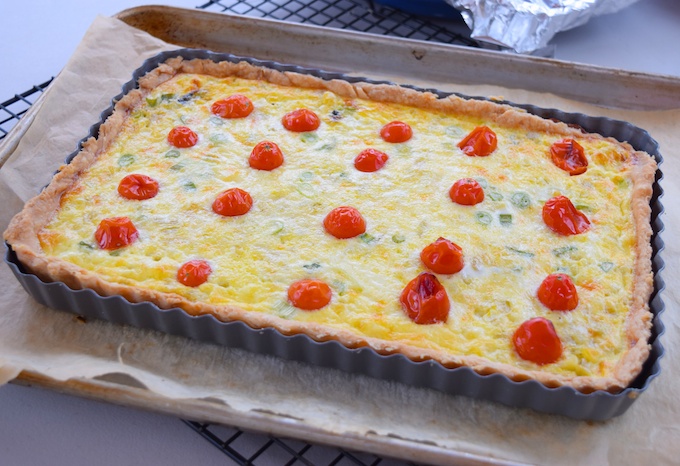 There were several riffs on apple pie. All of the apples used were locally grown and were tart baking varieties, like Empire and Cortlands.
Classic Apple Pie. The cinnamon stick adds flavor and is also the steam vent.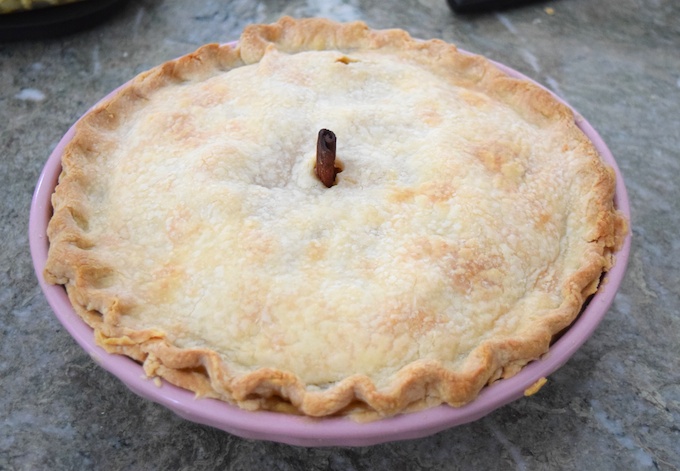 Cranberry Apple Pie with a Oatmeal, Pecan, Crystalized Ginger Crumble. (Here's a version of that topping.)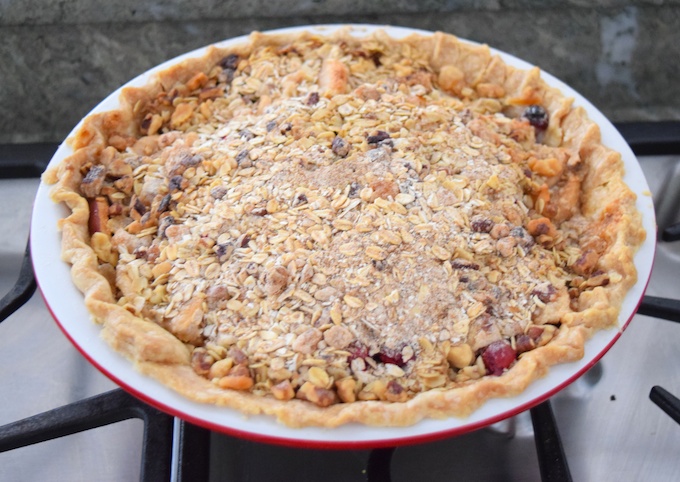 Lemon Pie. The easiest recipe, ever.
Of course, there were pies made with chocolate.
Tollhouse Pie, and also a version with mint chocolate chips.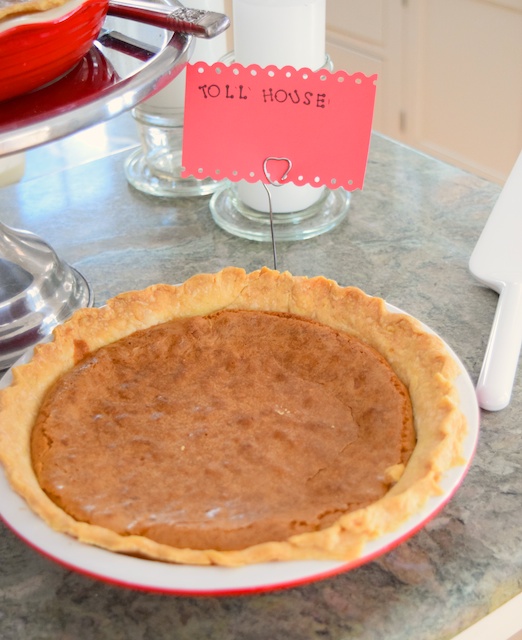 Chocolate Chunk, Pecan and Peanut Butter Chip Pie.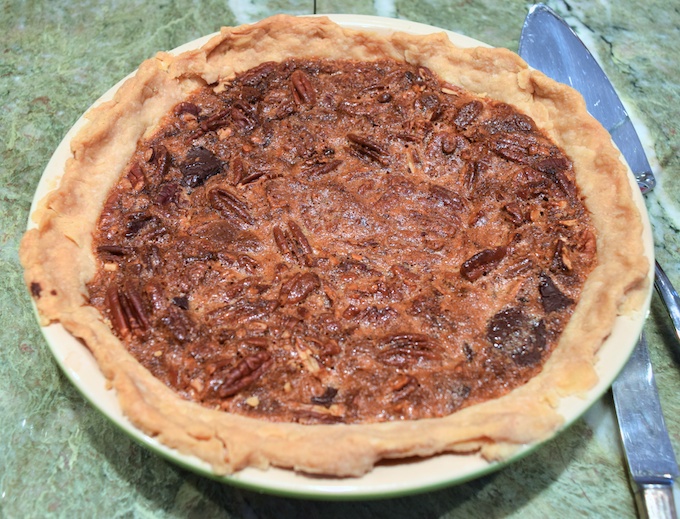 And, finally, this rich, complex Chocolate Pie with Mascarpone Whipped Cream.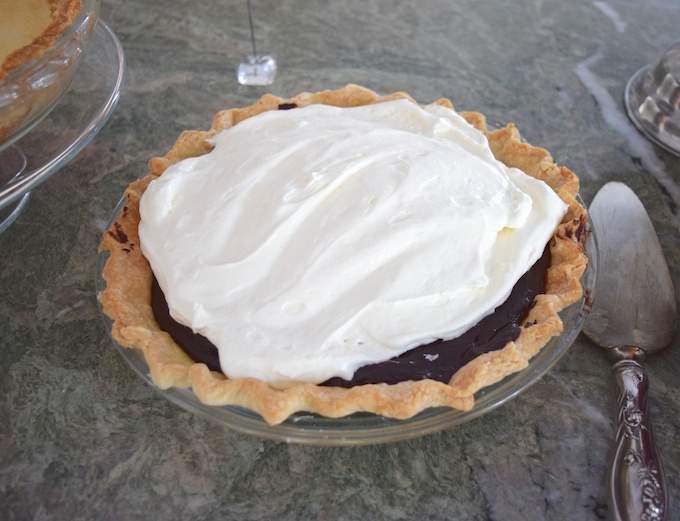 I made two of those and there's a piece left in the fridge! Leftovers are the best part of the Pie Party.