This morning there was a light brown egg in the nesting box in the Big Barn.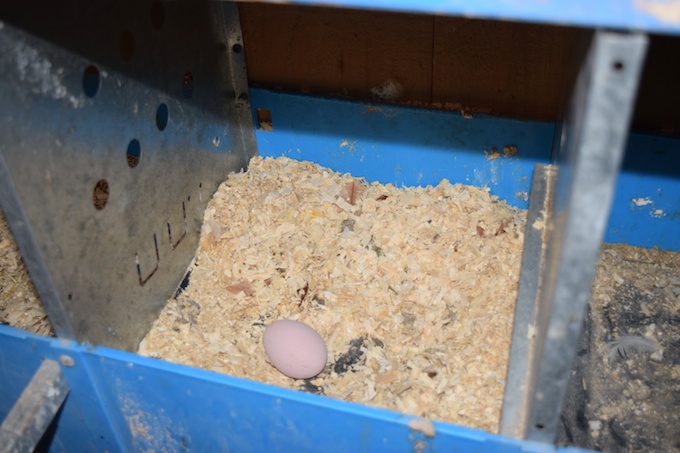 Amber, the Buff Orpington, began her molt late in the summer. It took her weeks to shed her old feathers and grow new ones, and then a few more weeks to replenish her nutrients. Although the optimal light for laying is a 14-hour day, we've just passed the darkest stretch of the year, the coop has big windows, the hens are outside early each morning, and so there is enough sun to reach their pineal glands, which tell the hens to lay. It's also been a remarkably mild winter (so far.)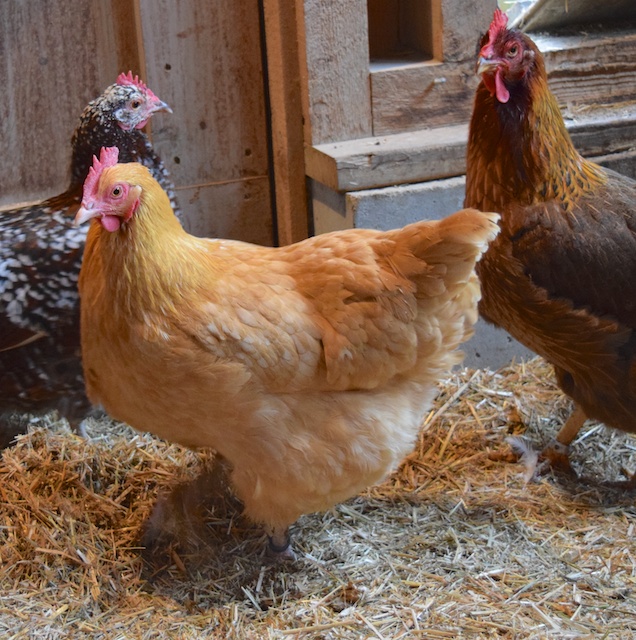 That all adds up to this.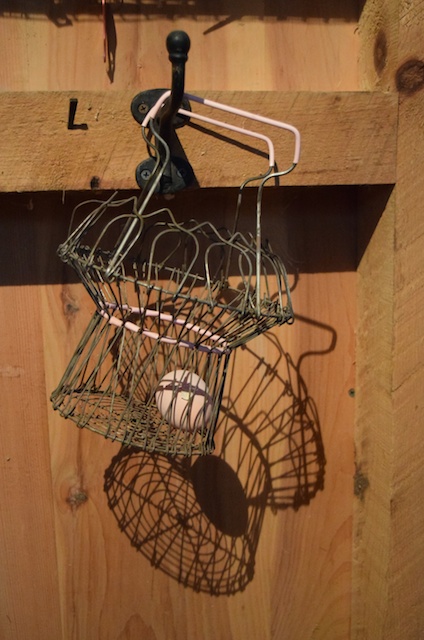 Twiggy, that astounding hen, has yet to stop laying. This is my first White Leghorn, so I've no idea when she'll stop and molt. Twiggy is on track to lay 300+ eggs this year. Which only gives her two months of down time. When will they be? In February when the other hens resume laying? We'll have to wait and see.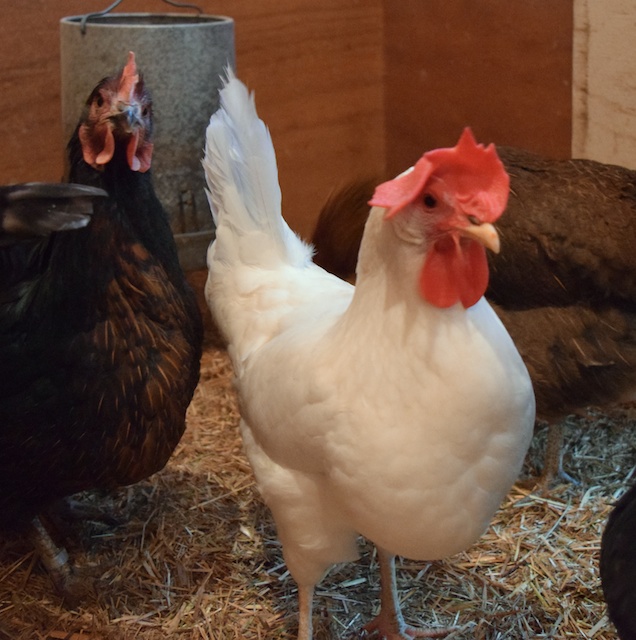 In the meanwhile, thank you, Amber, for that lovely Christmas present.