I've got two workshops coming up on Sunday – a Chicken Keeping Class and an Advanced Chicken Keeping Workshop. Spaces remain in both. Please join us! Not only will I pack a lot of information into each two-hour session, but you'll also eat homemade cookies,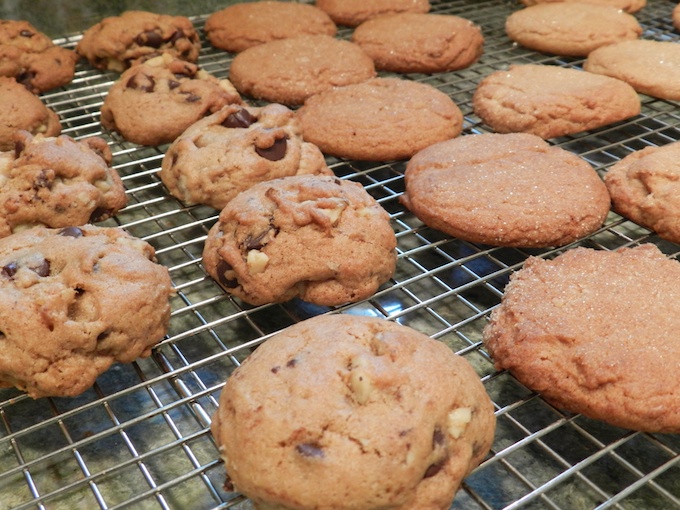 say hello to the goats,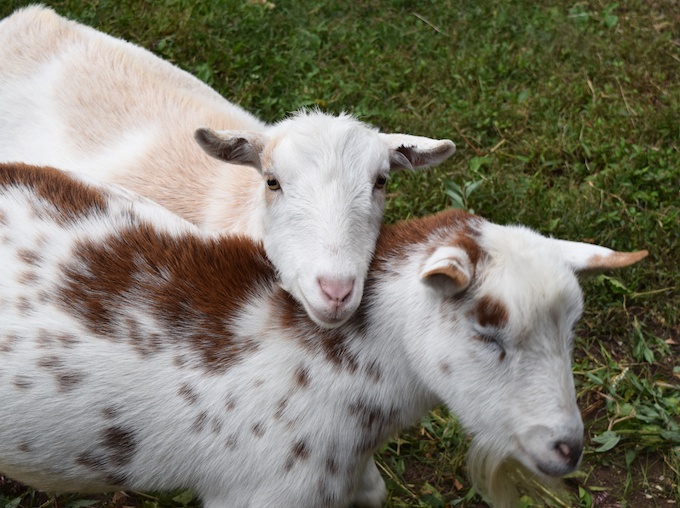 be asked for butt scratches by Scooter (unless he's sunbathing),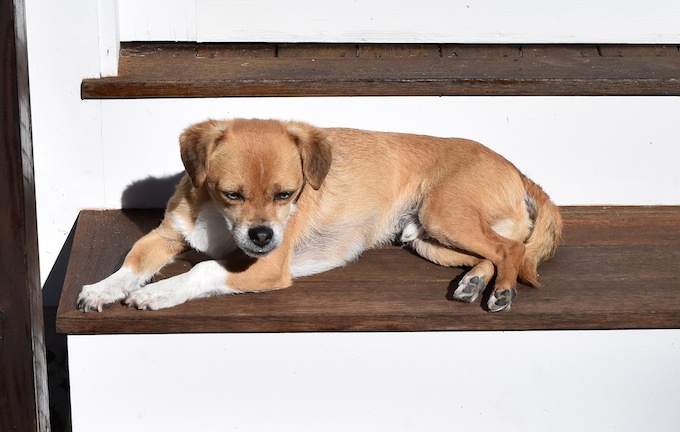 listen to Lily bark at something (sorry, she's loud!)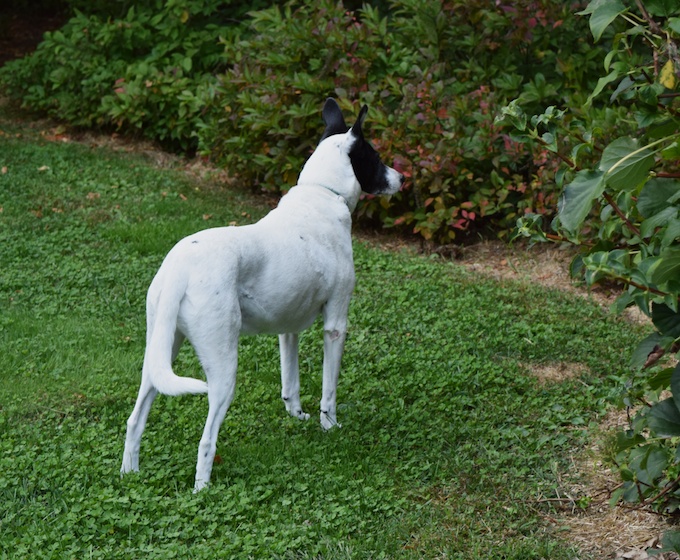 The Beast will swim over to check you out,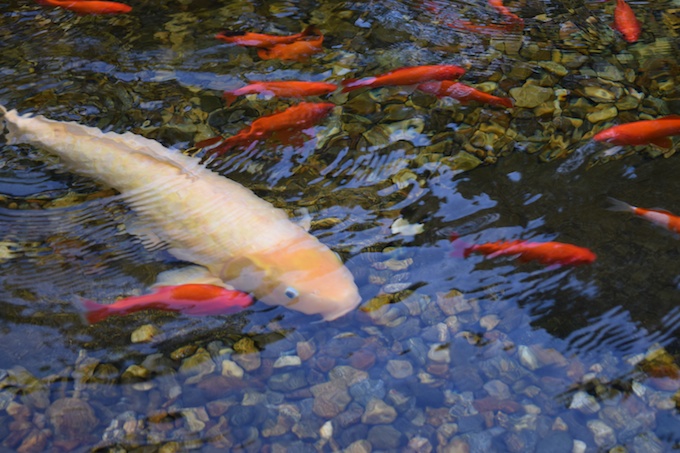 Phoebe will ignore you,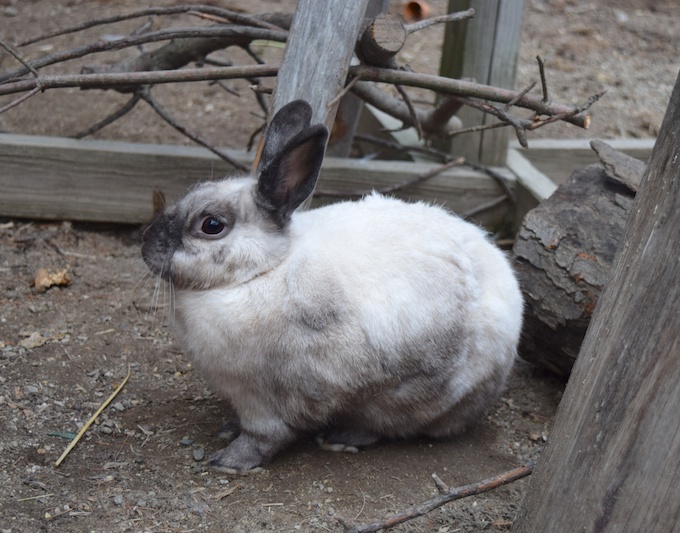 these flowers will be in bloom,
and, of course, you'll meet the girls.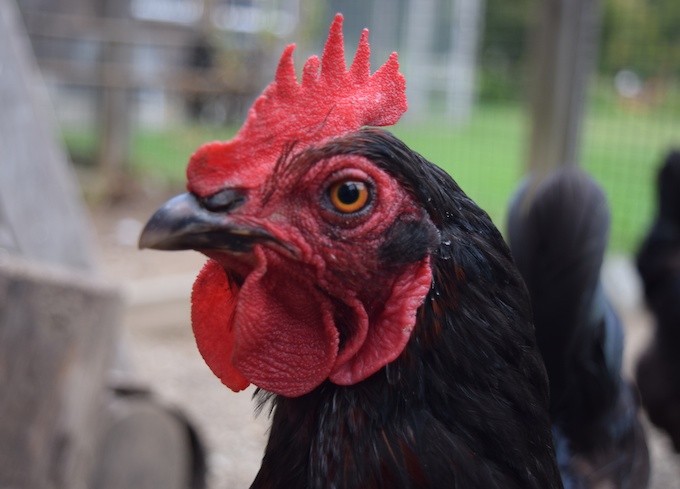 Sign up here.