It's mid-September in New England. The leaves are hinting at the spectacular show to come.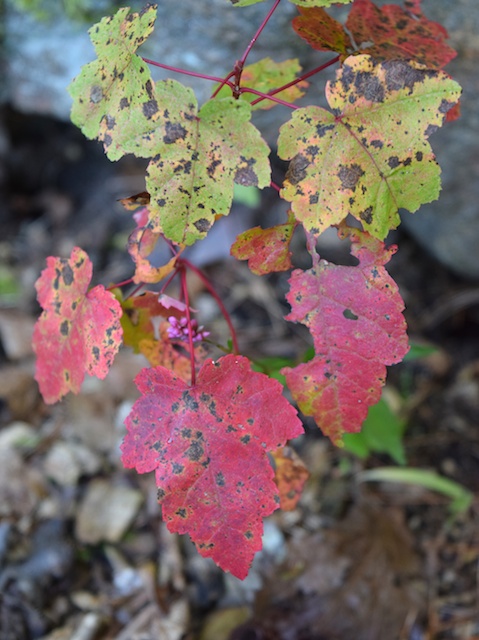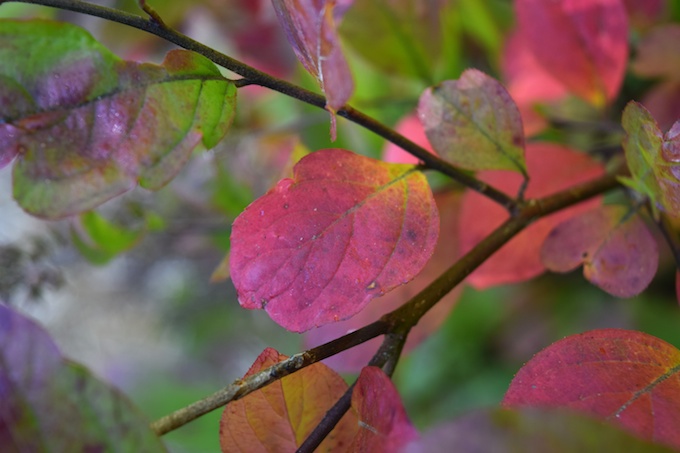 At this point in time, though, the real drama is at night when you can't see a thing. There's a chorus so complex that I have no idea which sounds come from the frogs, the insects, or the birds. I'm sure there are naturalists out there who can parse this orchestra into it's components. (Leave a comment and let me know what you hear!) But, before analyzing it, simply listen to it as a whole. It's a full-throttled concert throbbing lustily with life.
Having gone from deafness back to hearing thanks to science and cochlear implants, this nightly chorus is a miraculous thing to immerse myself in. Read more about CIs here.