Here in the United States, we celebrate Independence Day on July Fourth. It's a big, rollicking, firework shooting, backyard cookout, sort of holiday. My little town of only 5,000 inhabitants has an "Old Home Day" the weekend before the fourth. There's a parade. With balloons.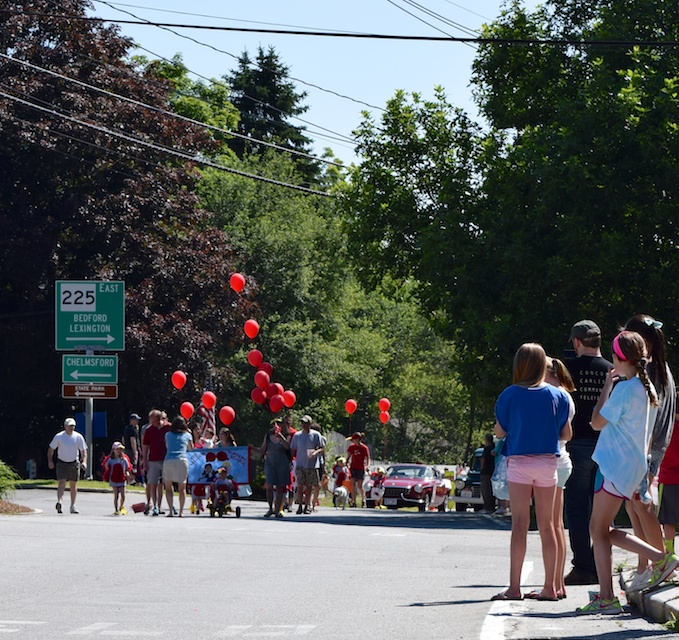 A band.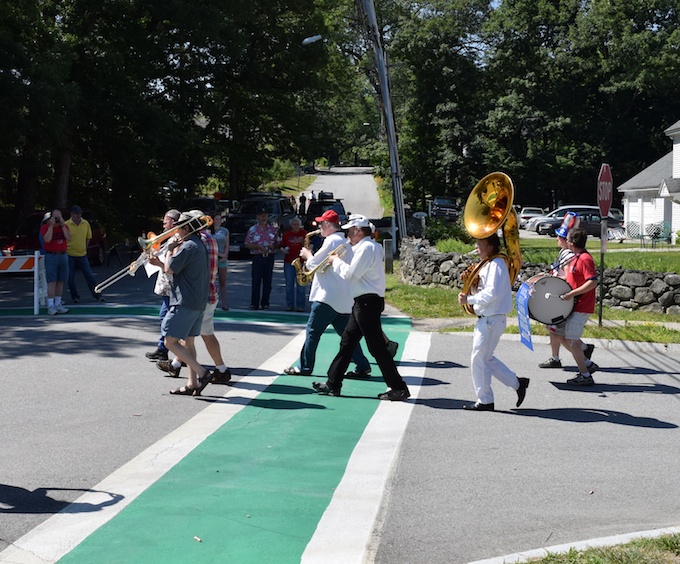 A fire truck (we've very proud of our truck and our on-call, volunteer fire fighters.)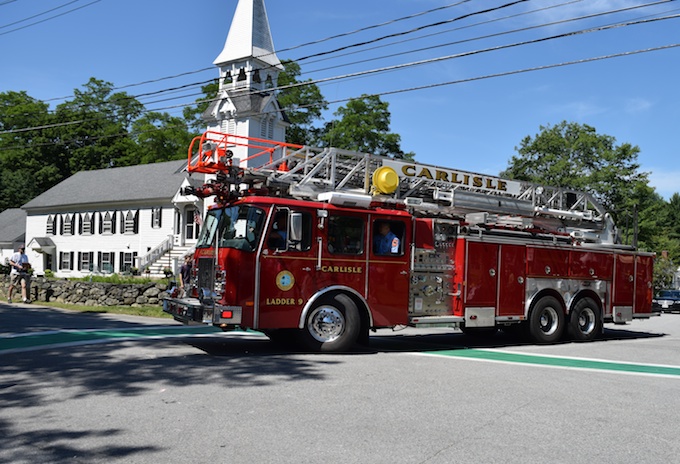 There are Minutemen. Behind them are a group of folks dressed up as ticks for "tick awareness." We're that sort of town.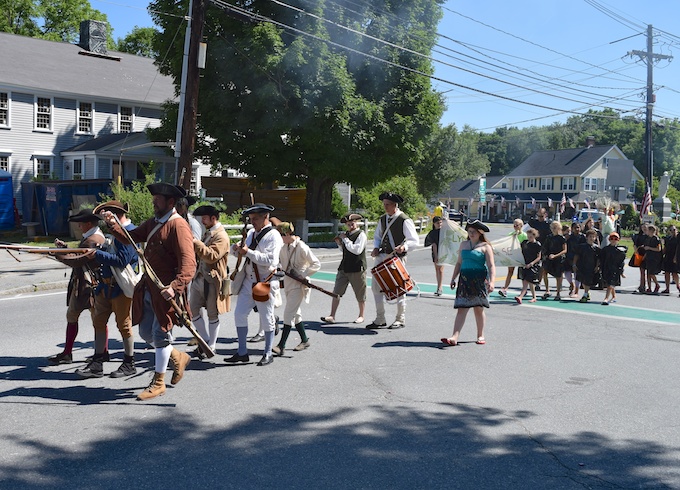 Townspeople with vintage cars are encouraged to join the parade. This year my son has the perfect car for the procession.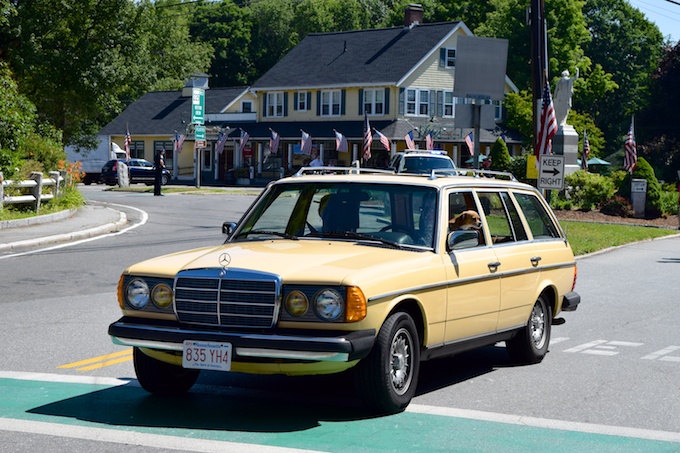 We also have the perfect parade dog!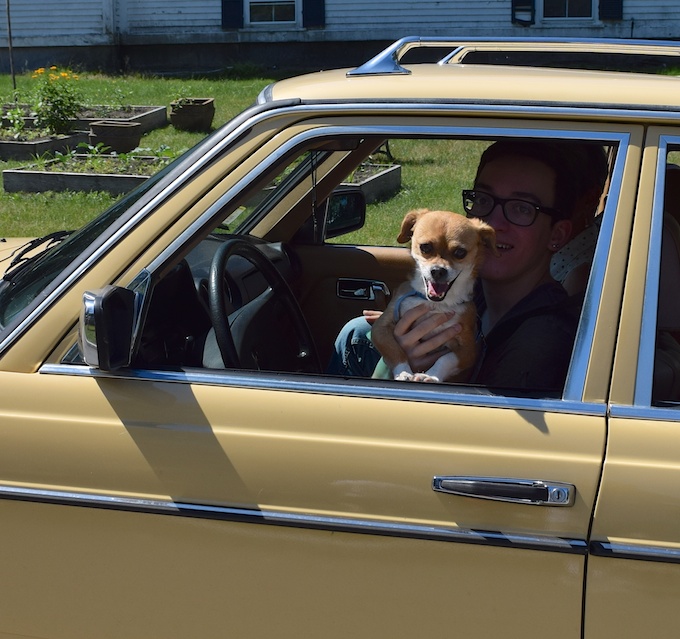 I could leave this post at that – with Scooter's smiling face. I never write about politics on this blog, but read the news. There are tens of millions of people in countries where this sort of parade is unimaginable. Too many live where there is brutality and violence driven by ethnic, tribal and religious zealots. The horrors are hard to fathom from my sweet and safe little town. I am so grateful that I am here. I am so grateful to live in a country where freedoms and tolerance are written into the constitution and those laws are respected and upheld (and even expanded – I'm all for same-sex marriage.) Happy Birthday, America.