I had a blogpost planned for today. It was filled with science, feathers, and the evolution of dinosaurs into birds. This morning I went out to the coops to take photographs for it. Phoebe had other plans for me.
There will be Easter egg hunts on Sunday, she said. There will be rabbits doing the important work of delivering chocolate. You need a photograph of the Easter Bunny.
Me.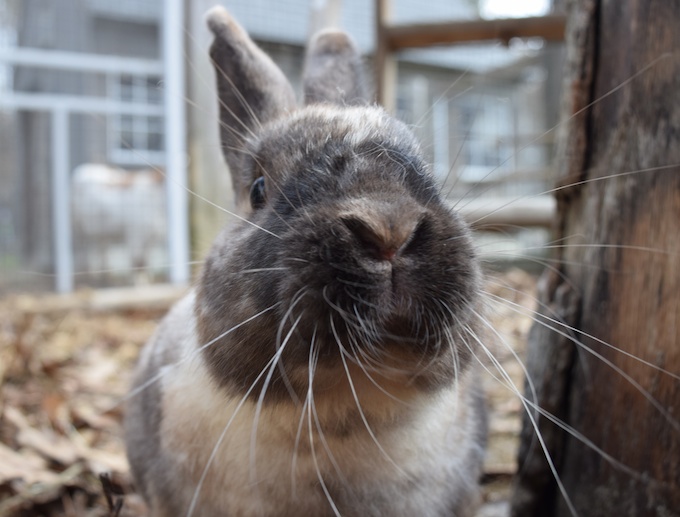 The post about feathers will be up next week. Have a wonderful weekend.