It has been a long time in the making, but we now have the main HenCam camera sending out high-definition, high-speed video. Now you can really see how fast Phoebe is!
If you want to have a similar set-up you will need a few things.
You'll need a cam. It will cost you $500.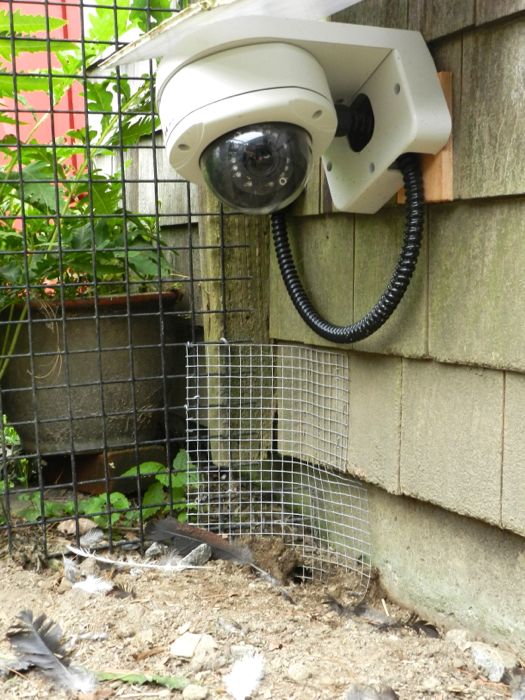 If you have a rabbit,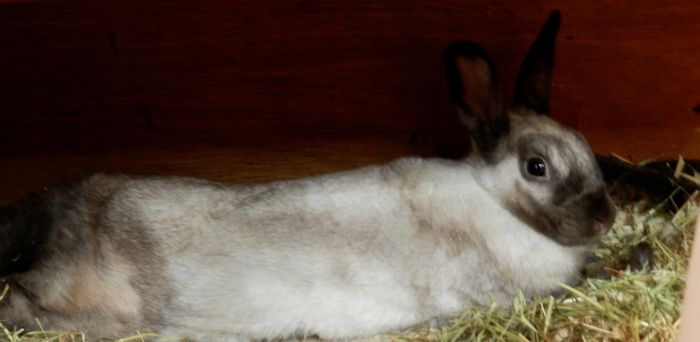 you will have to make sure that all of the wiring is encased in bunny-proof conduits. Speaking of electric, you will need this. You won't be able to find an electrician who knows how to install it, so you'll have to do it yourself.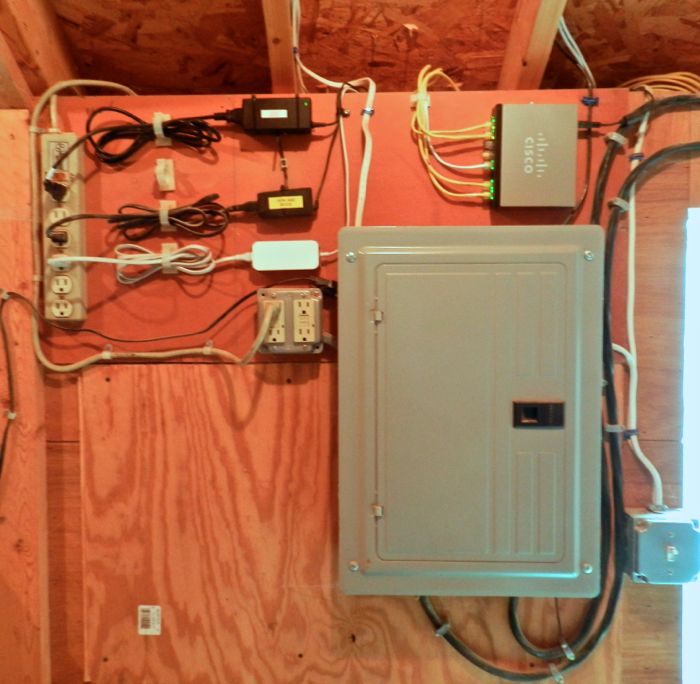 If you know what the above photo is, and you know how to get WiFi out to the coop, then you are likely already a computer geek and are paying a hefty fee for your internet service. To be able to stream fast video worldwide, be prepared to spend about $1,000 yearly above what you're already paying.
There's no out-of-the-box system for you to plug in. So, you'll likely have to spend months teaching yourself how to configure and program your website to accommodate the video.
Really, what you need is one of these: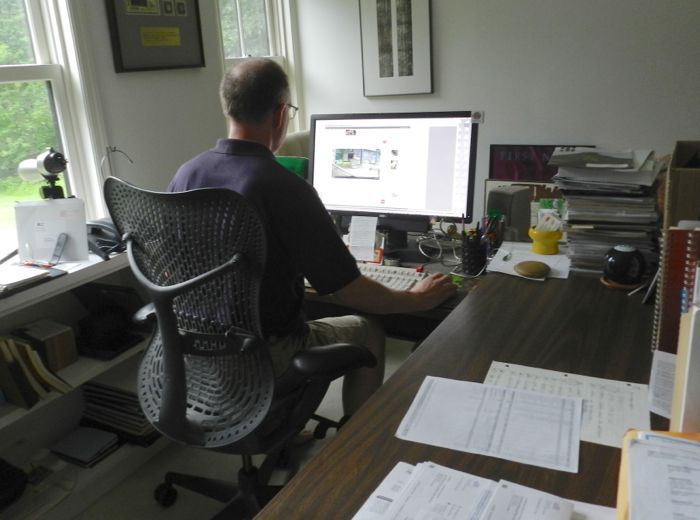 Sorry, you can't have my husband. He did, though, write a FAQ to share what he now knows about how to run a cam. Read here.
Although the cams are outdoor, surveillance cams, designed to withstand graffiti vandals, they are no match for goats and hens. They need replacing every two years. The other three cams are beginning to fail, and will hopefully be replaced with this new high-speed system when we can. Seven years ago, when I started this website, I thought that it would be a simple way to let readers know about my books. The books never did cover the costs of this site, even as HenCam became my full-time job. It became time to treat what I do here as my "real" work, which is why I have GoogleAds in the margins. The "coffee" money goes a long way to enable me to do what I do here (and some really does go to my coffee habit.) Thank you to everyone who has already contributed to this site! I love what I do, and I love sharing the animals in my backyard with you. Now you'll be able to experience more as I do. What fun!
PS: There are bound to be glitches. There might be a delay before the video comes on – up to 10 seconds. There might be a lag time with the livestream. We're not sure what will happen when there's a lot of you watching at one time. If you can't access it at all, please leave a comment with details, like the device that you watch on and your server. It will help ITGuy get the bugs out.