To meet breed standard, Andalusians must be dark grey. However, even if both parents are the color of slate, only half of their offspring will have those coveted feathers. The rest will be mottled, dove grey, or even white. Of my three Andalusian chicks, one is very pretty and has dark feathers, but she does have white splotches on her head. The other two are a lovely pale grey. One is a cockerel. I call him Mr. Grumpy.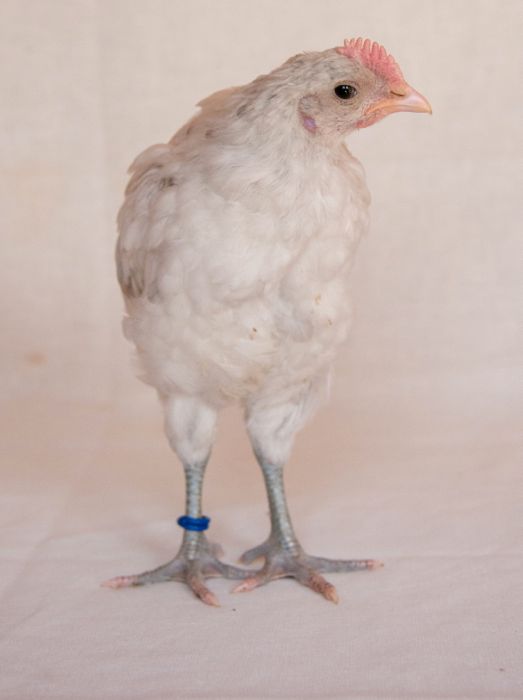 The other female matches him in color.
They like each other.
I would like to sell them as a pair. So far, Mr. Grumpy has been a mild-mannered gentleman. But, no guarantees. He's sure to be loud, after all, he'll mature into a large and hormone-driven rooster. Still, I think that for someone who wants a rooster, he'll make a good addition to your flock.
I'll sell the two together for $20. Please email me if interested.
(Steve took the photos.)