Spring is (finally) here.
The Red Buckeye is in bud.
Scilla are in bloom in the front woodland.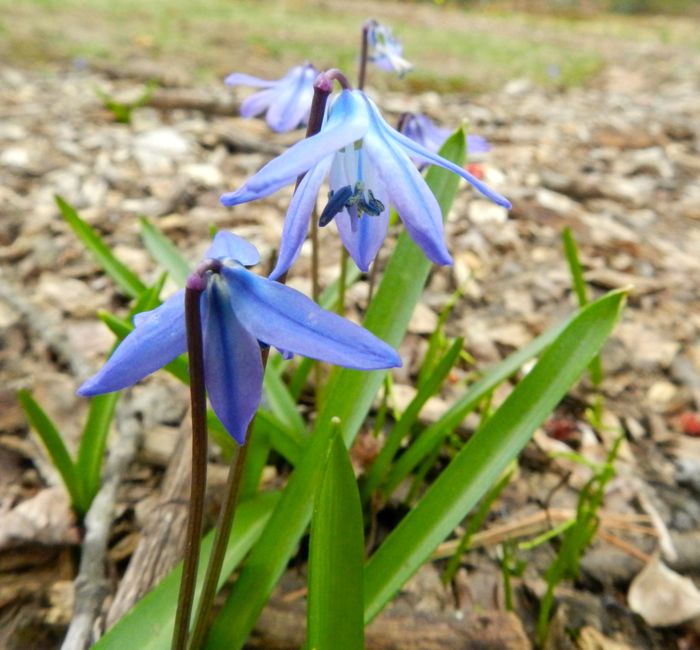 The reason that there aren't more of these flowers is obvious.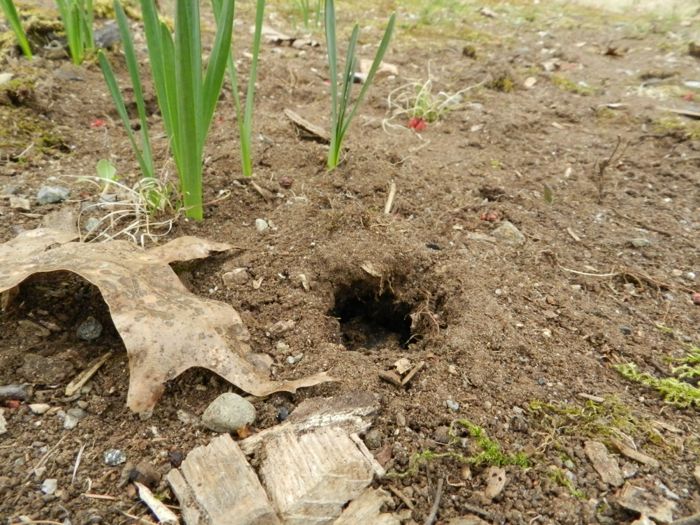 The first asparagus spear of the season has emerged.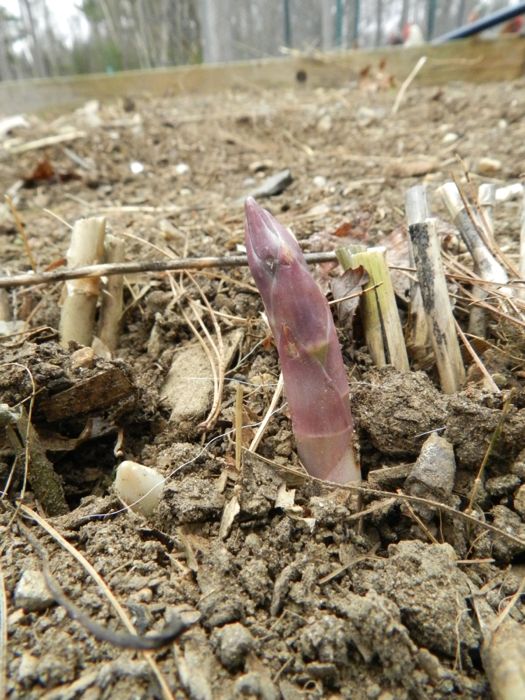 Yesterday I planted the cool season vegetables: lettuce, kale, peas, and carrots. I'm going to buy a packet of radish seeds today.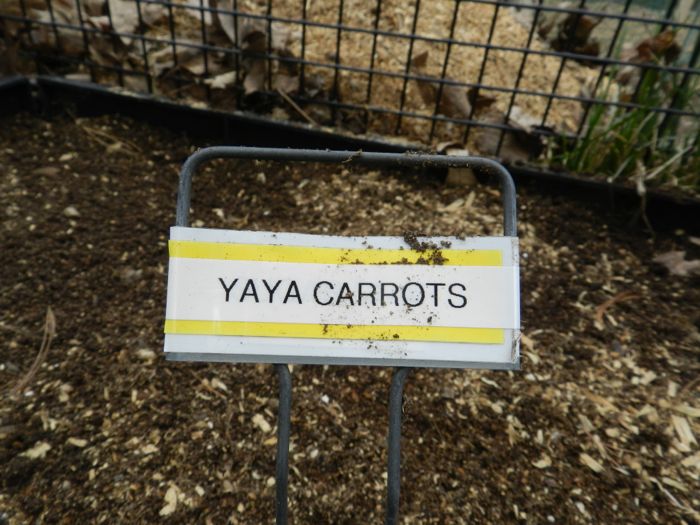 Chicks are feathering out in the brooder.
The egg basket is full.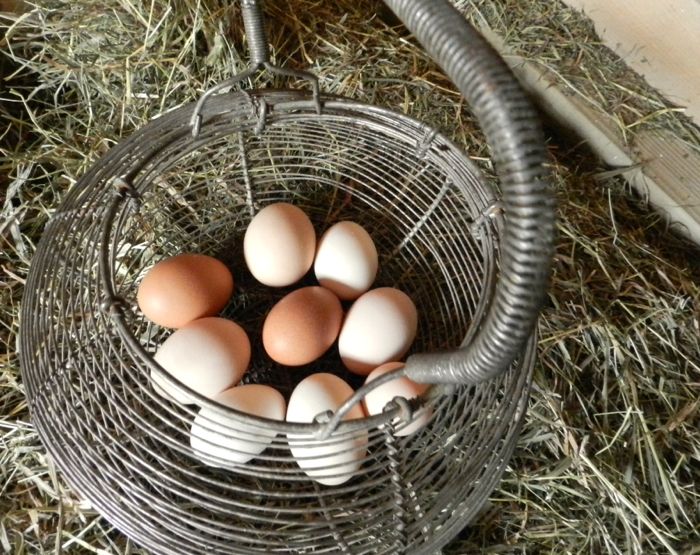 Although it's missing a few eggs. TWO Buff Orpingtons are broody.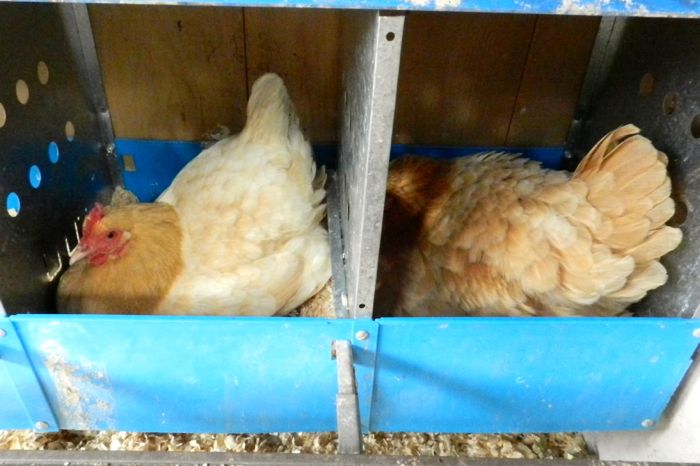 (Topaz and Beryl are for sale. $15 for the two. If you have chicks arriving, they'll take care of them!)