On Thursday, March 28, I left a snow-covered yard and flew to Austin, Texas where the temperature was twice what it was at home (mid-80s!) and there were trees covered in little yellow flower puffs.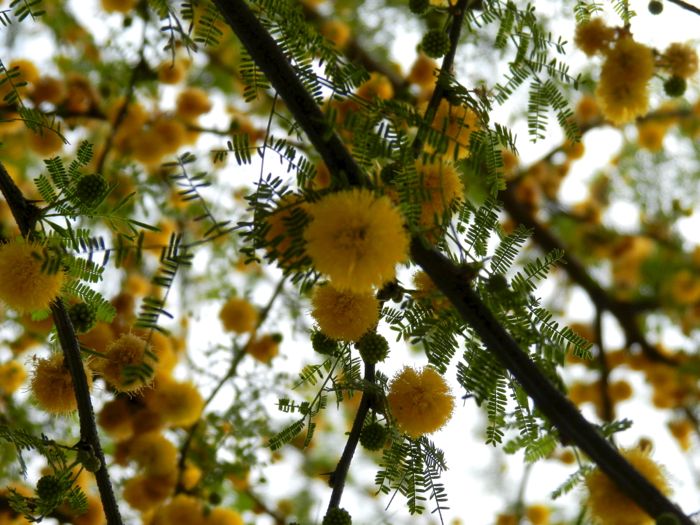 They reminded me of the chicks being delivered while I was away. But, I knew that Steve would take good care of them, so I was free to enjoy the blooms, which included the justifiably famous bluebonnets. (Did you know that the Texas Department of Transportation annually sows 15 tons of wildflower seeds over 800,000 acres alongside Texas roadways? Texas is big and beautiful.)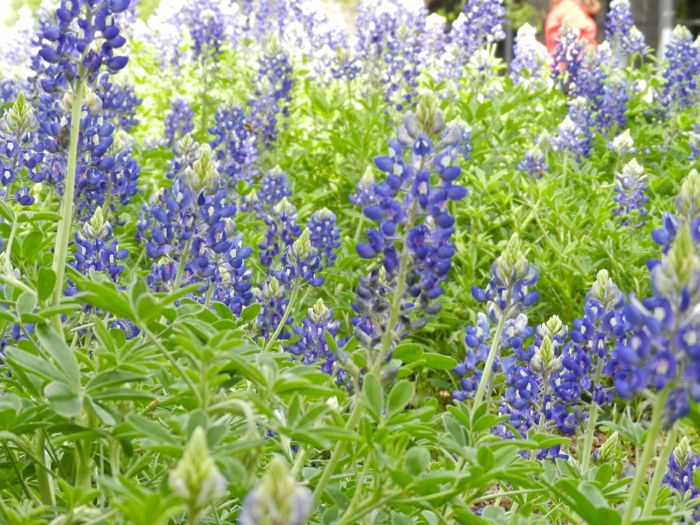 There were butterflies.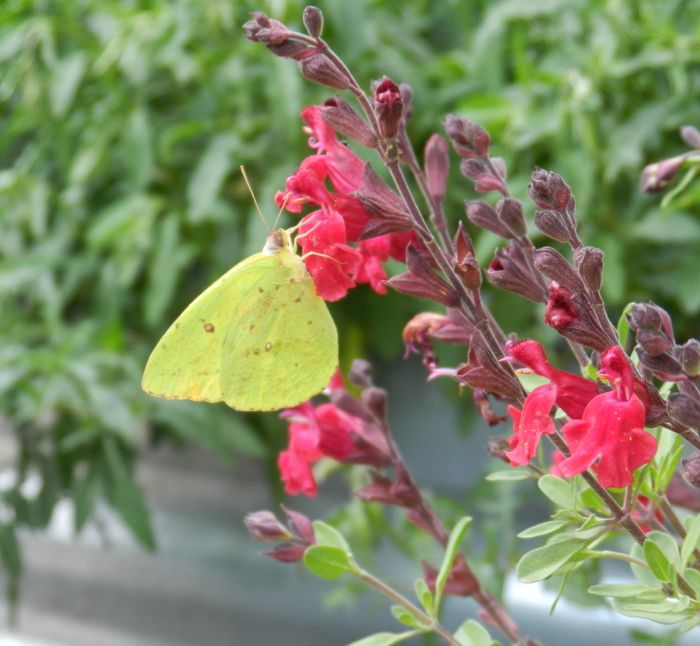 It was so hot that turtles were out basking in the sun (I took this photo at the Lady Bird Johnson Wildflower Center.)
I arrived home in the early hours this morning. It's windy. The temperature isn't going to reach above freezing. But, I must have sent some of that Texas weather up here, because most of the snow has melted.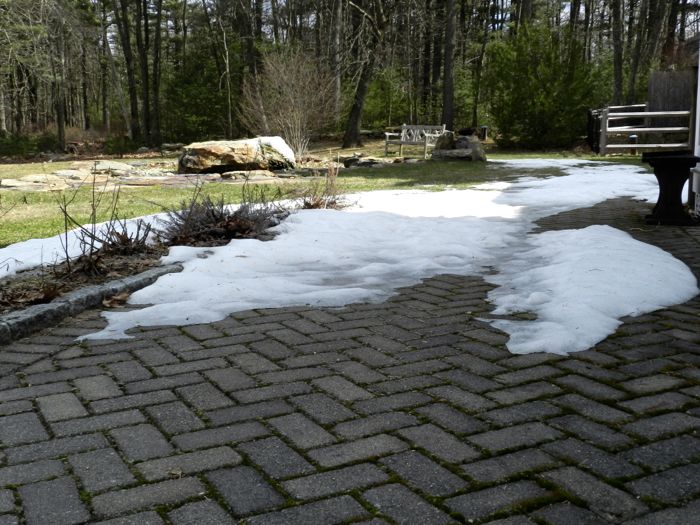 And there is the promise of blossoms pushing up in the front woodland.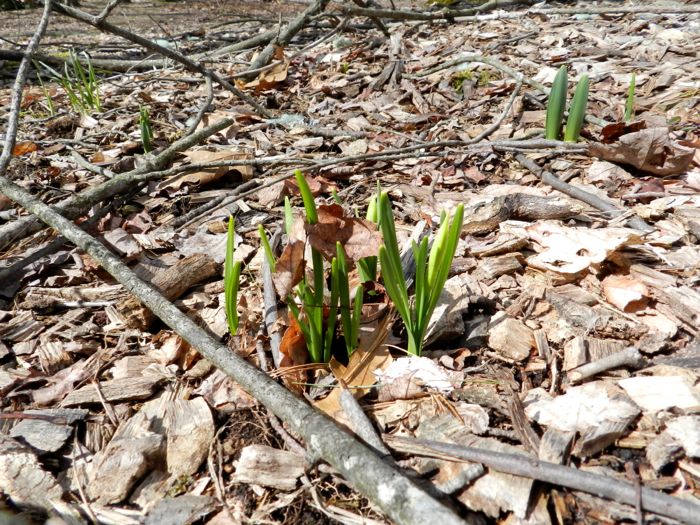 I'll fill you in on my trip, and of course do some updates on the chicks, as soon as I catch up on laundry and on sleep!