It's late winter, so here in New England you can be sure of two things: it's the beginning of mud season,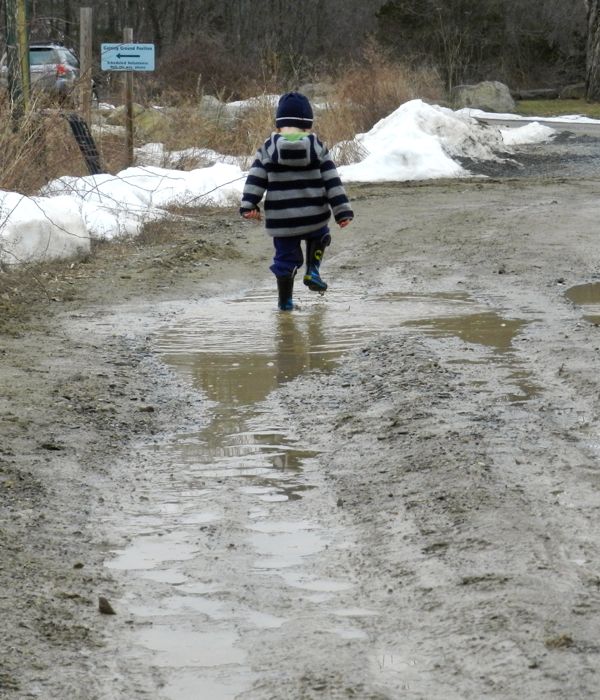 a
and maple sap is running. Trees are tapped. Literally. A spigot is screwed into the trunk, a bucket is hung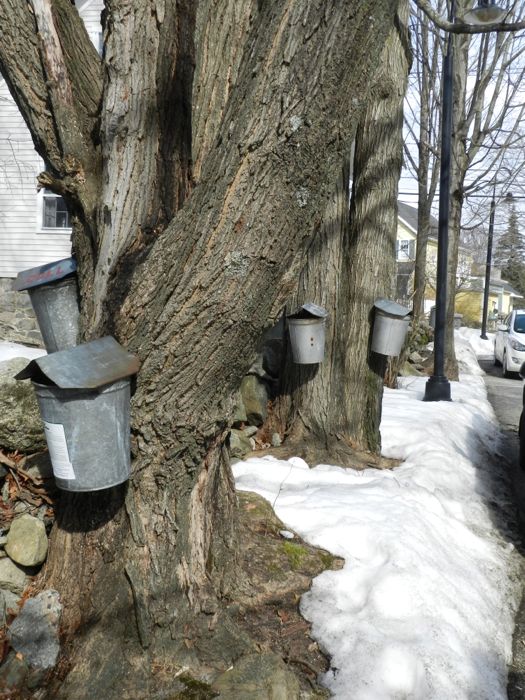 and liquid drips.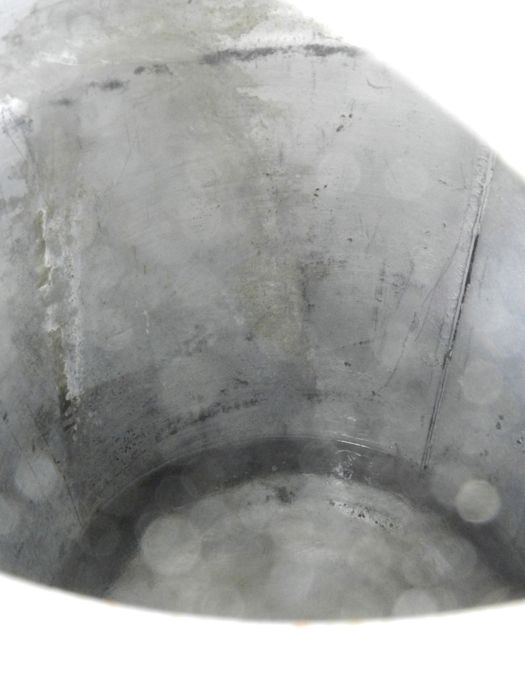 The sap is boiled down until it becomes syrup. It takes 10 gallons of sap to make one quart of maple syrup. Maple syrup is precious stuff. It's always been expensive, which is why maple was one of the first synthetic flavors developed by food scientists. Most people have never tasted the real thing.
On Sunday I went to a special maple sugaring. There are fields behind Henry David Thoreau's birthplace.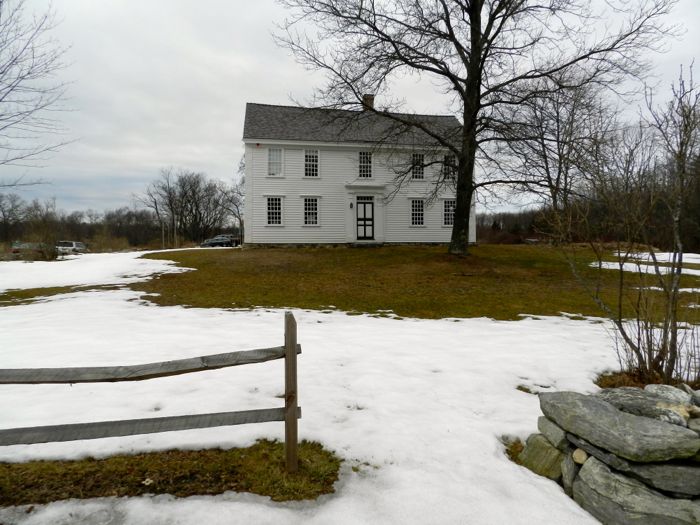 They're farmed by Gaining Ground.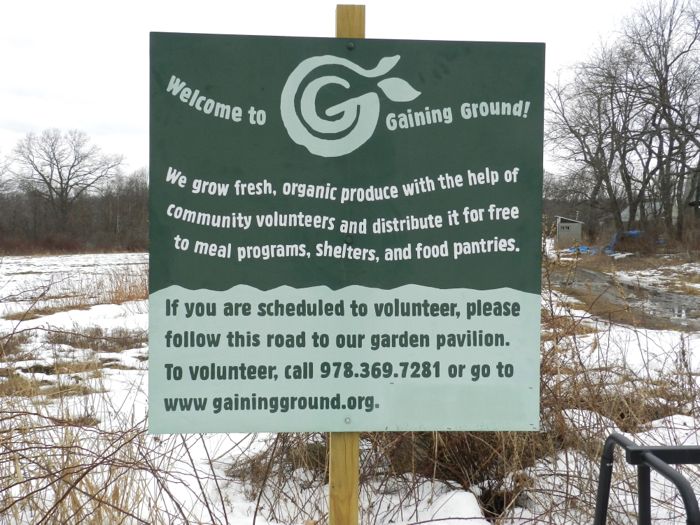 Generous donors built a sugaring house.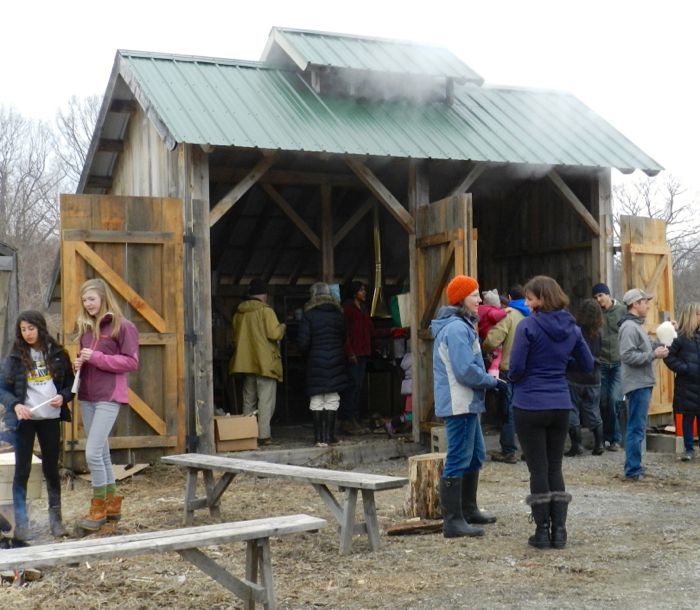 You need a building devoted to this seasonal task and its behemoth evaporator.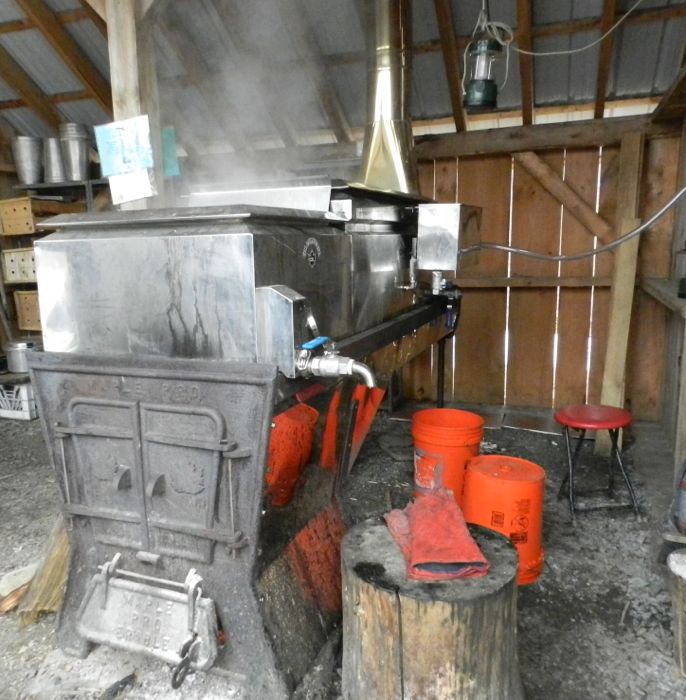 The fire has to be constantly stoked. The syrup tested. Farmers have been known to stay up all night keeping the fire going. Maple sugaring has long been a reason for a community gathering. There was maple cotton candy at this one.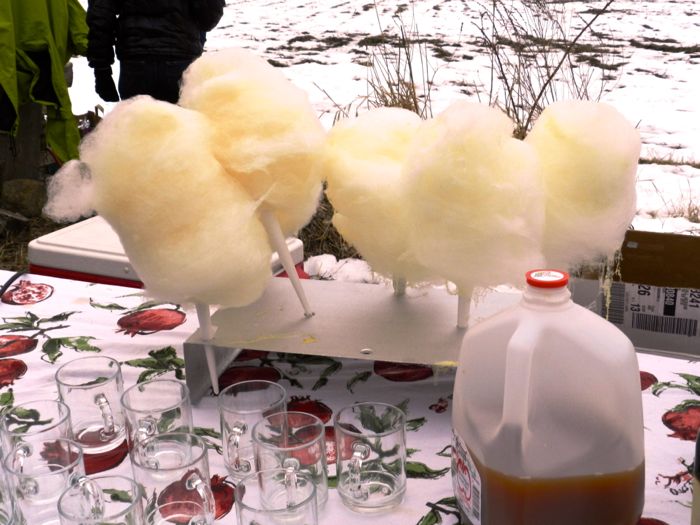 The maple syrup made at this party, though, did not go home with the celebrants.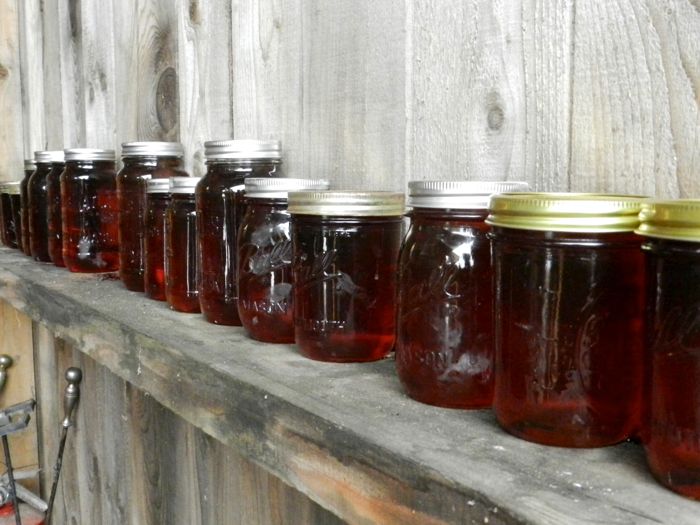 It will be tucked into bags of groceries at area food pantries.