On Christmas Eve my college son flew from one coast to the other. My stepson and his wife of one year left their home in the western mountains and flew east. Steve and our high school son packed our bags and flew south. We all met on a magical island off of the coast of Florida, where the beaches are covered with shells,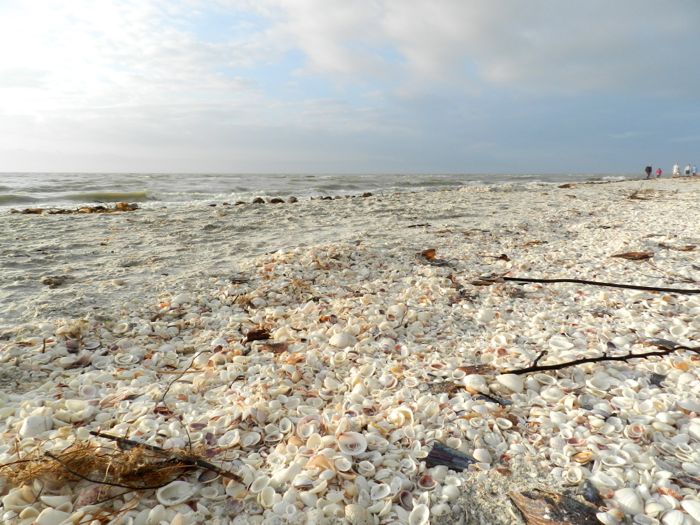 which are sifted over by both human collectors,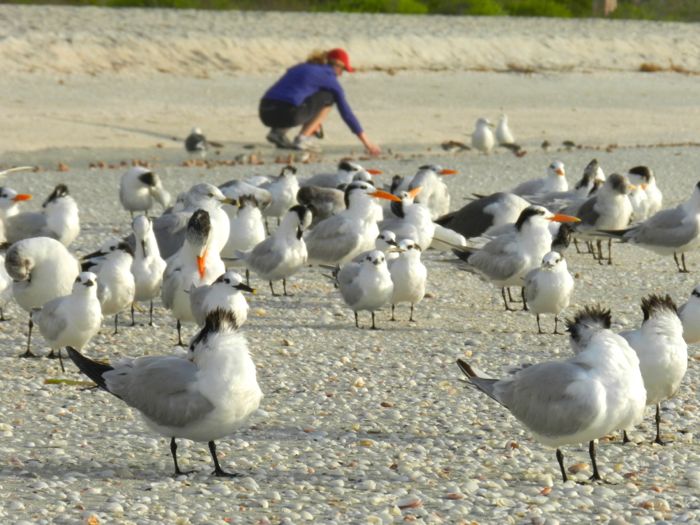 and by seabirds.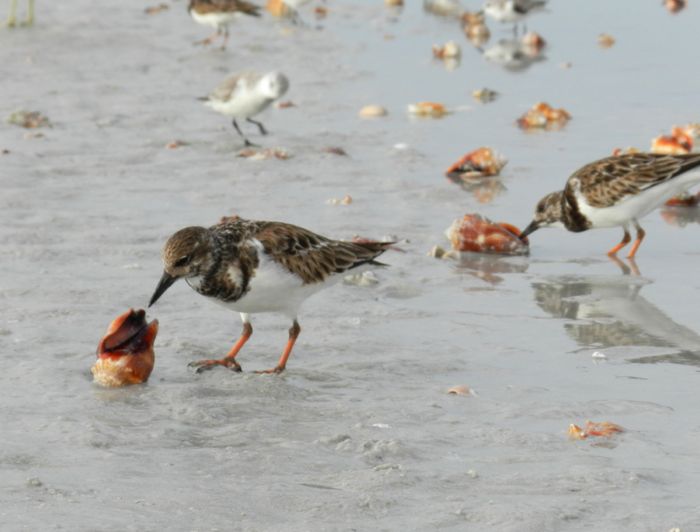 It is a place to slow down and take walks. One morning you might meet up with a Snowy Egret in the surf.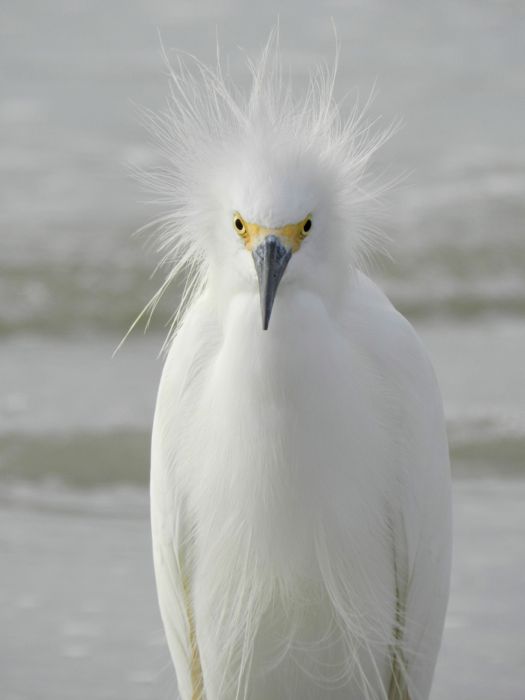 It is a place where you might look up to see a tree filled with Brown Pelicans,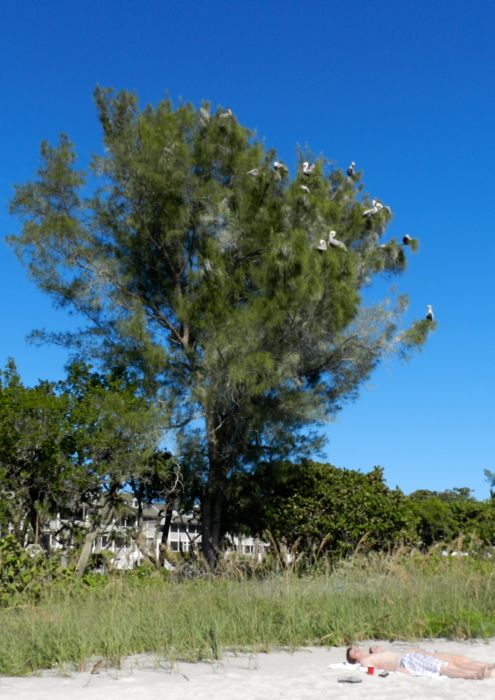 each huge bird improbably sleeping on a swaying end of a skinny branch.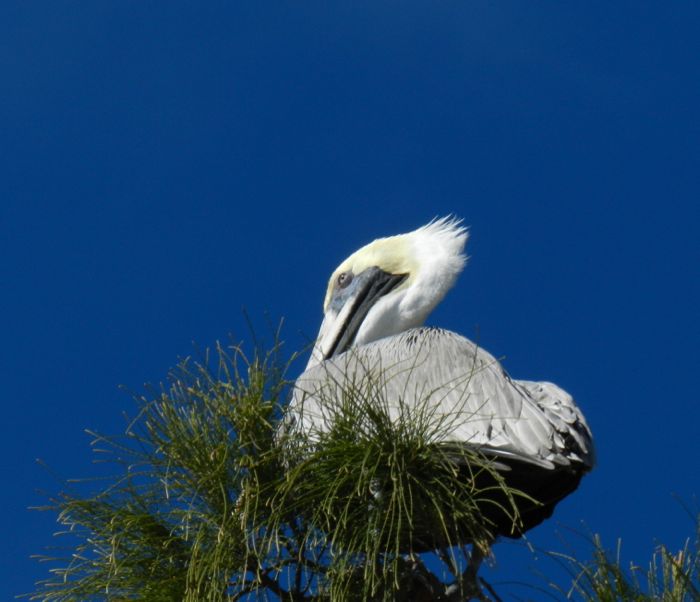 Take a walk at the Ding and you will see an alligator basking in still water.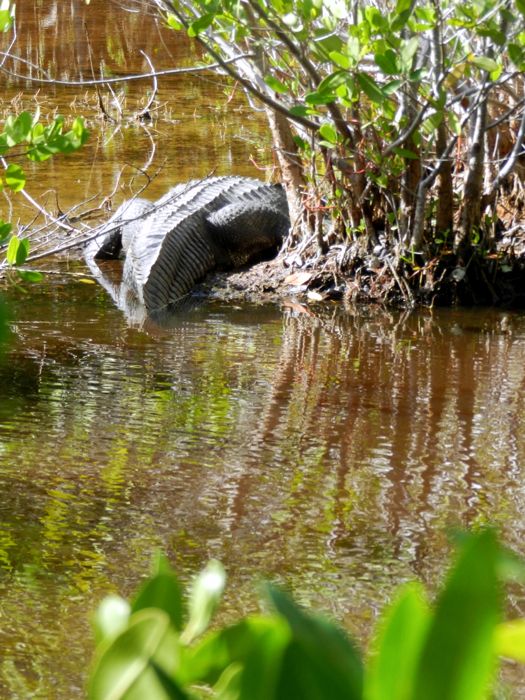 Take a drive to the Corkscrew Swamp Sanctuary and walk a couple of miles on a boardwalk through an otherworldly landscape.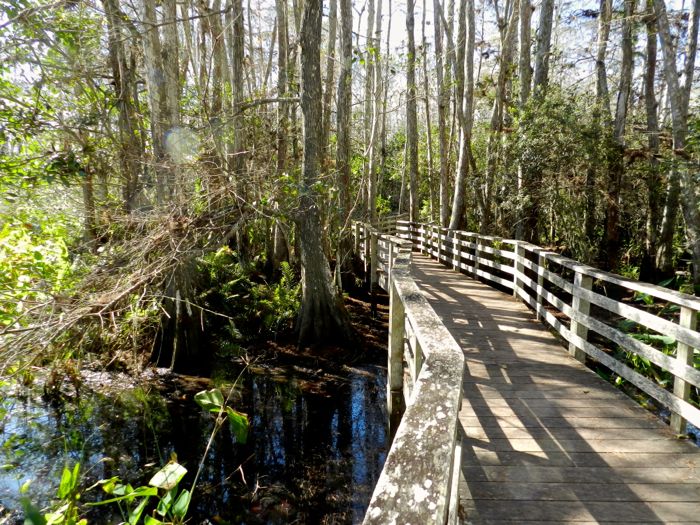 It's a place to bring a book (in a waterproof and chic beach bag) and sit and read. It was chilly enough that I needed a sweater, but that was okay. I wore sandals!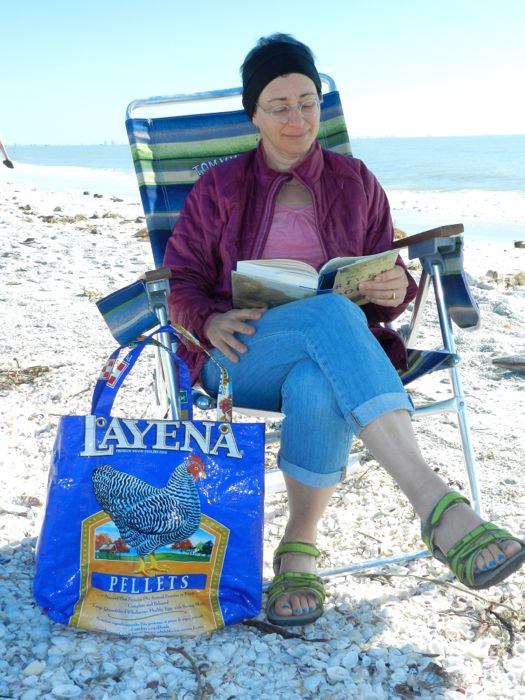 We're back home, and my toes won't be out in public for months, because this is what we woke to this morning.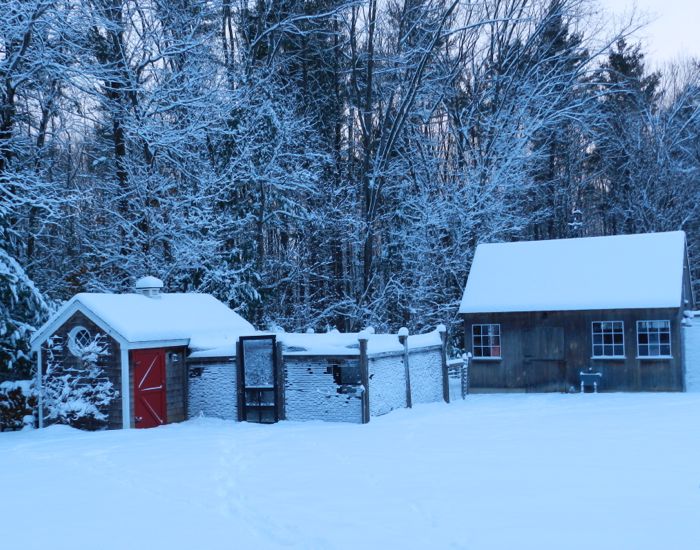 It's beautiful, too, isn't it?