For the last few months, I've been at my computer, writing. I'm going to take the week between Christmas and New Years to step away from the screen and spend time with family. No FaceBook. No blog posts. Limited email. I've taken books out of the library and I'm eager to read other people's writing. My sons are off from school. No doubt there will be some cut throat games of Monopoly played this week.
We can't see into the future.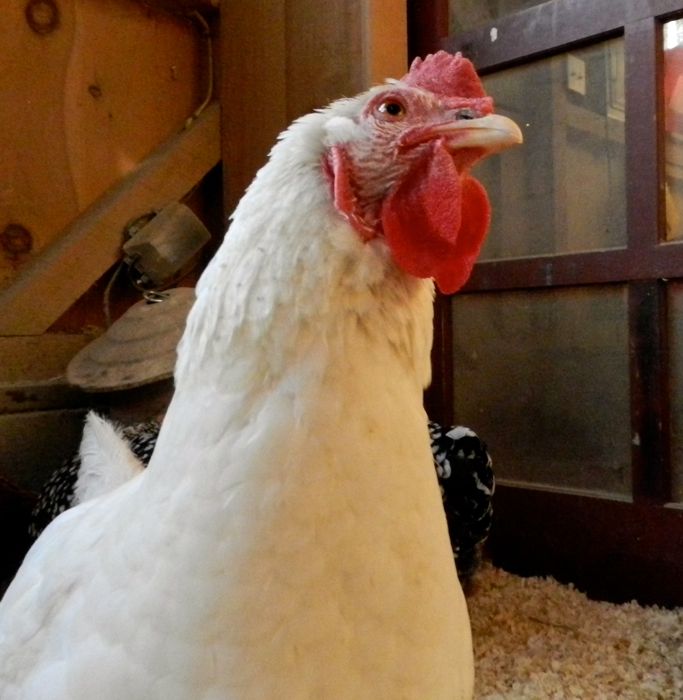 But my hope is that the new year brings all of you comfort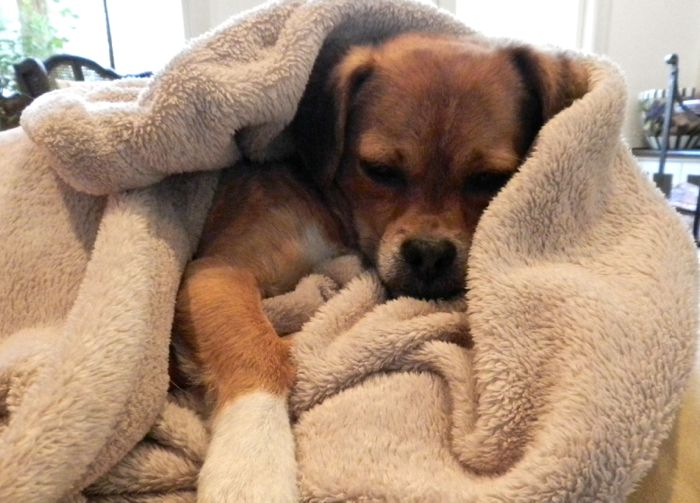 and joy.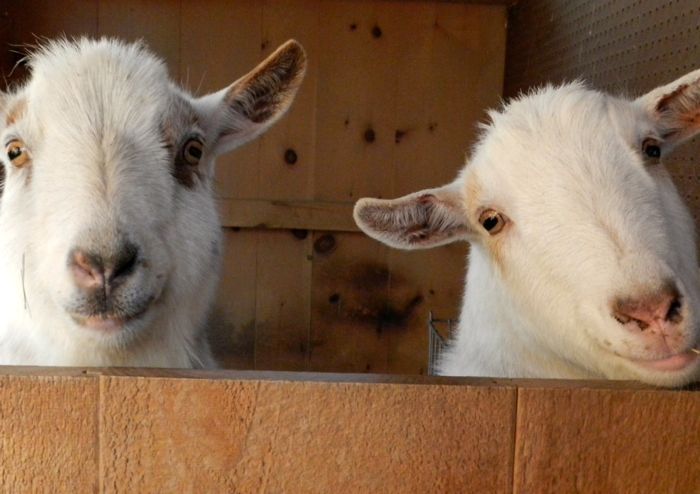 Have a wonderful week!