Every year in the spring my father planted a vegetable garden. The rows were straight and the tomatoes grew out of holes in plastic sheeting. By June the garden was ignored. By August it was a tangle of plants and weeds. He'd stand near the edge and look at it. Nothing here to harvest, he'd say and turn back to the house.
I learned to ignore him and look under the leaves.
I Spy something yellow and orange in the squash patch.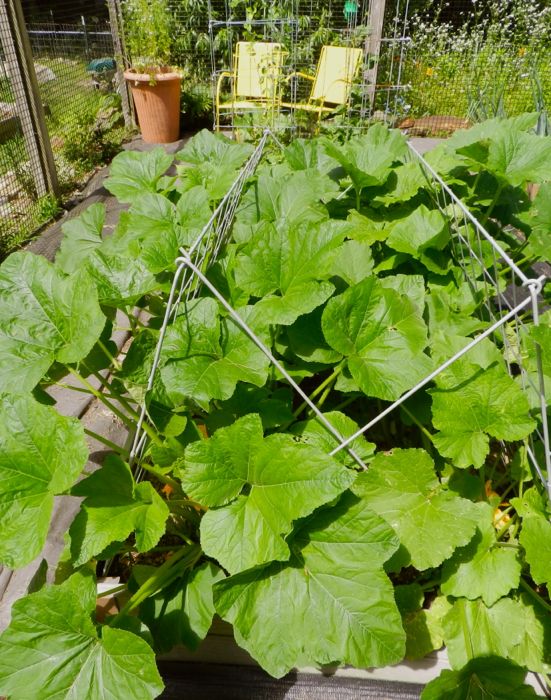 Look closely!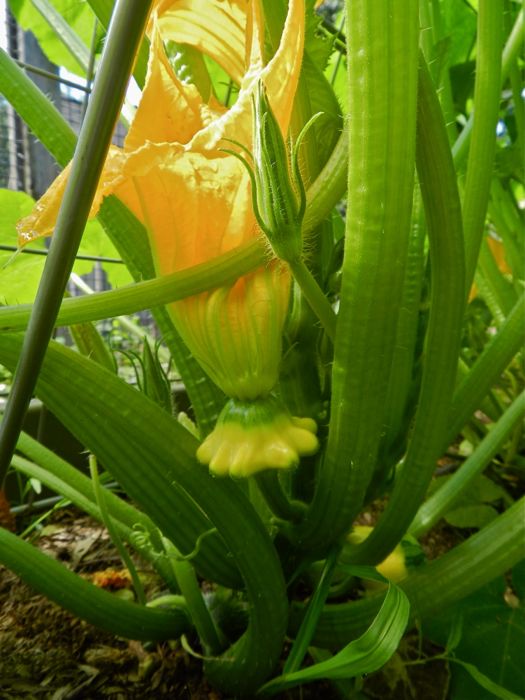 I Spy something munching in the flower pot. MANY somethings munching. How many do you see?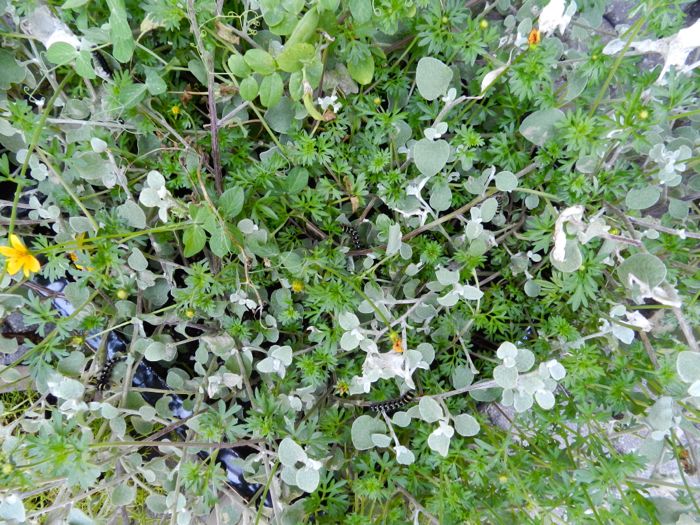 Look closely!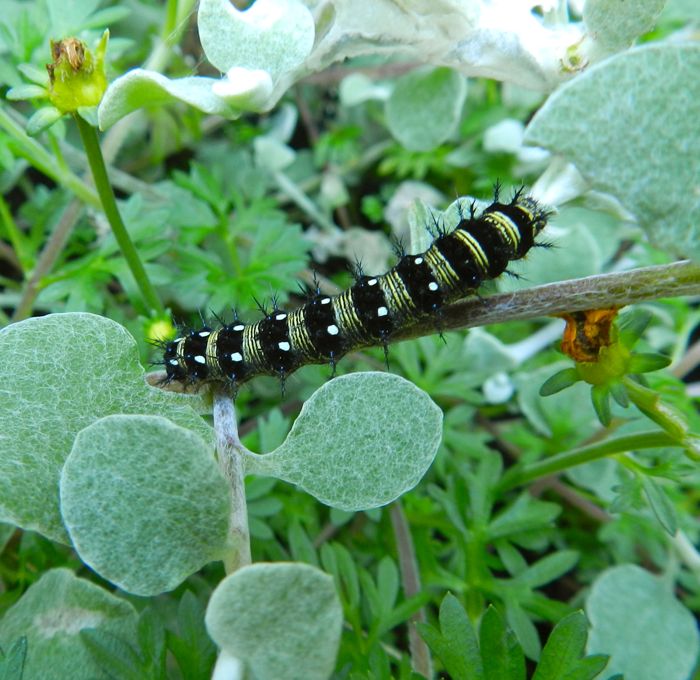 I Spy something noisily cheeping in the garden shed.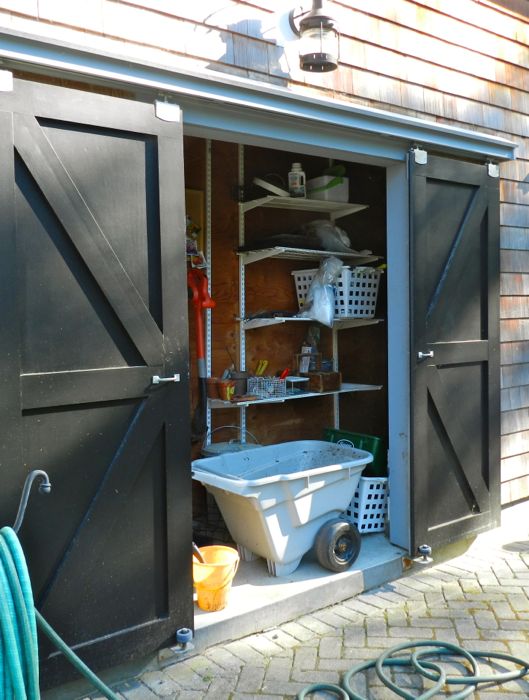 It's not in the nest.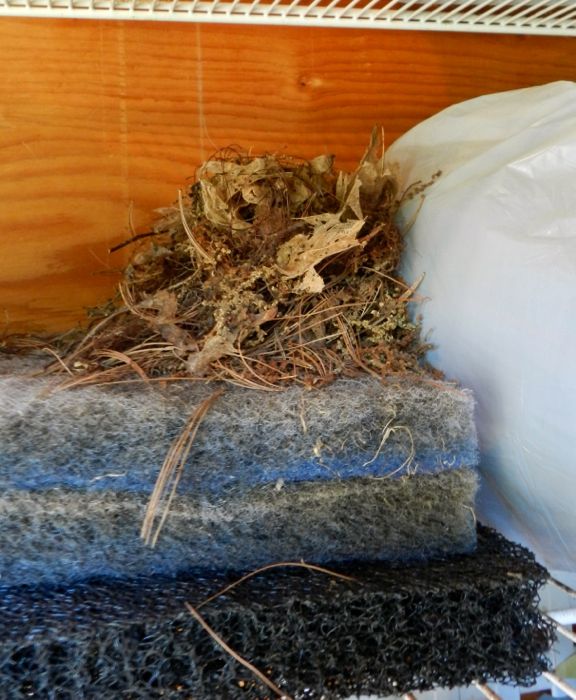 It's a fledgling on the can!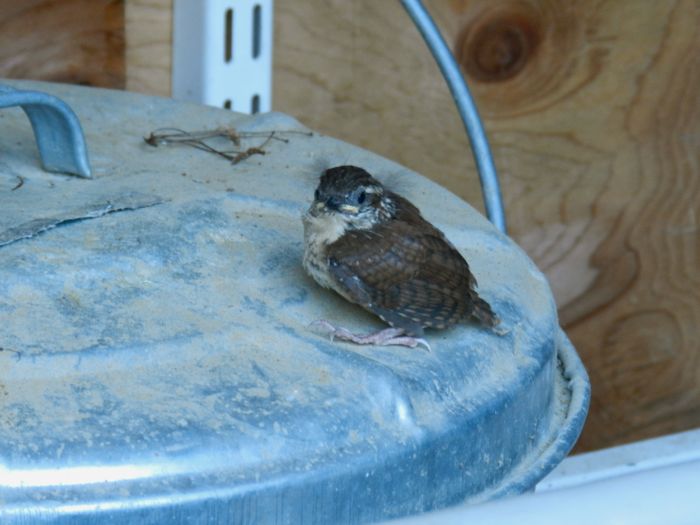 What's that I Spy on the fence?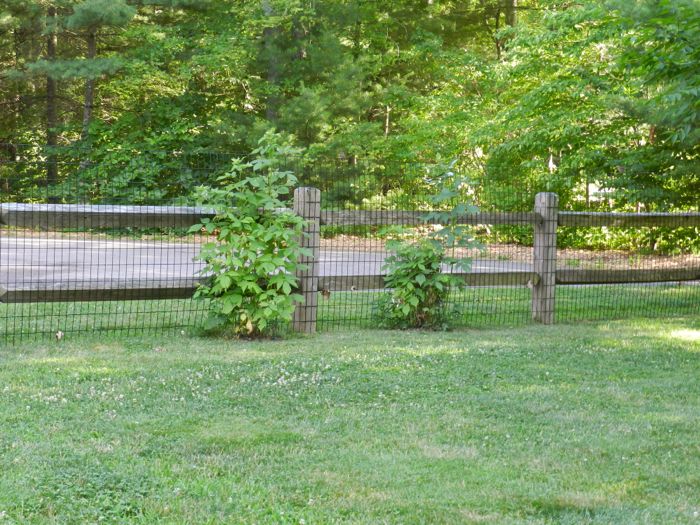 Another fuzzy-headed Carolina Wren!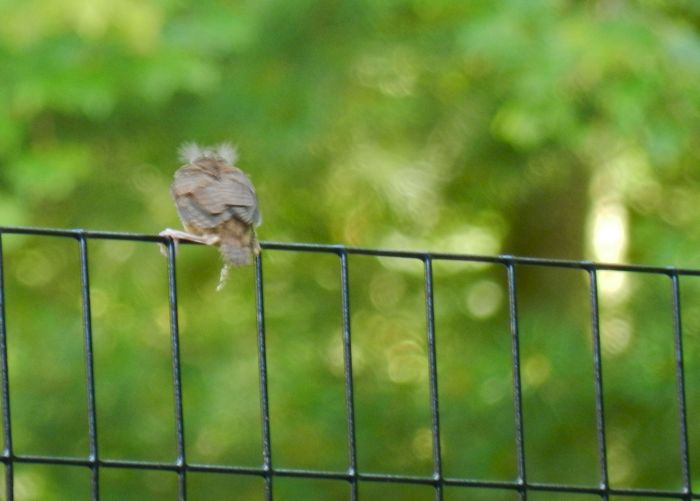 There's so much to see. You just have to look. What have you spied today?