Summer is here. The garden is a tangle of green and if plants could shout they'd be yelling for my attention. I have a list of house chores to do. And writing to get to. I'm not one to relax in the summer.
But Scooter is. He knows exactly what summer is for.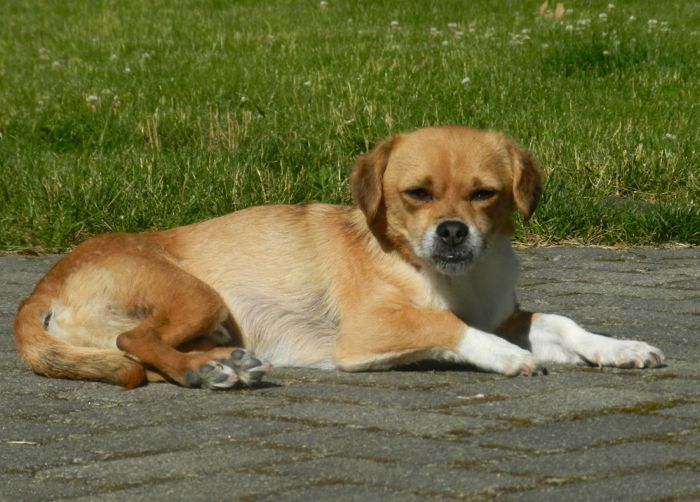 This is his plan:
Step 1)  Find a warm spot.
Step 2)  Sleep.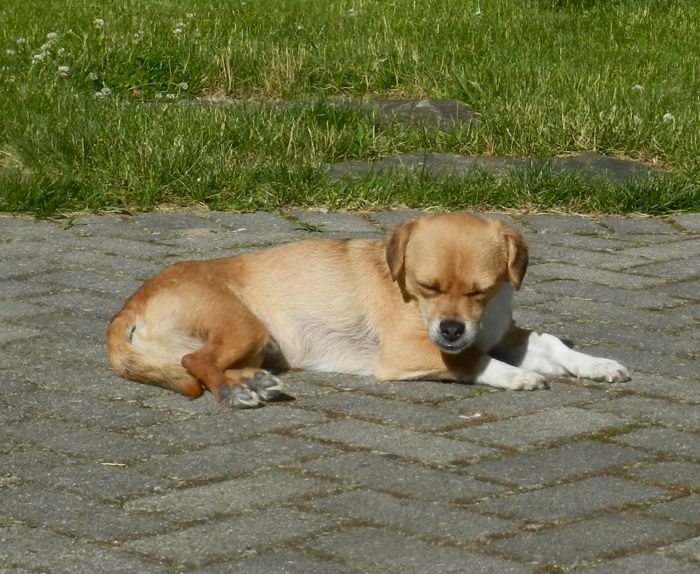 On my to-do list for the summer I've added one more item: Laze with Scooter.