It's just about impossible to accurately diagnose why a hen is sick. Many ailments present the same symptoms. The hen stands hunched and wings down.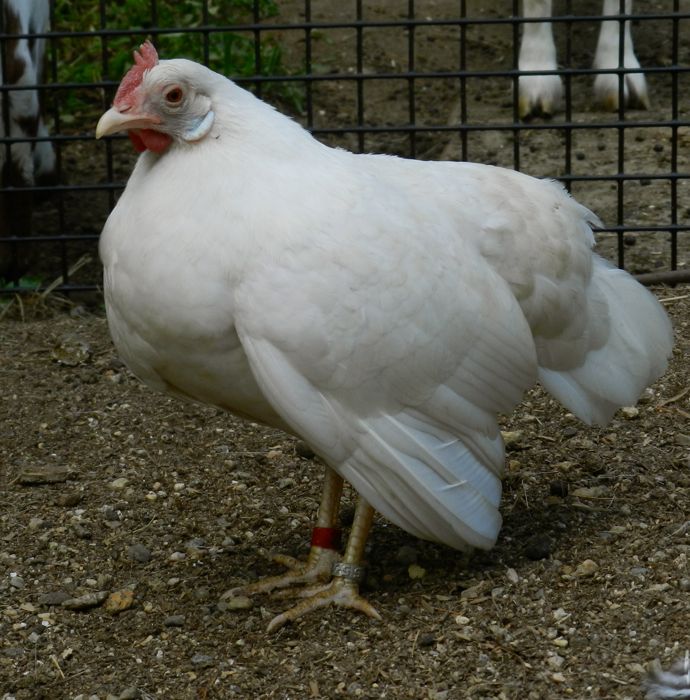 When she does walk, she looks more like a penguin than a chicken. She's off her feed. Her eyes are half-shut. She might have stopped laying, or looks strained when trying to lay. She might have diarrhea, or produce no manure at all.
Her comb might be pale, or dark, or shriveled.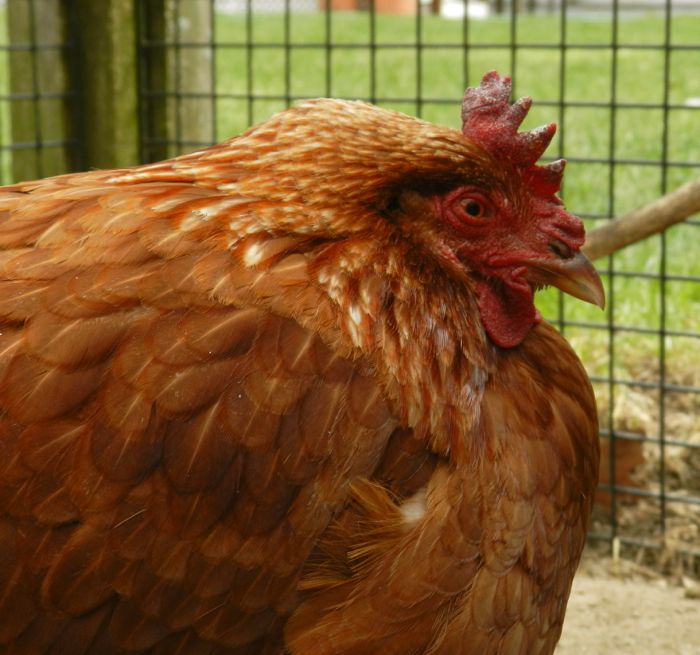 Sadly, all too often, these are signs of terminal illnesses. Cancer. Peritonitis. Organ failure. But, sometimes there IS a cure, and it's simple. I call it The Spa Treatment, and it's a combination of an epsom salt soak, a dose of olive oil and TLC.
These hens have all been on the brink of death. They've shown a myriad of symptoms, and The Spa Treatment has cured them, or at least provided some relief. The hens are old and they're crotchety, but they're still here.

I've written a FAQ detailing how to give the Spa Treatment. Let me know if it helps your hens.