Wendy brought sharp tools in her suitcase. She was determined to teach me how to felt. I do like felted animals, but have no desire to hold a wad of wool in my hand and poke and stab with a needle (often pricking myself) in order to create a toy (albeit as adorable as can be.) Wendy persevered. She bought wool. She felted while we chatted at the table. (She only went "ouch!" a few times and never did curse – much to my disappointment.)
Pip now has a twin.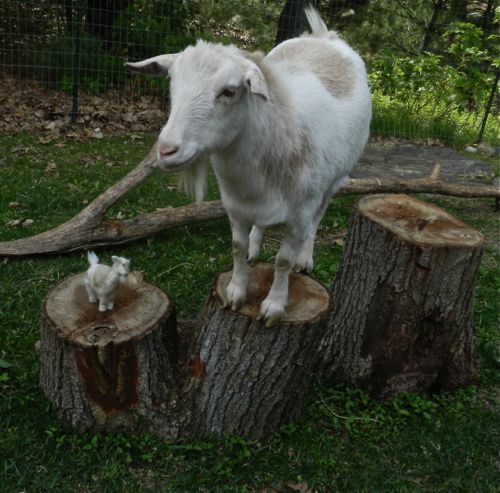 Wendy even captured Pip's perpetual smile.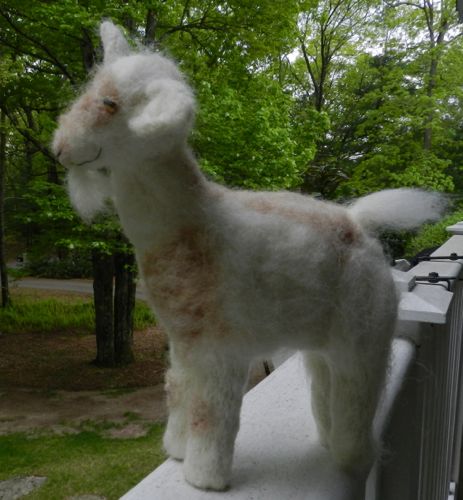 I still don't want to work with sharp needles. But, Wendy did teach me a new crochet stitch. I'm working on a scarf. It might be finished by winter.