Contrary to what you see in the movie Chicken Run, chickens don't have teeth.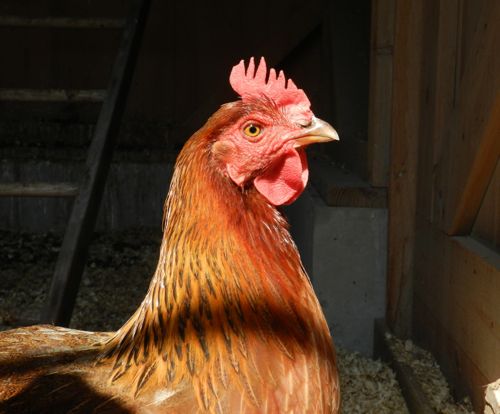 Like all birds, they have beaks. Which means they can't chew – at least not in their mouths. Instead, they eat tiny rocks, which are stored in their gizzard. The gizzard is a tough and powerful muscle, and as it squeezes and churns, it uses the rocks to grind up the food.
Today is one of those days that I wish I had a beak and a gizzard. Instead, I have teeth, which despite me doting on them day and night require much attention by my dentist. Today I had a root canal.
I'm taking another pain killer and going back to bed.