Congratulations to Jenion! A long time ago I had a giveaway and thought I'd have a hen pick the winner by pecking at the paper entries in a hat. What a disaster. This time around the goats offered to select a winner.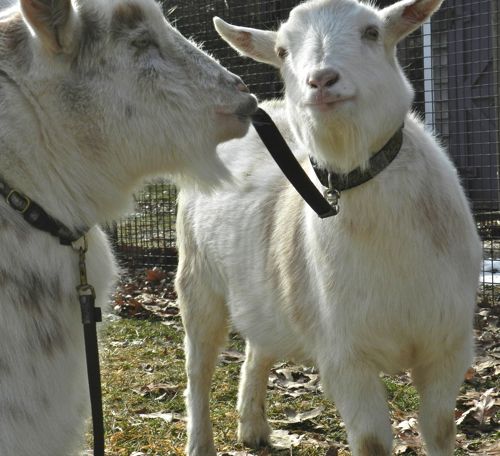 They would have liked a hat filled with paper scraps. Or just the hat. I politely declined.
Scooter wasn't interested.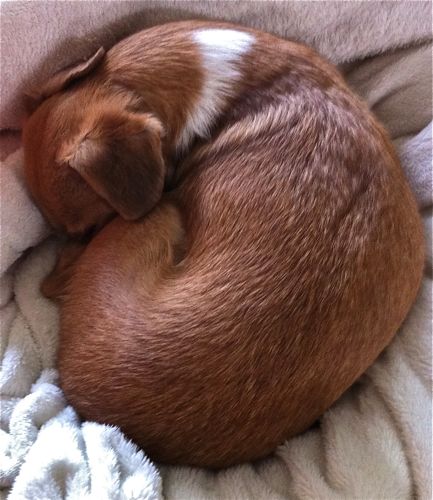 So, I used a random number generator.
Many thanks to Jenny Tiffany for donating this wonderful giveaway. Keep an eye on this blog. More giveaways to come!