Happy Dance.
We won the Readers' Choice Award from Country Living Magazine. You voted, and voted again and dealt with "cookies" and a Survey Monkey that wasn't as fun as a real monkey. You let me know how much you value what I do.
I value you.
I still don't know who won the Judge's Award (and the trip to NYC.) But, I won your votes, and so to celebrate I'm having a giveaway!
While waiting for the results of the contest, I was a bit antsy, and so I cleaned off my office shelves. Everything down, everything dusted, and then put back in order. Do you organize when you're anxious? At least it's a productive use of that jittery energy! In any event, I found that I have two copies of Gail Damerow's classic book, Storey's Guide to Raising Chickens. I don't need both, so I'm going to give the winner one. I'm also going to include a set of Goat Notes.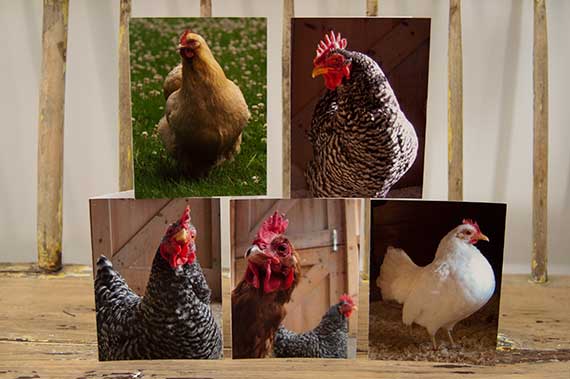 All you have to do is leave a comment here. This contest ends Sunday night, September 18, at 10 pm EST. Good-luck! Only one vote per person. No mischievous monkeys here.
UPDATE: this contest is closed. Thanks for all of your comments!